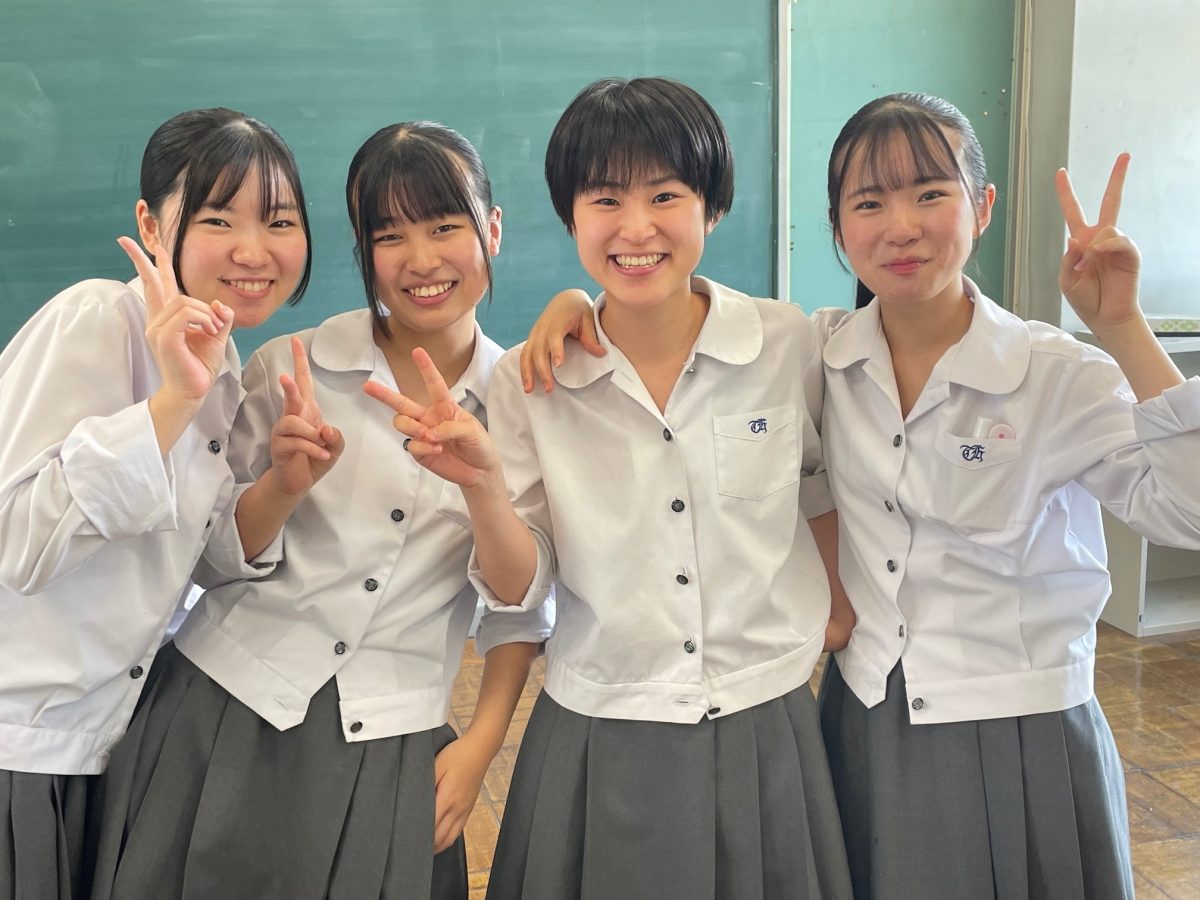 Check out our Sister School in Japan!
August 4, 2023
SFX students and staff are excited to resume our reciprocal relationship with Takefu Higashi High School in Japan. Plans are 'in train' for 2024 to facilitate visits by Takefu students to be hosted by the SFX community, and for SFX students to visit Japan.
SFX staff made a preliminary visit to the Sister School to acknowledge the 18 year history, and resume our connections post pandemic. Our Studies Coordinator met with the Principal and International Studies Coordinator during the recent July break. The school is a vibrant community thriving in a stunning rural setting and students and staff are very friendly. Various curriculum collaborations are also planned between our students, and expressions of interest will be sought from SFX students in Years 9-12 (2024) for our Study Tour in the coming months.
Check out these stunning photos taken a few weeks ago of our Sister School!