Principal's welcome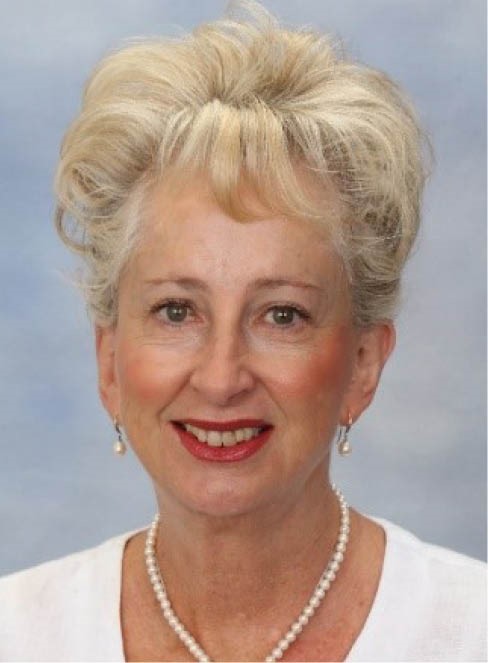 A very warm welcome to the St Francis Xavier College Community!
St Francis Xavier College has been a leader in the education of young people for over 46 years and I hold a great affection for the College and its proud history in Canberra. I commend to you the current reputation and profile the College holds in our educational community.

My mission as Principal is to ensure the College continues to thrive as a future oriented professional learning community committed to the education and preparation of young people for the 21st century life, work and learning. This will include innovative, inclusive, student centred learning in state of the art facilities and a scholarly professionally formed staff whose mission is to lead excellence in student wellbeing and learning.

We take pride in being a welcoming community. Our staff and students are very enthusiastic about our College Vision: Living the Truth, Leading with Courage and Learning for Life. This vision reflects our philosophy that we are all on a learning journey, striving for truth, courageously doing our best to learn and grow and to work towards a brighter future.
Our teaching principles are based on our College Mission and Vision statements which speak of nurturing right-relationships, valuing learning, cultivating excellence and thinking creatively to plan for an exciting future.
Inspired by our vision statement, we encourage each individual to accept and develop their unique God-given gifts in the service of others, empowering them to create a better world.
Our dedicated and professional staff are passionate about their vocation to support students' learning and strive to develop their knowledge and skills. Our parent body is supportive and committed to creating a wonderful learning environment for their children. There are avenues for parents to contribute to the life of the school and the reporting and pastoral structures ensure that parents are kept informed of matters relating to their child's education.
So please, explore our website to learn how St Francis Xavier can offer students a quality and engaging Catholic education. I look forward to welcoming you to the St Francis Xavier School community and journeying together to provide the best education for your child.
Sandra Darley
Principal