Trade Training Centre
The SFX Trade Training Centre (TTC) was established to support students in pursuing their chosen career pathway in the construction industry, with a fully equipped workshop space giving students training and experience in construction using industry-standard machinery and practices. It also allows students studying the elective course, Design & Timber, to explore more advanced design and manufacturing techniques than our junior workspaces allow.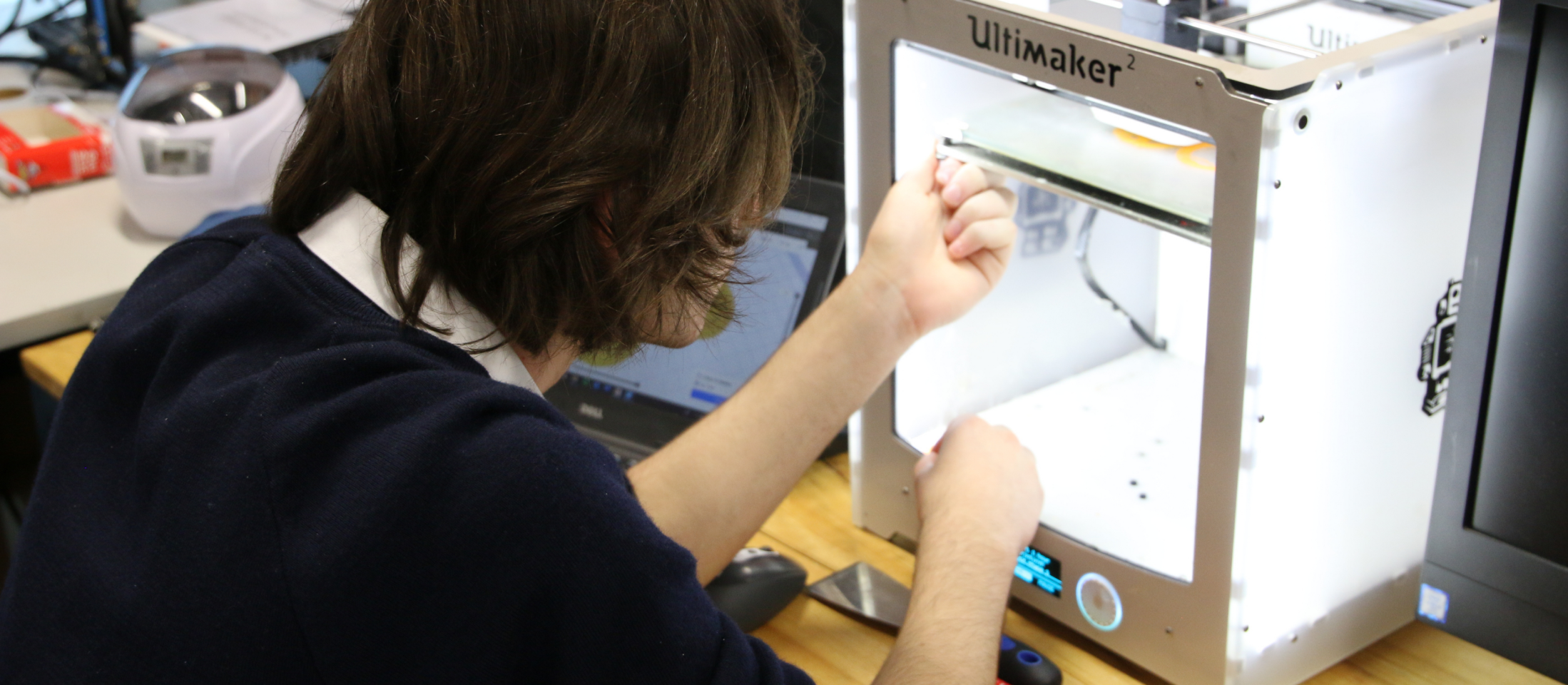 The main objectives of the TTC are to:
Address local and regional skills shortages in traditional trades and emerging industries by improving the relevance and responsiveness of trade training.
Improve student access to trade training facilities that meet local and regional industry standards.
Improve the quality of schooling offered to secondary students undertaking trade-related pathways in the local communities.
Assist young people in the local community make a successful transition from school to work and further training.
By providing students with vocational pathways from Year 10, SFX students not only receive quality training but also 'taste' the world of work through Structured Workplace Learning opportunities and one-off events. Construction students have built cubby houses, chicken coups and dog kennels that now can be found in backyards across the ACT and NSW. The demand for these is a testament to the skill level of the students and the quality of the constructions.
The TTC also offers our students access to start of the art Engineering facilities and manufacturing technologies such as 3D printers, laser cutter and a Desktop 3D CNC Milling Machine. Through this purpose-built space, students from Years 9-12 are introduced to a range of skills and practices within engineering, including Aeronautical and Aerospace, Civil, Mechanical Engineering and many more. These facilities support students in a range of co-curricular and extra-curricular programs including the CIT Bridge Building Challenge, RoboCup and F1 in Schools. The success that St Francis Xavier College has seen in these STEM competitions in recent years is a testament to the excellent facilities available to our students to support their Engineering studies.