Green light for school sports
April 4, 2022
We are delighted to inform the school community that school sports events have the green light to resume in Term 2. We are looking forward to taking many teams out over the term.
Announcements about sporting opportunities will be communicated by Compass as well as Canvas. All students have been added to the Canvas Sports pages, however, if for someone reason a student cannot find this page, please visit Miss Hammond in the PE staffroom.
Upcoming events in Term 2
ACT Swimming Championships (entries already closed)
ACT Tennis (must have an Australian Ranking or previous tournament experience in AUS Ranking tournaments or UTR, Junior Development Series events)
Cross Country
AFL Junior Schools Cup (Years 7-9)
ACT Golf (students must have a handicap)
AFL Senior Schools Cup (Years 10-12)
9/10 Volleyball
College Basketball
Boys Rugby League
Girls Rugby League 9's
Hockey
It is important to note that these opportunities are subject to change due to the nature of COVID-19 and the impact of the current teacher shortage. The school will do everything possible to get students out competing at these events.
Sporting Achievements in our School Community
Congratulations to Samsara Rauraa of 7I2 for being selected in the ACT Team for the 2022 Australian Little Athletics Championships. This event will be held in Victoria from the 23-24 April. We wish you all the best Samsara and look forward to hearing how you go. Good luck!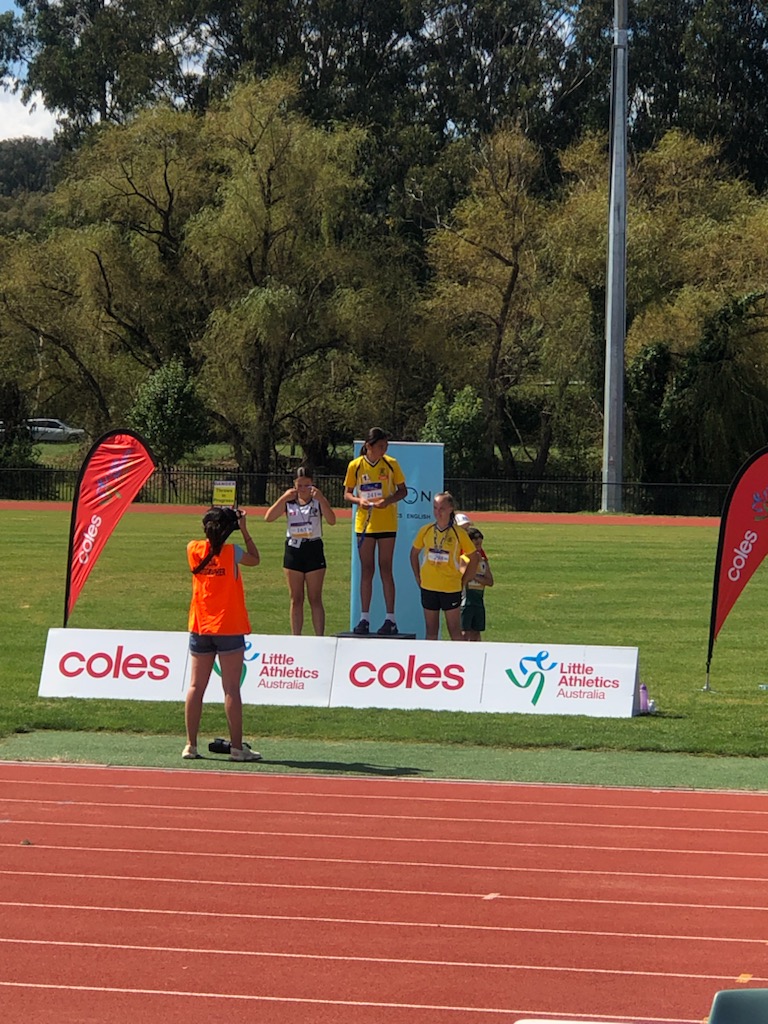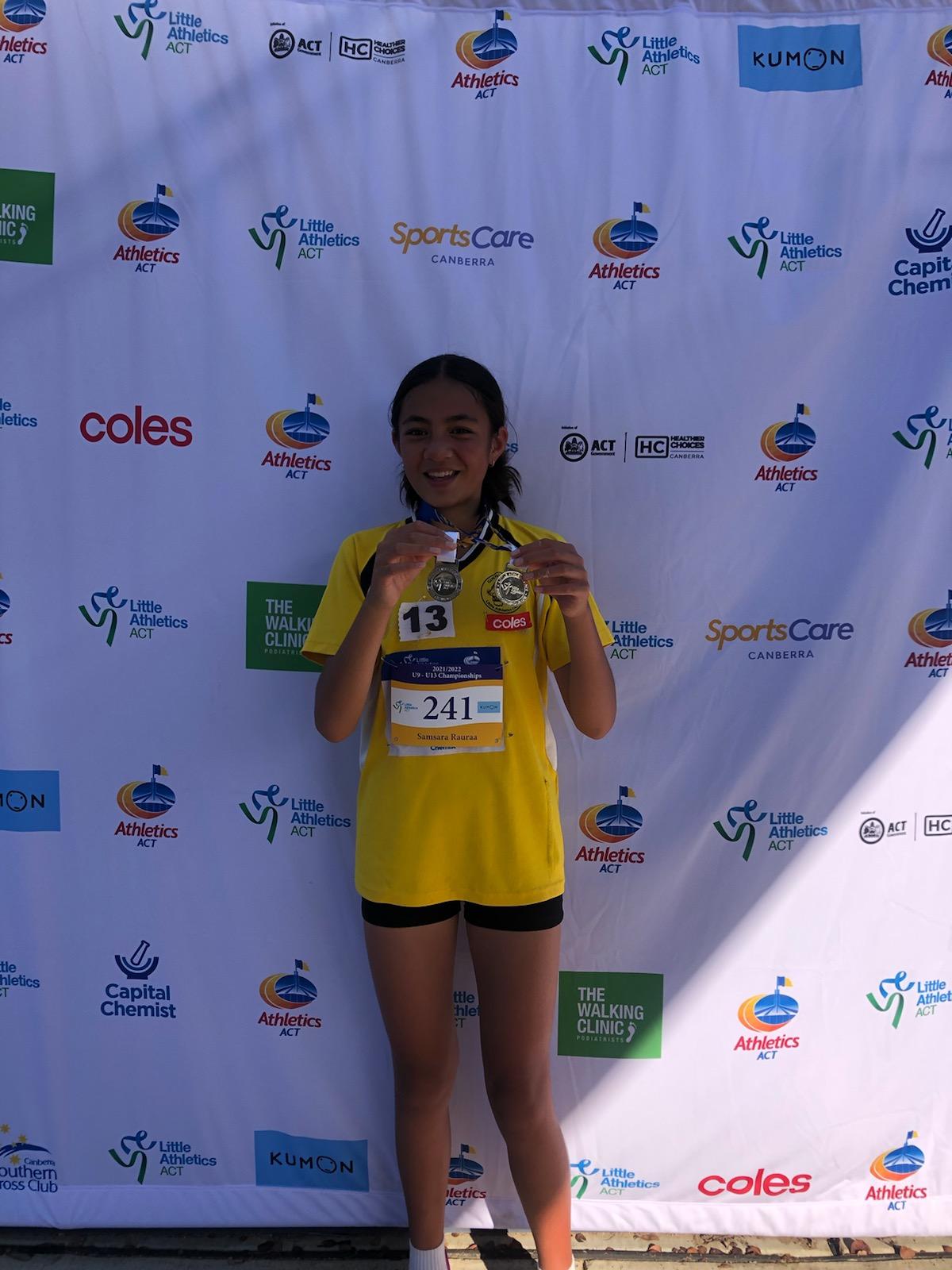 Tell us your achievements
If you have any success stories, or sporting achievements outside of school we would love to hear them!
Please email Miss Hammond, Sports Coordinator with the following:
Student Name
Details of achievement
Details of event student is due to compete at
Photos if applicable