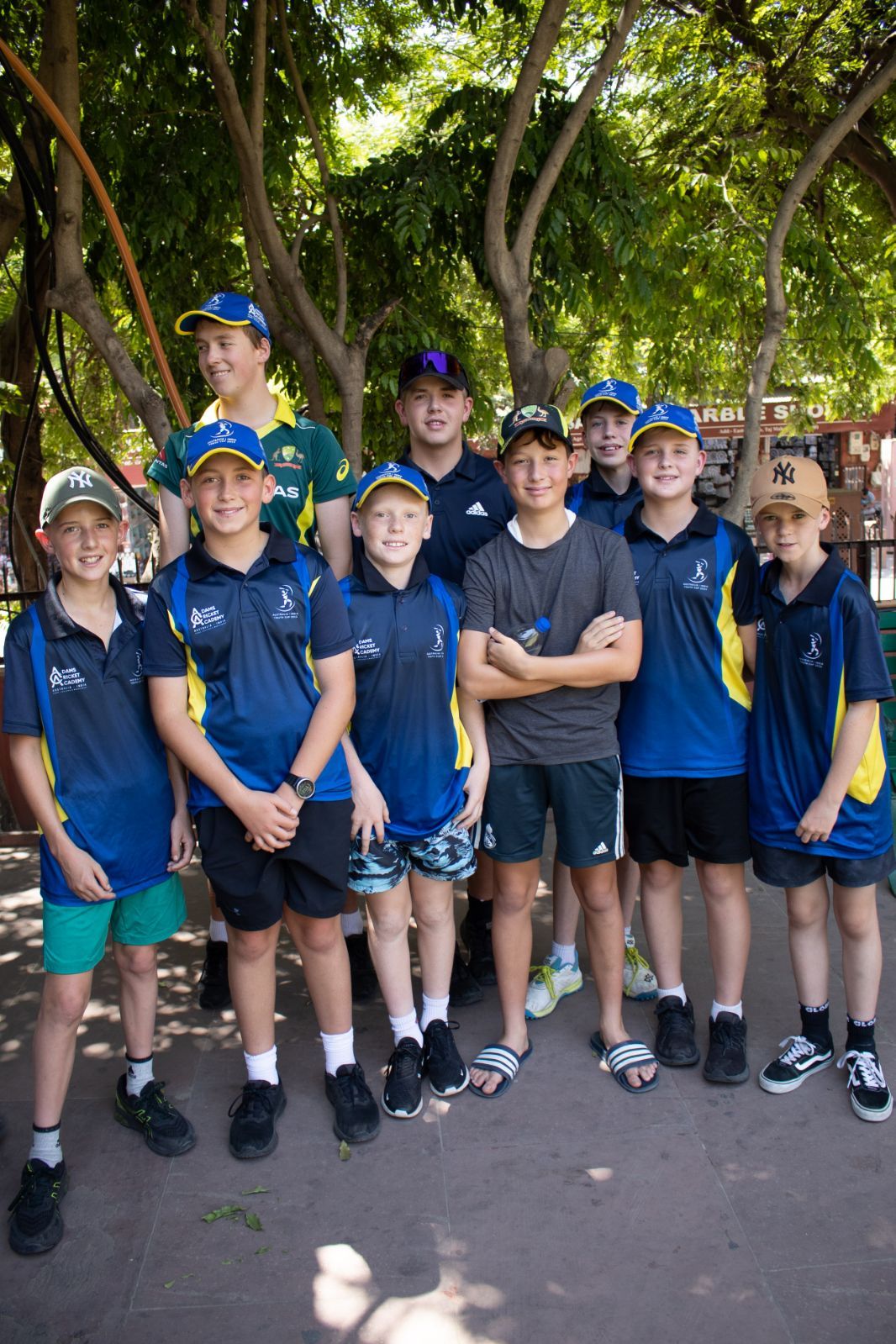 My trip to India
May 12, 2023
During the holidays my dad and I went to Delhi, India. I was going to play some cricket against some Indian academies in a team with other kids from the ACT. The experience was crazy. When we were driving around there was a huge stinky smell and plenty of cars honking their horns on the streets. It was very hot (over 40 degrees), took an hour and a little to get to the cricket ground each day because of the traffic, and we had to make an effort to only drink and clean our teeth with bottled water so we didn't get sick.
We went to the Taj Mahal. It was a massive sandstone building by a river, with other small buildings around it. We didn't get to see much inside, but there were plenty of people outside, and some worshipping. We also went on a tuk-tuk taxi to get home from the markets one evening and it took us 5 times to tell him were we wanted to go.
Going on that trip really opened my eyes up, realising that we are very lucky in Australia. There were some people begging out the front of take away shops for food for their kids and some sleeping on the streets on cardboard.
The cricket side of this was very different to Canberra. It was good to play against the Indian kids because they were at a higher standard than us from the ACT. The Indian kids were different in many ways, but one was scoring – they played shots into different areas of the field, glide down to third man rather than us looking for the drop and run option.
Also Enduring the unrelenting heat (playing in 42 degrees) was hard but coaches kept the water up to us to keep us OK but one teammate with Delhi belly got heat stroke watching the game. I even broke my bat and had to get a new one over there. There were plenty to choose from because everyone is cricket mad over there. The turf wickets were very dry. I managed to chip the wicket while pushing my bat when entering the crease, and even while bowling.
Rhys, Year 7