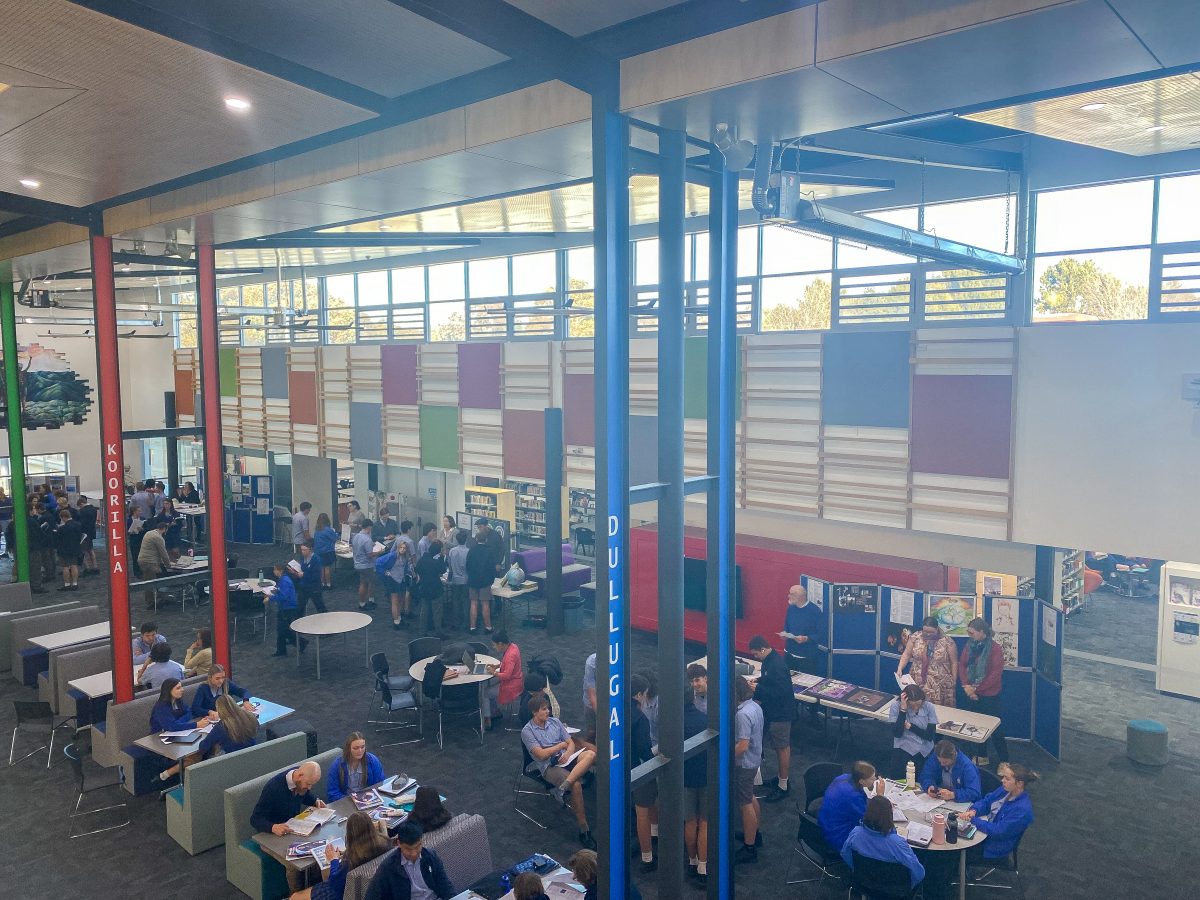 Preparing for Senior school
August 25, 2023
The last couple of months have been very busy for Year 10 students with lots of information about starting senior school next year. The first part of this was the parent's information evening where options for the senior program were outlined and discussed in detail. Year 10 students were then given the chance to consider their pathway for senior school by attending several mini-lessons from senior teachers. The broad range of classes and subjects on offer at SFX was well received by students who were engaged and thoughtful throughout. It was pleasing to see so many taking the time to talk to teachers about subject offerings and how they can help set a pathway to a future career.
After this, Year 10 were then asked to make subject selections for Year 11 and attend a course counselling session at the College. The level of thought and consideration put into this process by Year 10 students was indicative of their desire to do well next year and to set achievable and meaningful goals for life after school. Year 11 2024 is shaping up to be a great year and we are looking forward to starting the final chapter in their journey at SFX—who can believe we're here already! The Year 10 cohort have grown so much, physically and emotionally, over the years and they will no doubt set a fine example as seniors.
Year 10 families received communications last week about the work experience opportunity that will take place in Week 7, Term 4. This is an optional week, but we strongly encourage all students to make the most of the chance to find a host employer in a field or industry that they are passionate about. This week will also form part of the end of year program for Year 10. We will be in touch with more details about Week 8 closer to the time. With work experience taking place in Week 7, it means that Week 6 will be the final week for assessment to be completed.
The end of the year is fast approaching and regardless of plans or intentions for 2024, we are optimistic that all Year 10 students will enjoy the final few months of 2023 and finish on a positive note. All indications are that 2024 is shaping up to be a fantastic year and we look forward to the next chapter of our journey together.