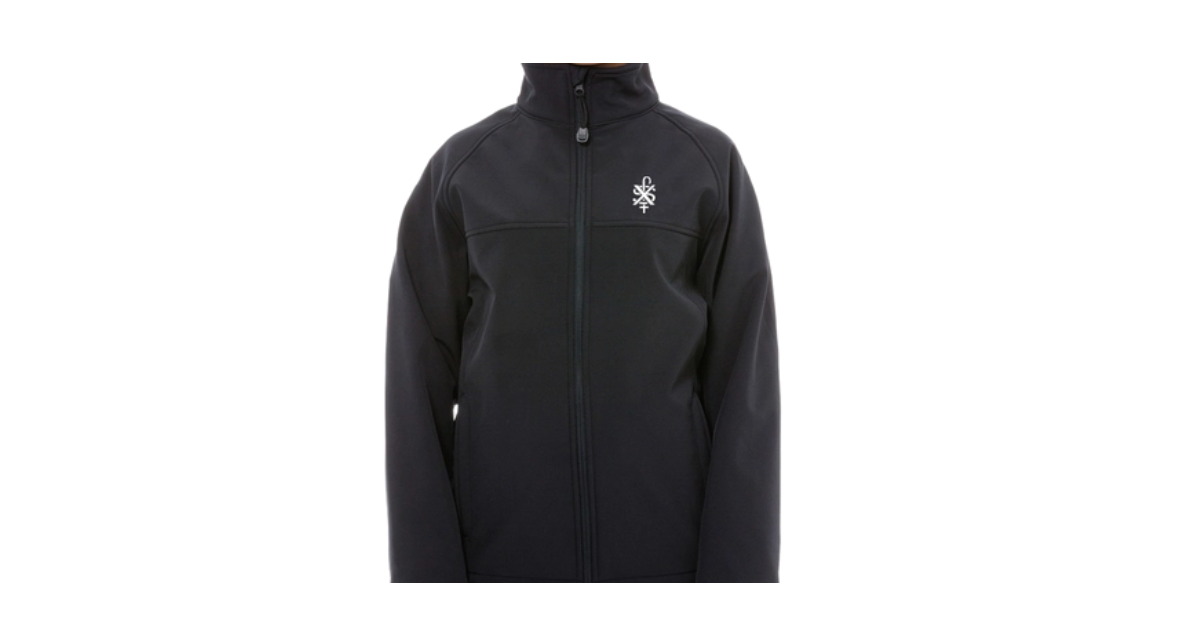 SFX College jacket
March 31, 2023
As we come into the colder months students are reminded to wear the correct uniform.
All students in Years 7–10 must wear the navy jacket. The older blue style is no longer uniform and must not be worn.
Please refer to page 9 and 10 of the College Guide for more details on SFX uniform requirements.