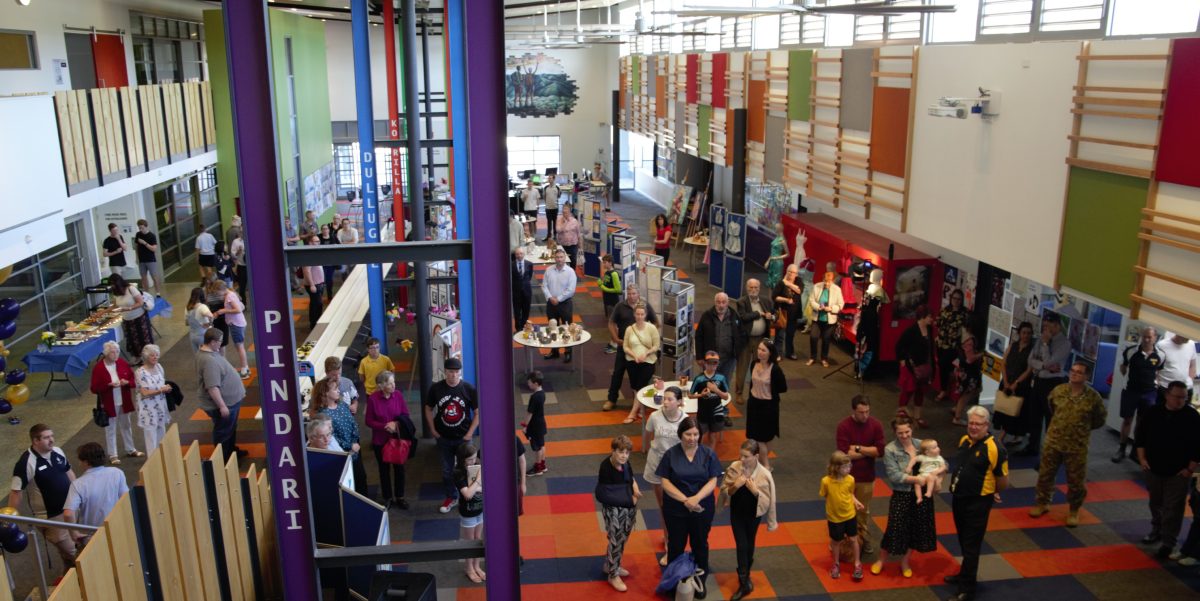 SFX Elective Showcase
November 19, 2019
The SFX Elective Showcase was a stunning display of the creativity, dedication and achievement of our students. The night was held on Tuesday 12 November with parents, families and friends coming along to see the elective work of students.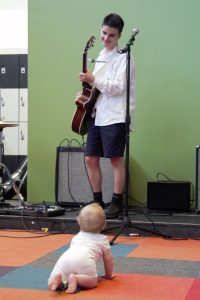 The evening commenced with an exhibition in the Hub and Resource Centre, followed by Performances and a Student Film Showcase in the Theatre.
Attendees weaved amongst the meticulously laid out displays, as they became of the aware of the extensive electives the College has to offer. From paintings to coffee tables, through to performances and robots, it was a unique collection that showed the incredible range of abilities of SFX students.
The Hospitality students and staff prepared a delectable grazing table and circulated with canapes which were enjoyed by all.
The performances by Music, Dance and Drama students showcased the talent and the versatility of students. The evening concluded with a Student Film Showcase which was an opportunity to view the Senior students' major projects. The audience slunk into their chairs with popcorn and enjoyed the diverse films, along with a director Q&A.
A huge thank you to all the staff who worked so hard to make the night a success. Thanks to the students for allowing us to exhibit your amazing work.