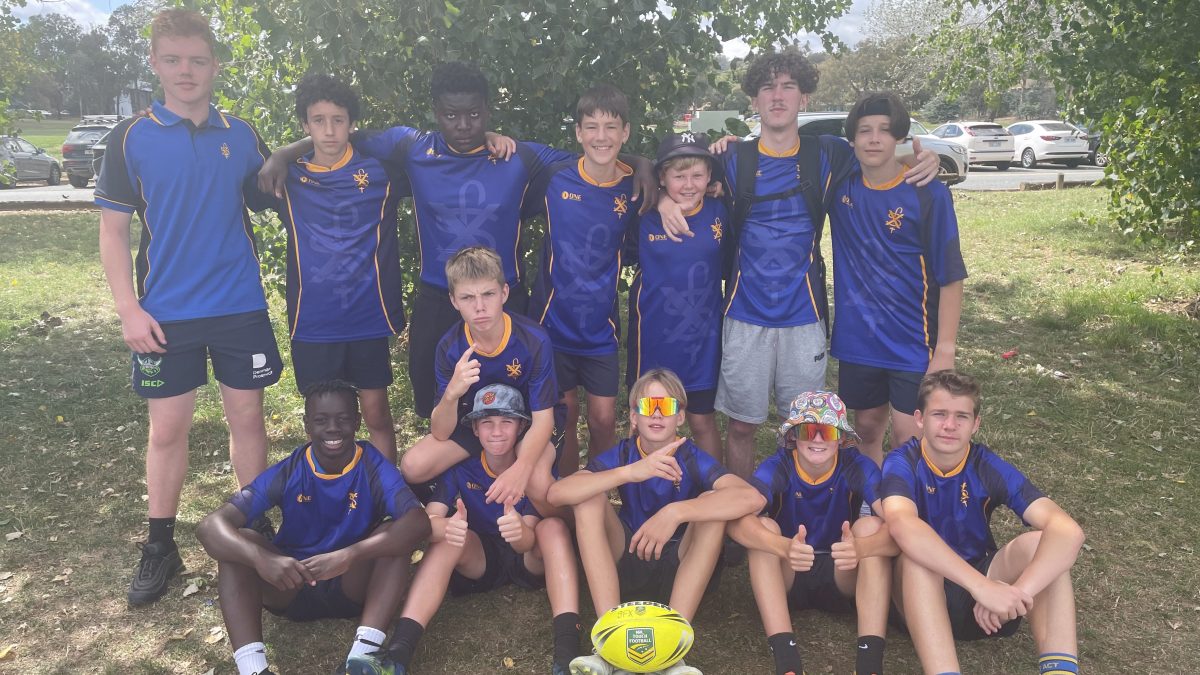 Touch Gala Day
March 31, 2023
Boys 7/8:  Ronan H, Koby M, Isaac M, Lachlan M, Eathan C, Archie B, Genelson K, Jye L, Brooklyn M, Tyler S, Samson S
Coach: Mr Duffy
Senior Coach: Padraig D and Joshua S
The Touch Football day was a major success for the 7/8 team. They made the semi-finals, lost to the eventual winners of the carnival in a tight match. Everyone played amazing and the improvement made by all the players throughout the day was remarkable. No doubt we will be back bigger and better next year!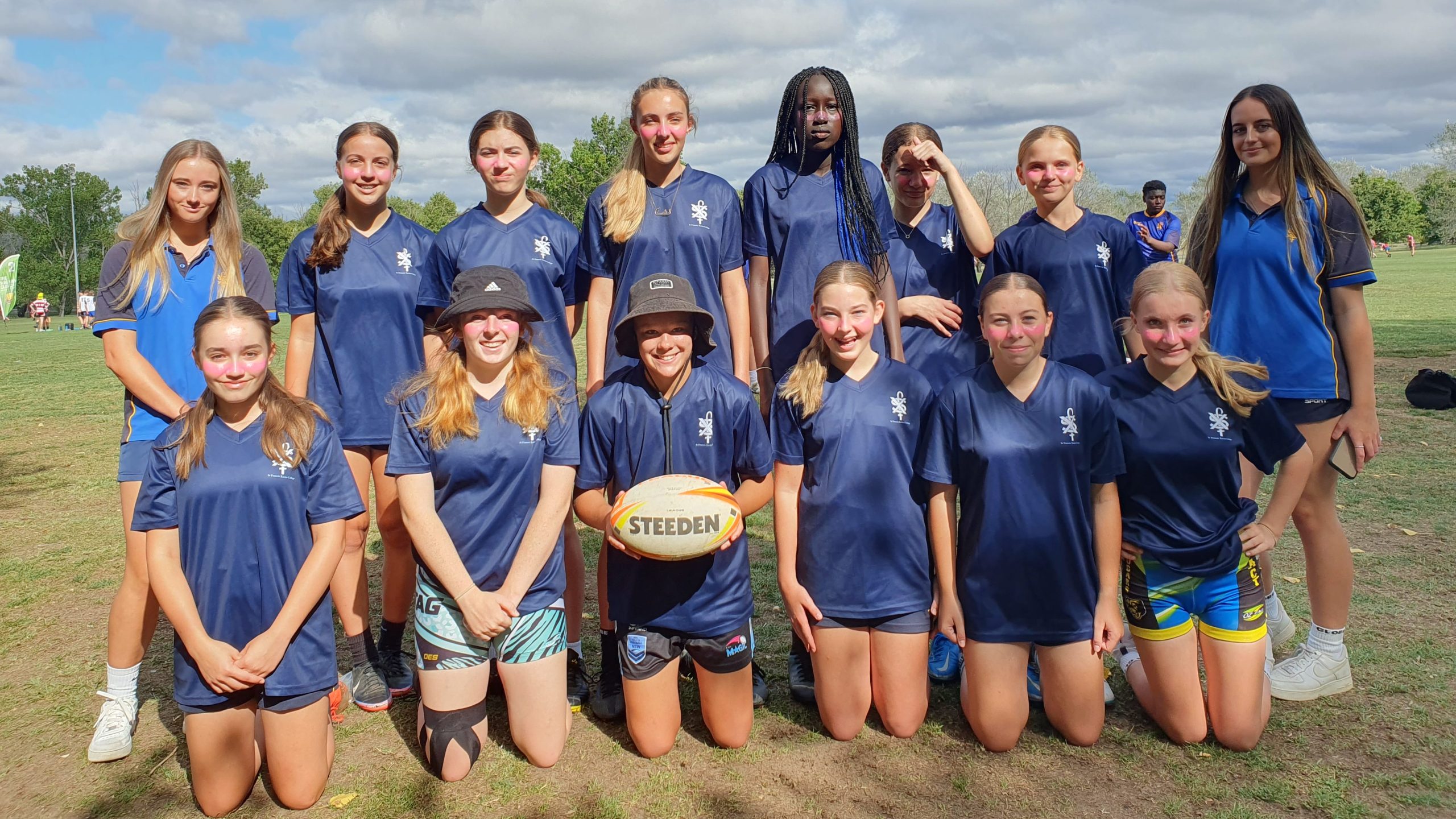 Girls 7/8: Zali S, Jade W, Siena D, Rebecca C, Chloe O, Elisha C, Zoe O, Hayley G, Anica P, Leila W, Sophie P, Tai J
Coach: Miss Morgan
Senior Coach: Amber P and Morgan D
The 7/8 girls touch team had an extremely successful day at the recent Touch Football Gala Day.  They played a total of 5 games and that included the grand final. The girls unfortunately lost the grand final to Melba College in a very tight contest. The girls are excited to go one better next year.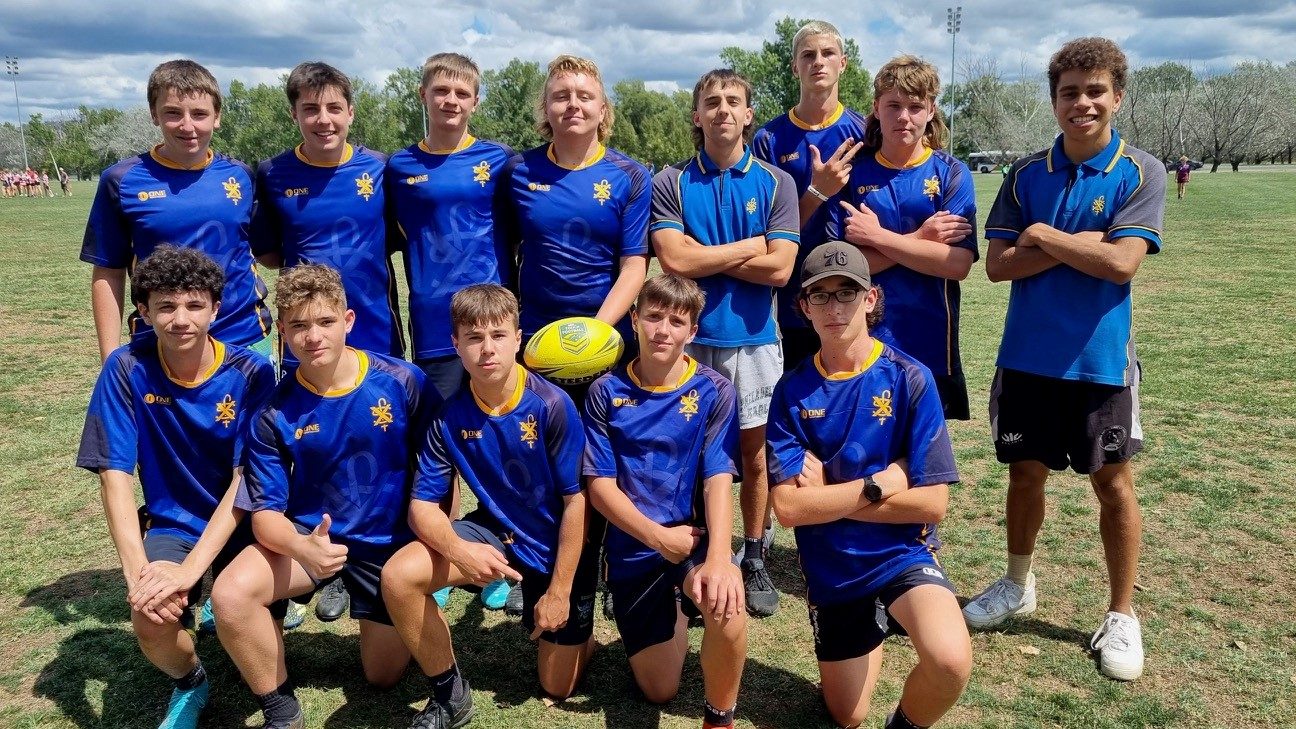 Boys 9/10: Connor P, Issac C, Sam M, Cooper B, Harry W, Joseph B, Finn P, Charlie S, Sam S, Will C, James L
Coach: Mr Webster
Senior Coach: Tim and Regan
The boys really enjoyed their day at the carnival. They all displayed great skill and outstanding sportsmanship. They made it to the semi finals but unfortunately lost that game. The boys can be really proud of their efforts and hopefully will be back bigger and better next year.