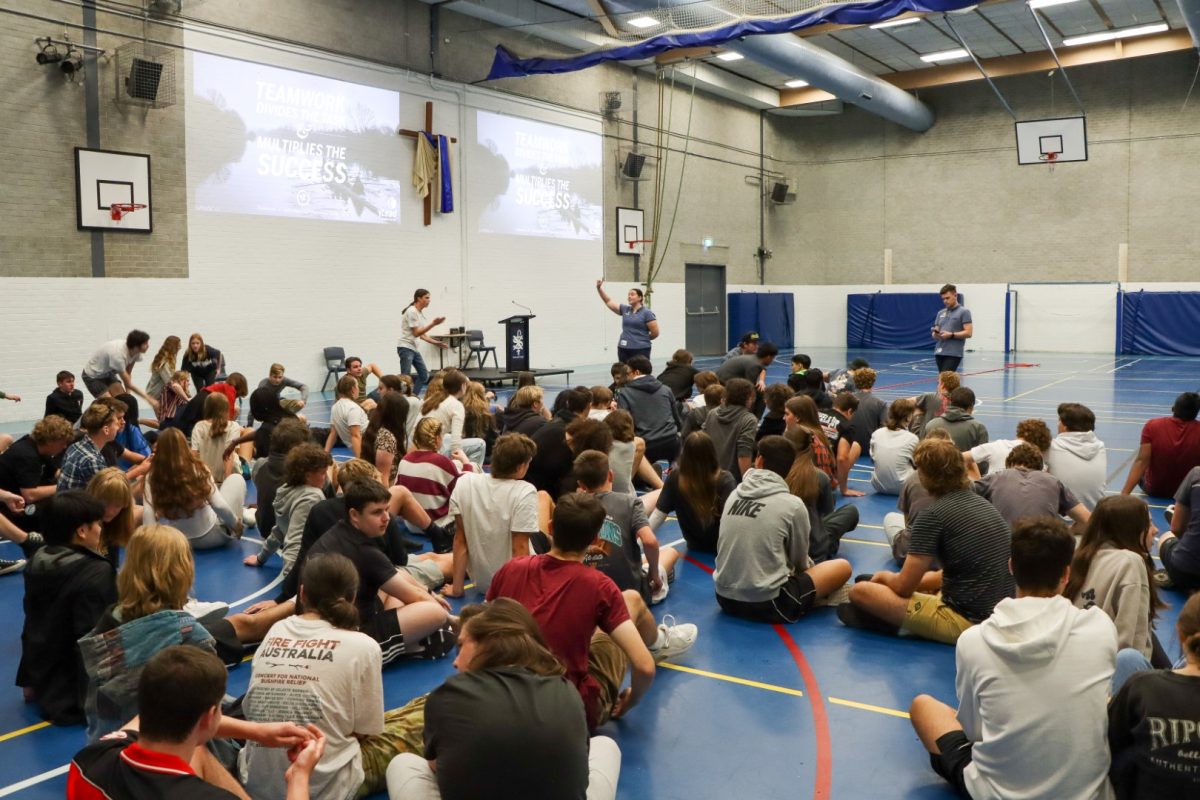 Year 11 Leadership Day
March 31, 2023
On Tuesday 14 March, Year 11 participated in a Leadership Day to build their capacity as senior students and leaders of the College. The full day program, facilitated by yLead, gave students the opportunity to start thinking about what impact they want to have in their senior years, both individually and as a cohort. The students were encouraged to embrace the time they have left and create a legacy they want to be remembered for.
Throughout the day, students participated in a variety of targeted activities to demonstrate their character strengths. They were able to participate in authentic conversations, building meaningful connections through understanding and compassion. The students spent time recognising the value of individuals, positively affirming others and uniting the cohort.
We are proud of the commitment and enthusiasm shown on the day. A big thanks to all of those who made the day a success, from the planning stages right up until the delivery of the day itself.
A special mention to the Year 11 Pastoral Care Team for their support, guidance and encouragement of our Year 11 students.