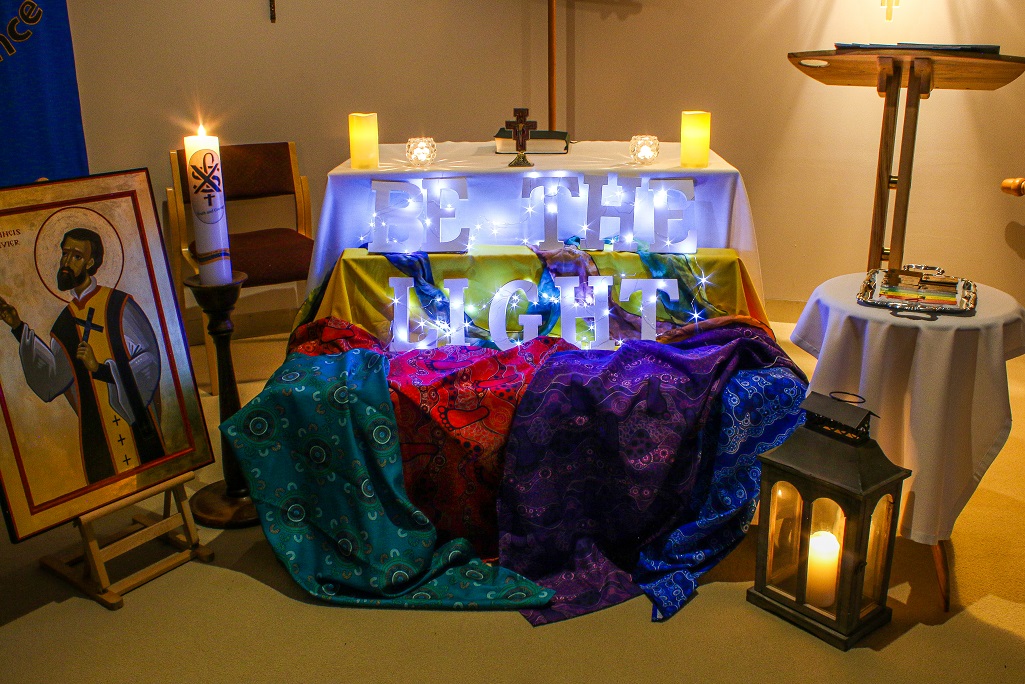 2022 Opening College Liturgy
February 22, 2022
Today Fr Simon Falk lead our first liturgy for 2022. This liturgy is traditionally a very special ceremony as it is also the official commissioning of our Senior Leadership Team.
Leaders Pledge their Commitment
We pledge to do our best for the

St Francis Xavier Community.

As leaders we are committed to our College Vision:

Living the Truth,

Leading with Courage,

Learning for Life.

We will strive to Lead,

In the spirit of Christ,

By serving others.
Congratulations to Zoe, Nyibango, Deborah, Andrew, Saraid, George, Mikayla, Grace, Ebony, Sarah, Amy, Kyarna, Jorja, Riley, Jocelyn, Emma, Malual, William, Isobel and Nicholas.
Please join us in celebration by watching our liturgy below.