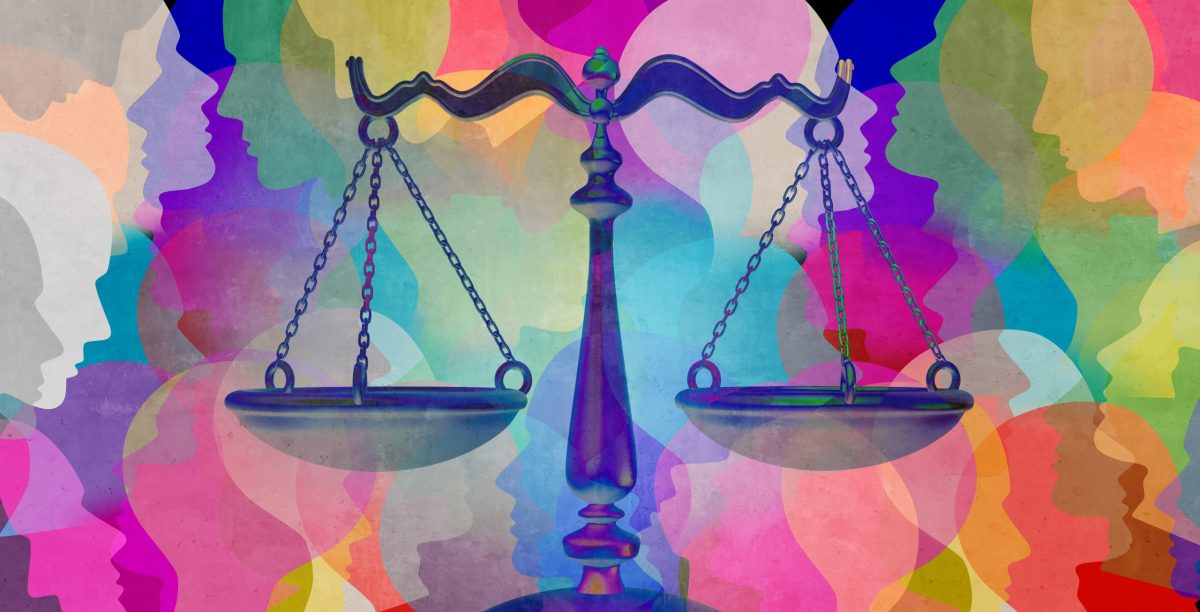 ACT Middle School Ethics Olympiad
November 12, 2021
Some of our Year 9 students competed in the ACT Middle School Ethics Olympiad this week and performed very well.
It was fun day sharing ideas about ethical and moral issues in society with other schools across the ACT. The team comprised Zoe B, Raz C, Amelia G, Ekaterina M and Teni O.
We hope to keep entering teams each year and look forward to improving our critical thinking skills.
Congratulations to them for representing St Francis Xavier College!