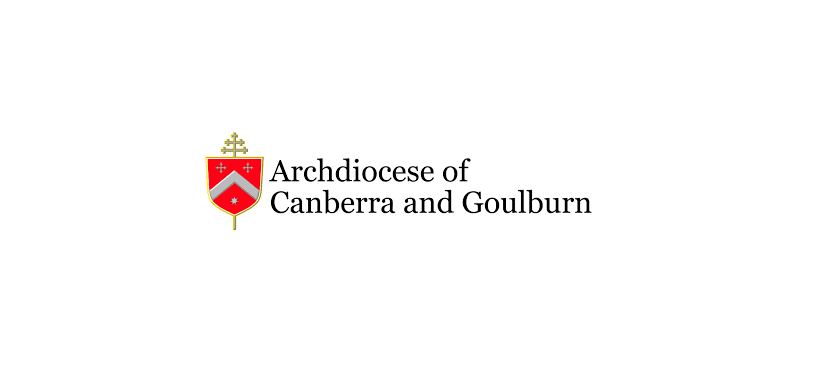 Archdiocesan events
May 12, 2023
The Archdiocesan Marriage, Family & Relationships team would like to invite staff and parents in the school community to two events on 23 May with guest speaker Christopher Padgett;
A Men's Breakfast, in collaboration with Menalive
A cocktail dinner, designed to be a fun & encouraging night out for anyone interested in encouraging the vocation of marriage & family in our Archdiocese: single, married, ordained, consecrated, young or old. All are welcome.
Chris Padgett is a Catholic husband, father & grandfather, as well as an author, musician and entertainer. He has a Licentiate in Theology and works in marriage education for the Diocese of Syracuse, New York.
You will shortly receive an envelope with posters and flyers advertising these two events. We would greatly appreciate it if you could display the posters where parents and staff are likely to see them and advertise the Chris Padgett events in communications with staff and parents and on your social media pages. Please see details below
Tuesday 23 May 2023 | Marriage & Family Life Cocktail Dinner | 6:45 pm
Enjoy a fun night out with parishioners from across the Archdiocese while Catholic author, comedian and theologian – Christopher Padgett – helps us laugh our way to a more hopeful vision of the Church's proclamation of marriage and family life. All welcome – single, married, young and old. Tickets are $45 and include wine, soft drinks, hot finger food and dessert. Venue: Veritas Building, ACU Watson,. Enquiries: Lara Kirk lara.kirk@cg.org.au 0429 192 869
Registration: http://bit.ly/PadgettCocktail
Tuesday 23 May | Catholic Men's Breakfast | 7:00 – 8:45 am
Have breakfast at Haydon Hall with like minded men and a Catholic Author, Speaker, and Entertainer, Chris Padgett. From the Diocese of Syracuse (New York), Chris Padgett uses humour and personal stories to inspire and encourage men young and old to take hold of the awesome vision the Church proclaims for developing our lives and relationships to the full.
Cost: $38. (Tables of 8 for schools only at $220) Enquiries Frank Stanford fstanford200@gmail.com 0417 664 110
Registration: https://bit.ly/ChrisPadgett
Any enquiries can be directed to Lara Kirk lara.kirk@cg.org.au 0429 192 869