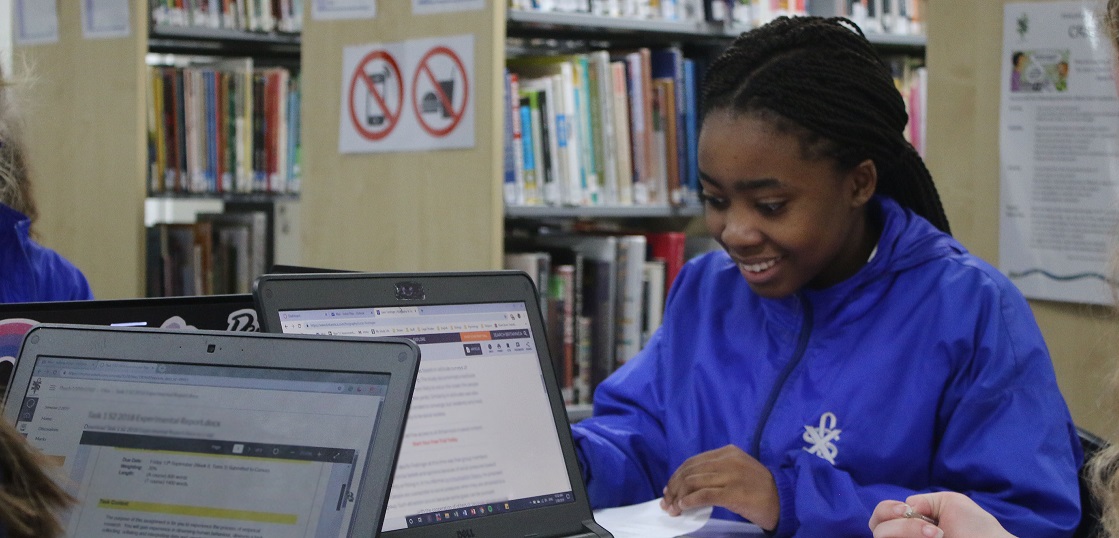 CANVAS – Feedback and Reporting
September 10, 2019
To support our reporting system and the removal of comments from the Semester Reports, all teachers are using CANVAS to provide feedback to students and parents.  This feedback replaces the need for a comment on the report as it provides students and parents with timely, detailed and task specific feedback.
Feedback for Year 7-10
Currently all Year 7-10 teachers are required to, at a minimum, provide a marked rubric, grade (where appropriate) and a comment.  Some teachers prefer to annotate the hard copy and provide very specific feedback on this assignment, in this case it is the students responsibility to bring this home to parents.  Teachers will let you know in the comment section of the assessment task if this is the case.
Feedback for Senior Students
Some Senior teachers are also using Canvas to provide feedback but it is not a requirement this year.
We will look at how we can better utilise Canvas for Seniors in 2020. However, all unit outlines and assessment should be uploaded to Canvas across Years 7-12.
If you are not receiving this level of information on Canvas please contact your child's teacher.  You may also like to receive notifications through CANVAS which emails you when a task has been marked so you can access the rubric and comment through your email rather than constantly having to log into CANVAS.
Please don't hesitate to contact me if you have any questions or concerns after you have contacted you child's teacher
Regards
Ms Tracey Loughhead
Assistant Principal – Teaching and Learning