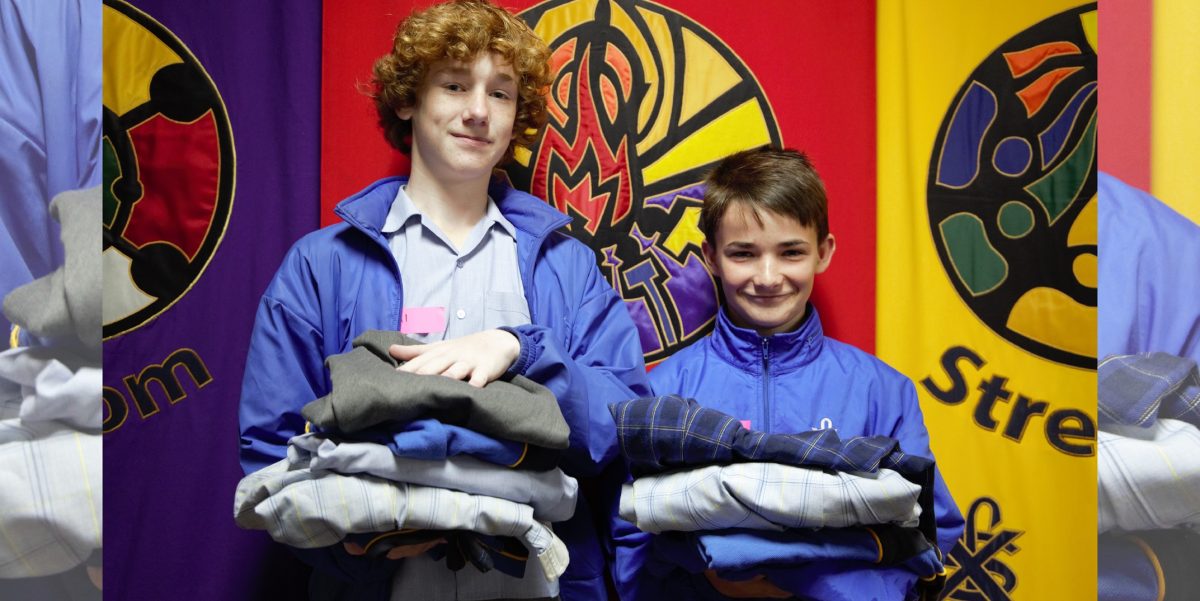 Donate Uniforms
November 18, 2019
We are seeking uniform donations for our Clothing Pool. The Clothing Pool is a great way for parents and students to find secondhand uniform items (opening hours are listed below).
Students are encouraged to bring in uniform items they no longer wear or need, and donate them to the College's Clothing Pool.
Donations can be given to the Student Office. We ask that all donations be cleaned prior to donating.
Clothing Pool Hours
Tuesday        7.45am-8.15am
Thursday       3.00pm-3.30pm