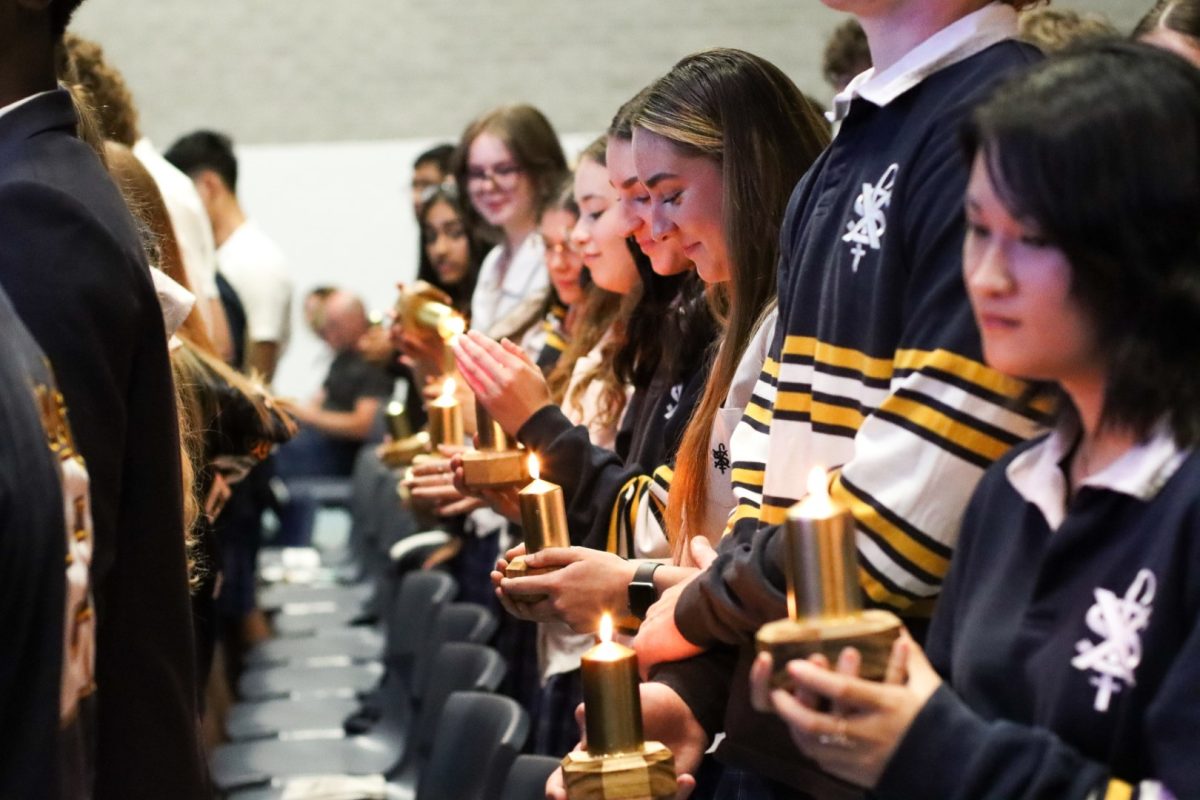 2022 end of year events
December 9, 2022
The end of the school year brings many things to celebrate—and boy has SFX been celebrating all our wonderful students!
On Friday 25 November we kicked off with the Year 10 Liturgy and Award Ceremony.
Tuesday 29 November was Year 12's turn to celebrate with their Graduation. We then got together a few nights later on Friday 2 December for the Year 12 Formal at the National Arboretum.
Finally on Friday 9 December, we came together for one last time to congratulate the hard work of Years 7-9 in their Awards ceremony.
We hope you had a great 2022, with things finally being able to return to normal in the second half of the year. Thank you to everyone for making the year a success.
Have a restful and safe holiday and Christmas—see you in 2023!