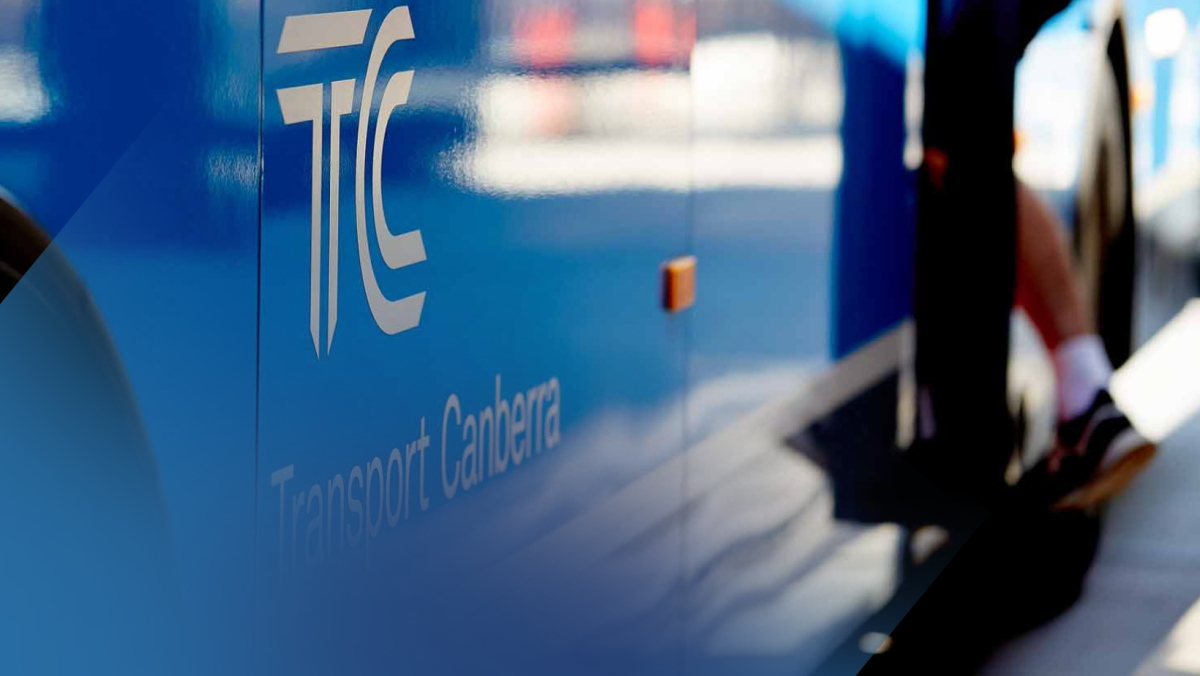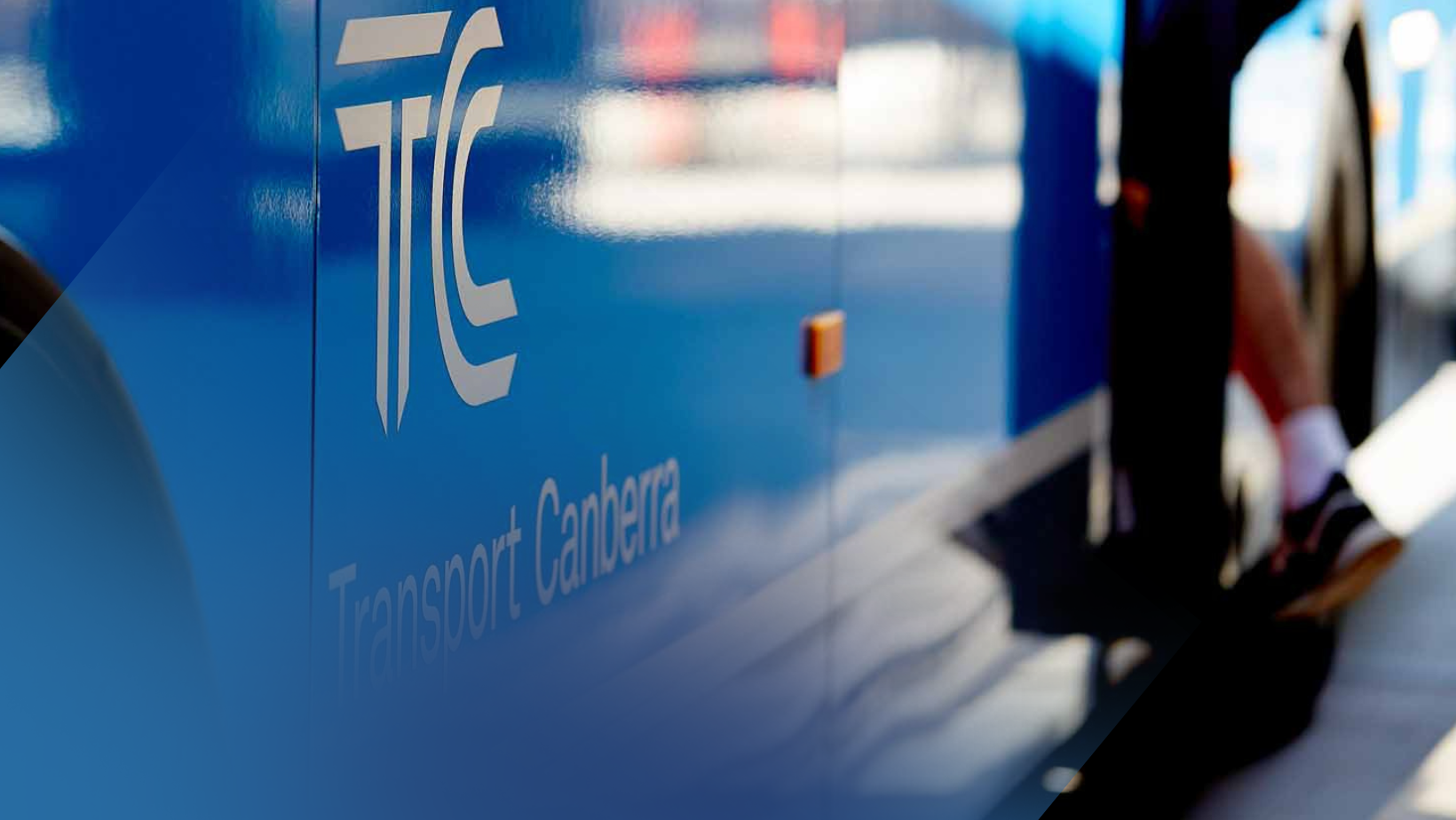 Changes to school buses 2023
December 14, 2022
Canberra
Transport Canberra has advised there are some important updates in relation to changes in bus timetables for 2023.
Transport Canberra bus timetable changes for Term 1, 2023
Improvements to the bus network and timetable will be implemented from Monday 30 January 2023 (aligning with the start of the school term). This includes refinements to a number of schools services based on school and community feedback.
The improvements ensure reliable services across the network which take into account construction associated with raising London Circuit in the city, the temporary Woden bus interchange and ongoing construction in the Woden town centre.
Light rail is continuing to run to a normal frequency.
School packs and timetables
Updated school packs and timetables are now available online to view and download. If your child is catching the bus to school, we recommend familiarising them with their school route so they know which stop the bus will pick them up from in the morning and where to get off at the end of the day.

School route changes for St Francis Xavier College
Route 1042 – Removed. Route now covered by route 46 's' trip
Route 1045 – Route now includes stop for Copland College and only travels to/from Spence
Route 1037 – New route that will cover Nicholls, Ngunnawal to Gungahlin
For more information on school route changes, updated school packs and to view regular bus timetables visit the Transport Canberra website.
---
NSW

All Qcity Transit and Transborder Express (TBX) buses will be rebranded to CDC Canberra. You will start to see the new livery and logo on urban and charter buses rolling out in January and on school buses from the start of Term 1, 2023.
Over the coming months, local drivers will transition from CDC NSW uniforms to new CDC Canberra uniforms.
A new CDC Canberra website will go live following Term 4 in mid-December 2022. The former Qcity Transit and Transborder Express websites will be redirected to cdccanberra.com.au.
There will be changes to some of school services from Term 1, 2023.
Please check the School Services section of the new website from 23 January 2023, for details of these changes. You will find specific information under the About School Services and School Bus Timetables and Maps pages.
For more information you can also speak to the CDC Canberra team on (02) 6299 3722 Monday to Friday, during office hours.