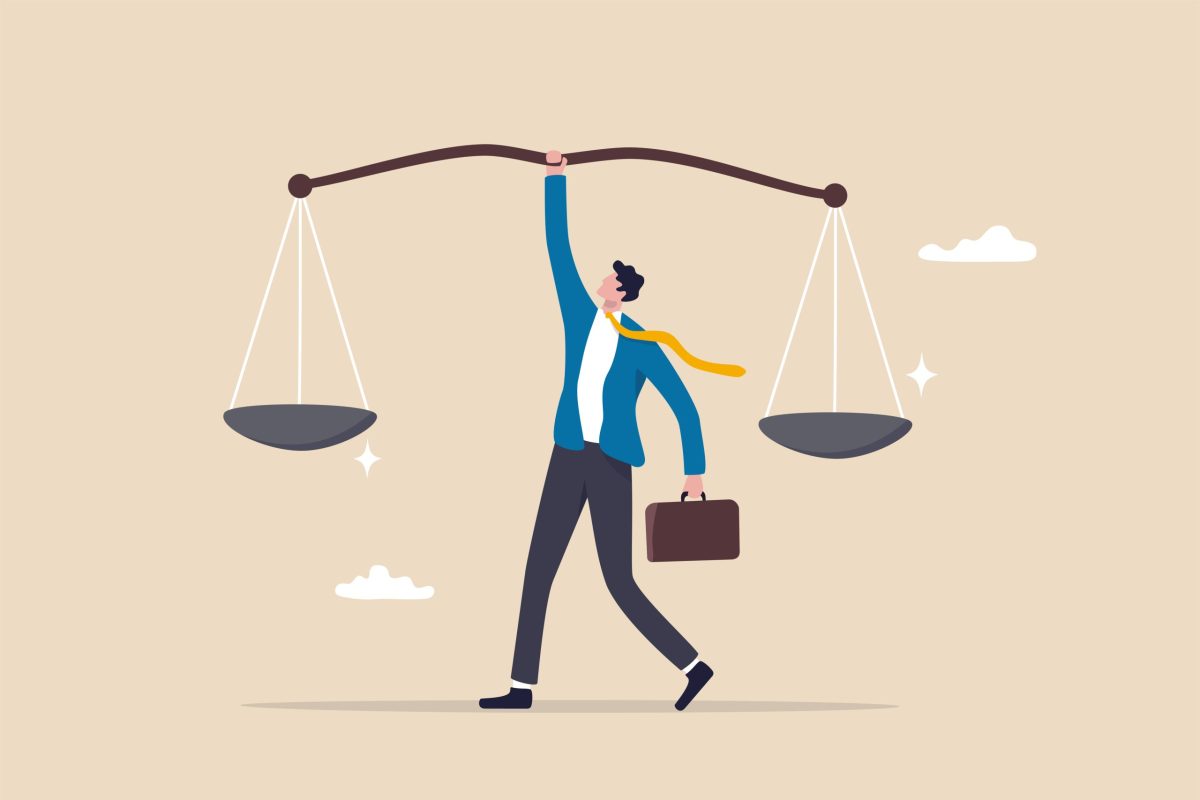 Ethics Olympiad
November 21, 2022
On Wednesday 2 November, two student teams representing SFX competed in the Annual Middle School Ethics Olympiad. The Ethics Olympiad is a debate-like competition respectfully discussing in turn ethical cases with opposing teams. Preparation for the event required dedication from the Year 7 and 8 students who were competing, as they trained regularly to build on their skills and their understanding of the process for the event. Both teams competed in several heats versing different schools across sectors in both NSW and the ACT. Some of the cases were about the ethics of using nuclear energy, pay disparity in the Paralympics and does sharing Netflix accounts constitute stealing? Students worked with judges to improve after each case then enjoyed a pizza lunch.
When asked how they felt about the experience, one student stated:
"I got to share my opinion on things I was passionate about, and it also showed my just how much consideration goes into the decisions that make up our everyday living. It was fun to verse different people on different cases and discover a bunch of different cases we had opinions on, finding the overall ethical solution based off all our opinions combined."
After arguing for each team's case, students were judged on their ability to be respectful, state their case and cooperate as a team in a supportive presentation.
Both Middle School teams received honourable mentions for their performances and Team Aqua placed 4th out of the 18 teams!
Well done to everyone who competed on the day. We are looking forward to continuing to grow our skills for coming Olympiads!