Exciting opportunities for 2022
February 18, 2022
Virtual Reality experience
The VET and Careers office has received a new resource for work exploration—a Virtual Reality headset that has 30 different careers to explore.
Opportunities will be made available to students to use these in the next few weeks.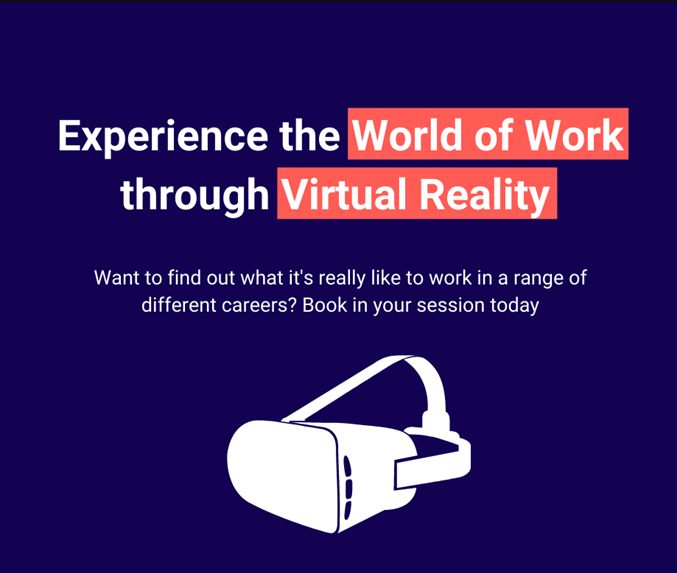 BSSS Student Profile
Did you know you can access your BSSS Student Profile online?
Open any browser (other than Safari) and go the URL: https://student-profiles.ed.act.edu.au/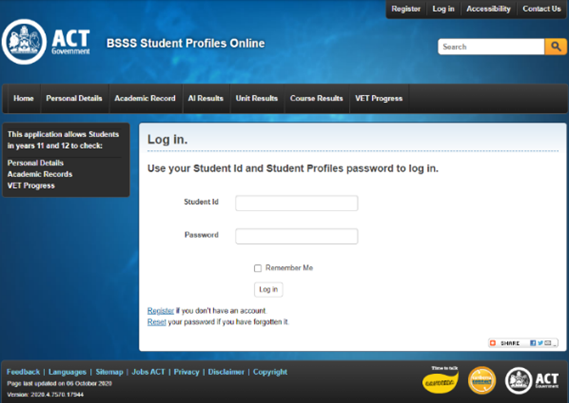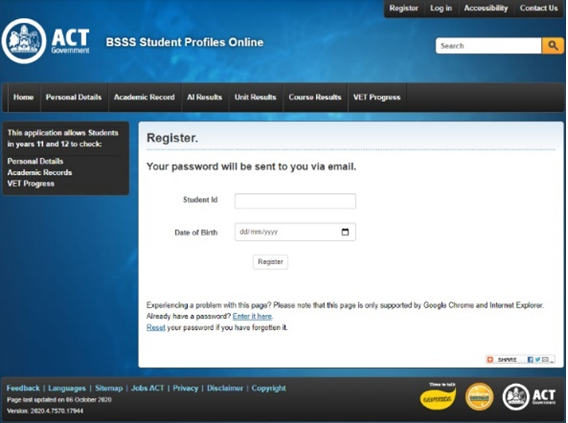 A unique password will then be sent to the email address that was registered by the school for you.
Once the email is received you can log on to this website (using this password and your 7-digit BSSS student ID) and view your personal details, academic record, unit or course results or VET record.
If you ever forget your password, you can request a new password be issued online by clicking on 'Reset' hyperlink. An email will be sent to your email address registered with your school with a link. Clicking on this link will trigger an email to be sent with a new password.
Subscribe
Subscribe to receive the fortnightly Careers News Feed.