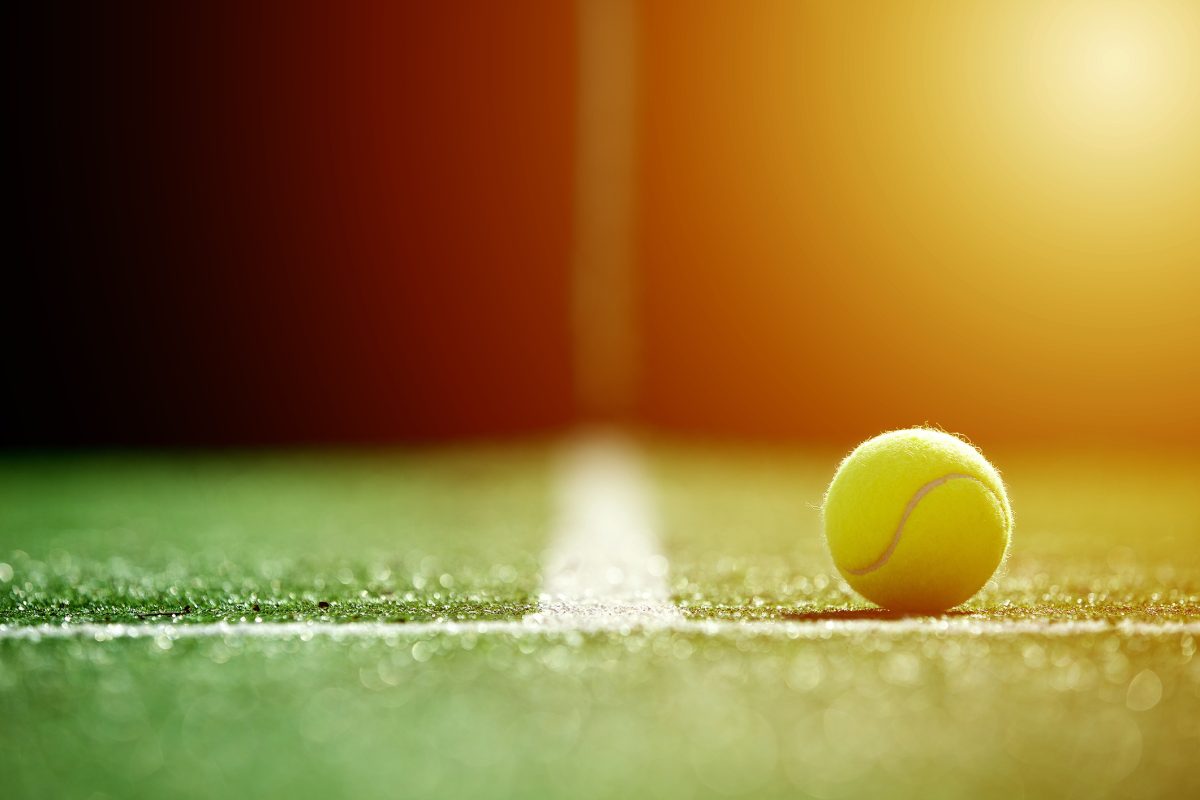 Free trial at your Tennis Canberra Club
August 31, 2022
Tennis Canberra run a Junior Coaching Tennis program for kids 4-16 years old, try us for free today!
Those new to the sport we encourage you to book Free Trial Session. Our team will have all the equipment so all you need to do is enjoy your first tennis lesson with Tennis Canberra.
After your free trial our coaches will give you all the information you need to join future tennis programs.
All trial sessions are subject to availability and will need to be confirmed by Tennis Canberra before you attend.
To request your free trial email play@tenniscanberra.com.au
Be sure to share your contact and players details and which part of Canberra you live. Any relevant playing experience and age will help us choose the best trial class.