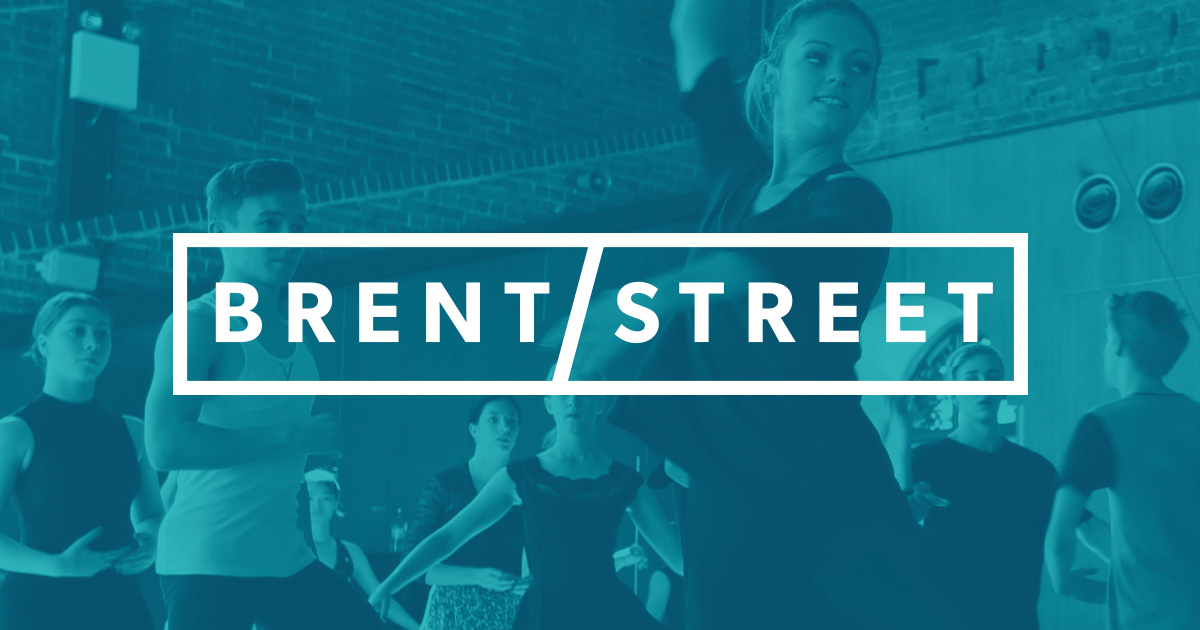 From SFX to Brent Street
December 3, 2021
Leah Flynn and Caitlyn Kelly have secured places at the renowned professional dance training institute, Brent Street.
Caitlyn has chosen to focus on being a 'triple threat' training in dance, singing and acting in the Performing Arts course. While Leah is focusing on mastering dance in the Contemporary Dance course.
We are very proud of them both and staff and their peers will be following their careers—and we will likely ask them to take a workshop or two with our future students!
Well done to you both.