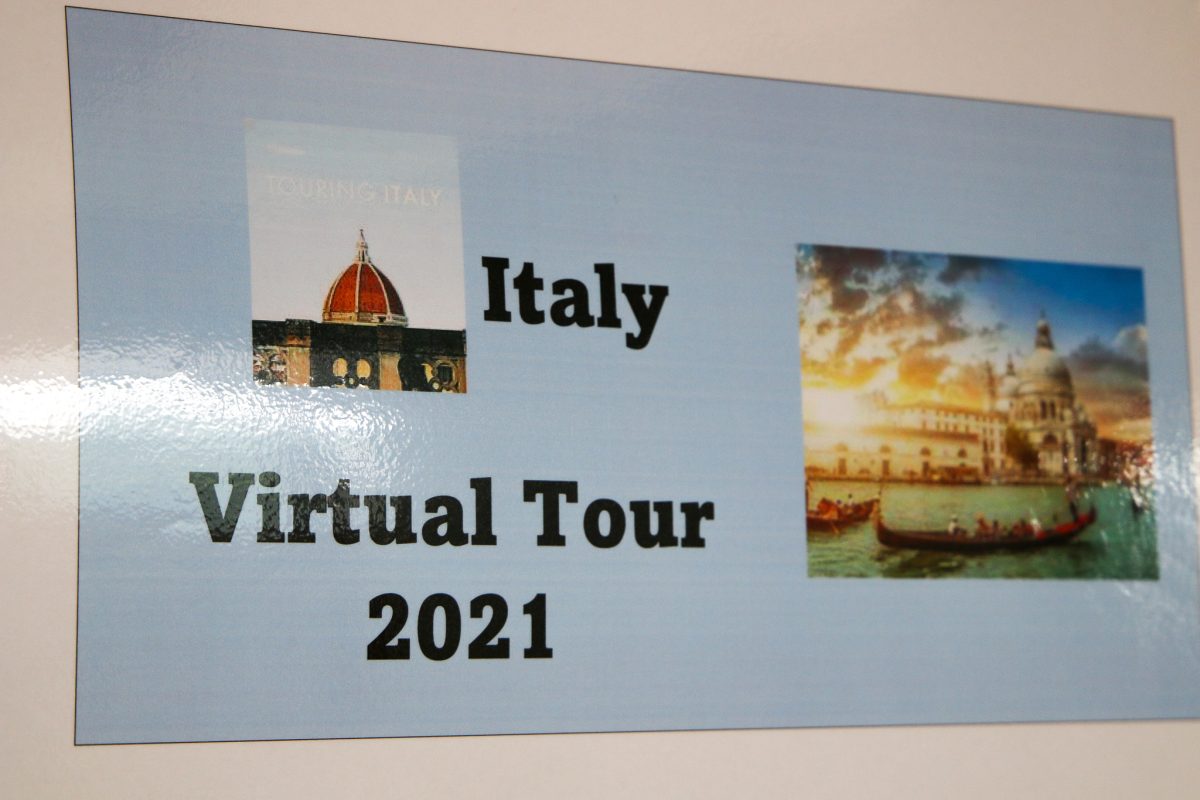 Italian Virtual Tour – Year 10 Student Reflection
December 3, 2021
Buongiorno!
In year 10 Italian, we spent so much of our year learning about the cultural values of Italians.
All of this knowledge came to good use when prof. Olsen, and prof. Rodriguez put together an amazing virtual tour for our class. This tour consisted of a virtual reality tour around many famous Italian landmarks and regions. We then got to experience an authentic pasta making session which was molto, molto divertente! Fun! We also got to do some painting in the piazza and do some dancing – The Tarantella!
This experience was so much fun for our class and was a great substitution for a trip to Italy in a pandemic year.
Sarah, Year 10