RC has been fully booked
April 4, 2022
As the term comes to an end and we get a chance to reflect, the Resource Centre has so much to be thankful for! Our beautiful space, the hardworking teachers and our ever engaging, bright, funny, kind students. We have been able to celebrate the wonderful diversity of Australia and the SFX community with Harmony Week and take joy and refuge in poetry with International Poetry Day.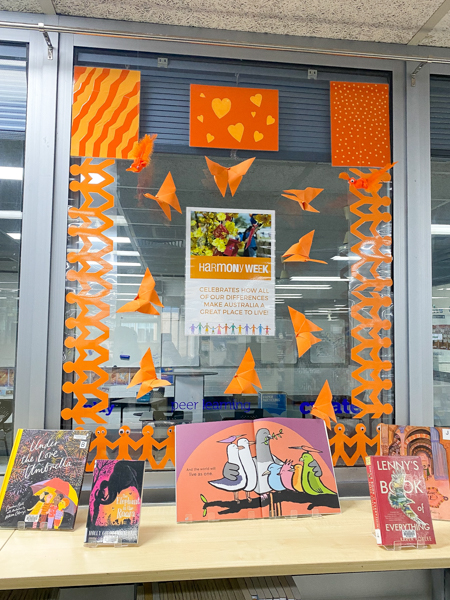 Week 10 will include drawing the Readopoly winners of the term. Up for grabs are a $50 Westfield gift voucher and several canteen vouchers. We have all been so incredibly impressed with the students who have participated. A highlight has been the amazing responses to the chance card challenges. Students have redesigned book covers, made wonderful bookmarks, completed scavenger hunts and created amazing book bentos. We wish everyone lots of luck and anyone that doesn't win a prize this term is still in the running for the rest of the year.
Author 'visit'
English and the Resource Centre have come together to have author Asphyxia talk to Year 9 about her novel Future Girl as well as her creative writing process. Asphyxia is an author, artist and deaf activist. Future Girl is the art journal of Deaf Australian teenager Piper, a stunning work of art and a deeply engaging coming-of-age story that explores what our near future may look like if we continue to rely on peak oil. We have also been learning about Asphyxia in Reading Café and this week will have our burning questions answered as well as learn some basic AUSLAN.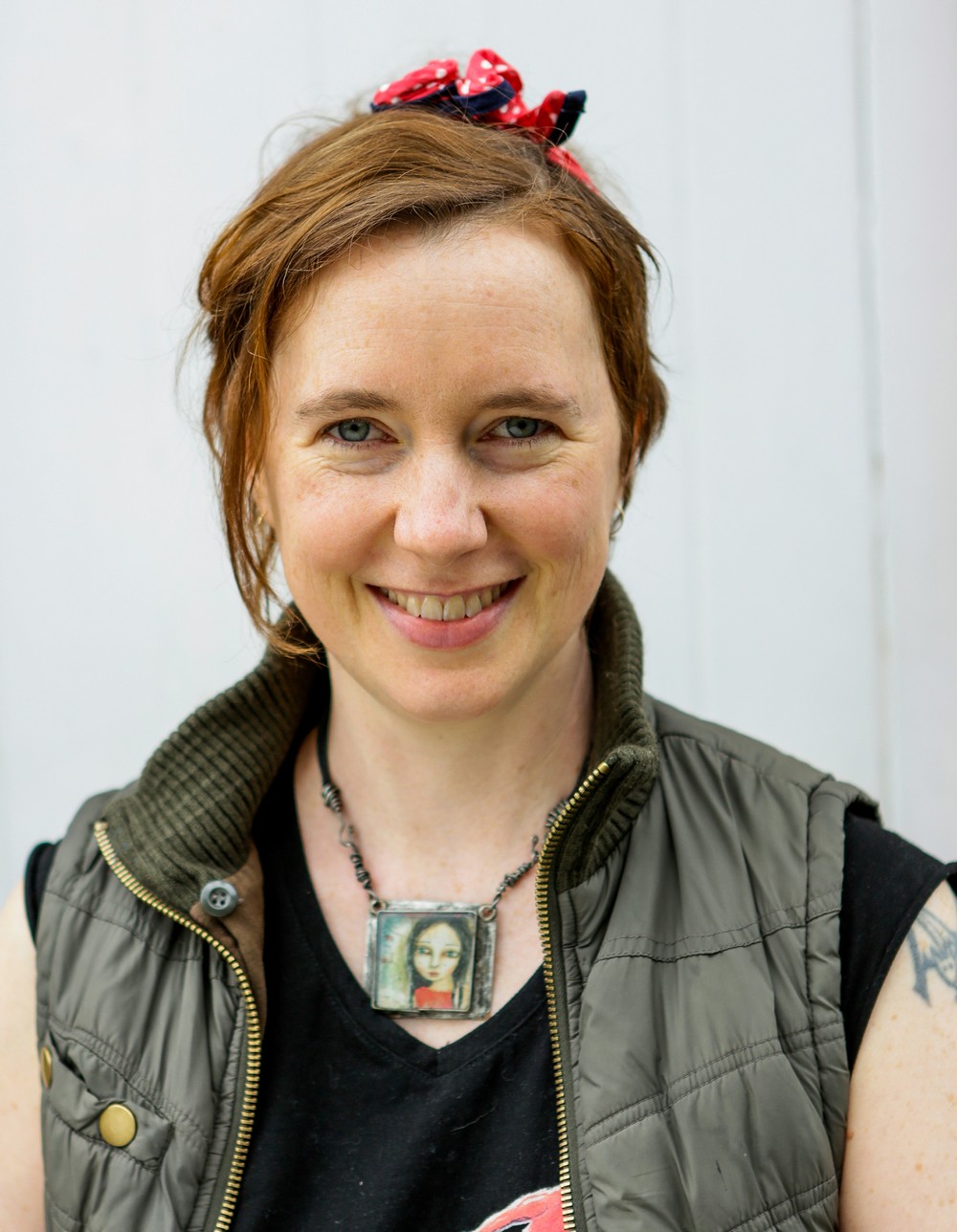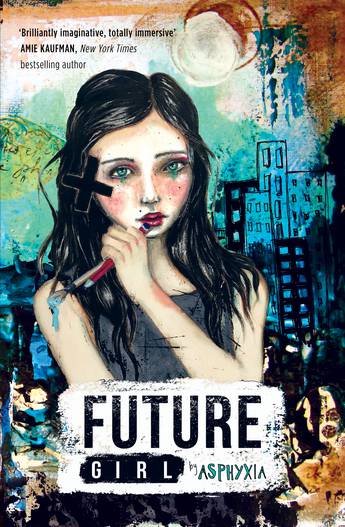 Clubs galore
One of the best parts of working in the RC is that we are never empty. The KSM Room hosts the amazing Makerspace club, and it is always fun to see what they are getting up to. The room has also seen the first week of Japanese Immersion Club, a space for our Japanese learners to expand on their speaking, characters and any work that they need help with. This is all done in a space that is inspiring with many of our incredible senior students working with our juniors. Writer's Club has been a delight and I can say with complete faith that we have a lot of talent at this school. Reading Café has continued with scavenger hunts, book quizzes, discussions about writers and escape rooms. Manga club continues to grow and change and we are happy having them in our comfy lounge space.
Holiday reads
Finally, as ever we love when the students borrow at any time—but what is better than an engaging holiday read?!
Come in and see us this week!