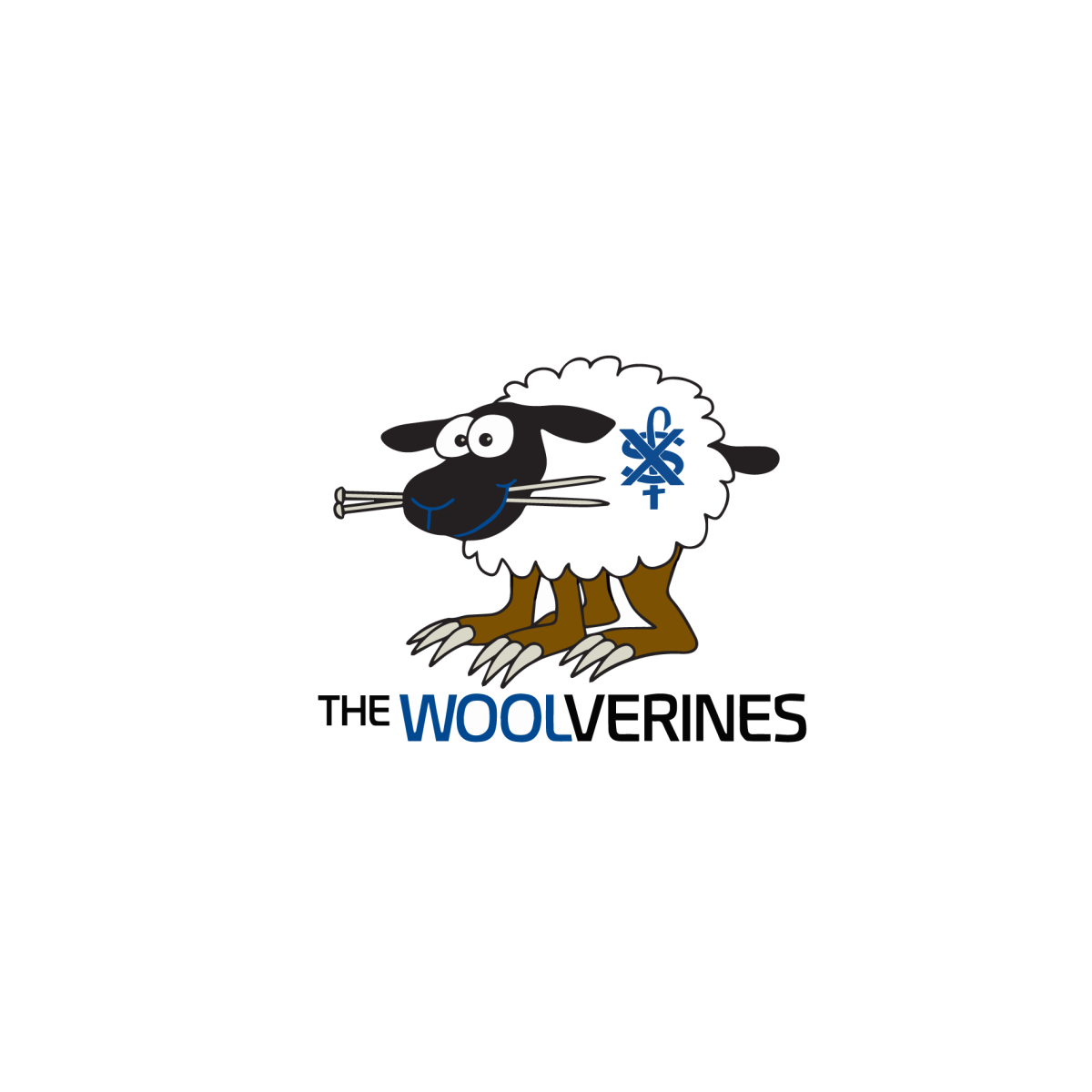 Goodbye to the Woolverines
December 3, 2021
After four years of community service the SFX Woolverines will be finishing this year with the graduation of our Year 12 students. These students began the group when they were in Year 9 as part of the volunteering program. At the time they gathered once a week for a chat, a hot chocolate and to teach and learn how to make woollen gifts for a number of local groups. Over the last four years they have made and donated many blankets, beanies, scarves and soft toys to Karinya House, Vinnies Night Patrol, the St John's Ambulance CBR NightCrew, Boorowa Nursing Home and in particular the Canberra Hospital.
Throughout the four years a number of students from various year groups have contributed and we have had staff and two grandmothers also contribute greatly to the Woolverines. We have formed wonderful relationships with some of the ICU nurses at the Canberra Hospital and would like to thank in particular Kath Krantzcke for her wonderful support since the Woolverines began. Our friend Mary from Miles Franklin Primary School was our initial inspiration and has continued to give us invaluable encouragement and provide us with supplies throughout those four years.
We hope we can keep in touch with all of these wonderful people and are so grateful to all the families who have provided supplies or support to the Woolverines since the group began. Thank you especially to Gina Howarth, Beverley Stokes, Christine Slack, Deb Slack and Eliza Nowlan.
Thank you to all of our wonderful Woolverines but in particular to Year 12 students Bella Hiskins, Eloise Wilson and Evana Rabi who have continued, since Year 9, to make beanies, blankets and toys on a regular basis to donate to others, even during their very busy senior years. Your thoughtfulness towards others has made an immense difference.