Information from the Resource Centre
February 11, 2019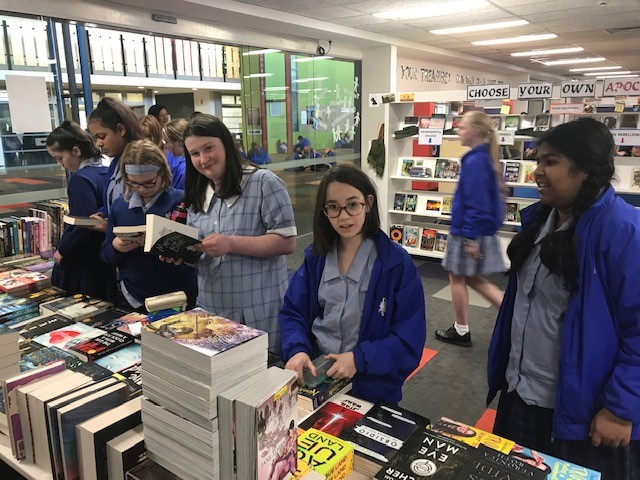 The Resource Centre staff wish to welcome all new and existing members of the SFX community back for 2019 and are looking forward to journeying with you in the pursuit of knowledge and a love of reading.
Please note the following opportunities available to all students-
* Homework Heroes- 3-4pm Monday to Thursday starting from WEEK 4 where students are supported with their homework by dedicated staff
* Maths tutorials will be held from 3-4pm starting from WEEK 3. The day for this is still to determined. This is a great opportunity for students to gain additional support with their classwork and assignments
* Reading Cafe- Thursdays at recess in the KSM room. Come along and share your passion for literature in a fun and supportive environment
* Manga Club- Friday at lunch in B2. If you love Manga and pop culture come along and share your passion with like minded students
* Maker Space. Stay tuned for information regarding the commencement of this exciting club
We encourage you to discuss these opportunities with your child to support their social and educational development.
SFX is increasing its use of digital resources by moving to an eTextbook platform for all Year 7 – 10 Science classes. Ask your child to see what this looks like. The College see this as a more sustainable, accessible and interactive approach to classroom texts and plan to extend this provision to other curriculum areas in years to come.
Extending my best wishes for a positive start to the year.
Erin Pitt