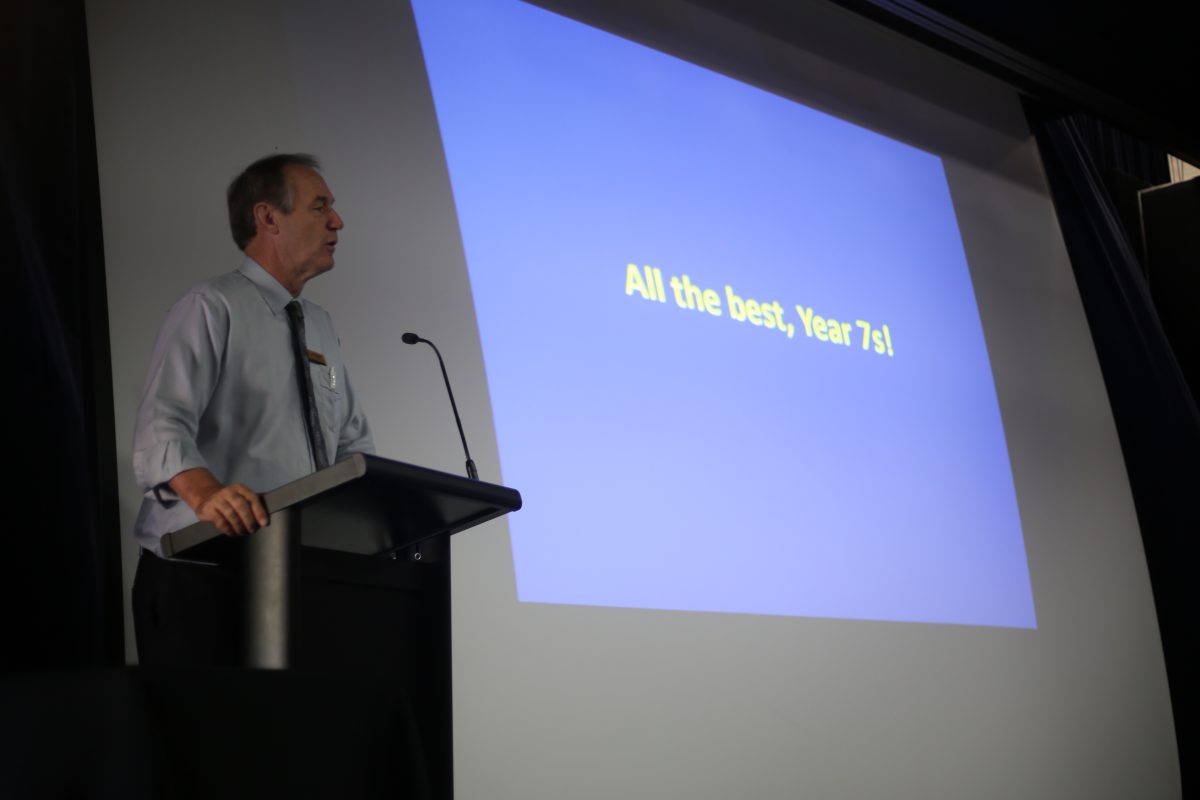 Welcome to 2019 from the Principal
February 11, 2019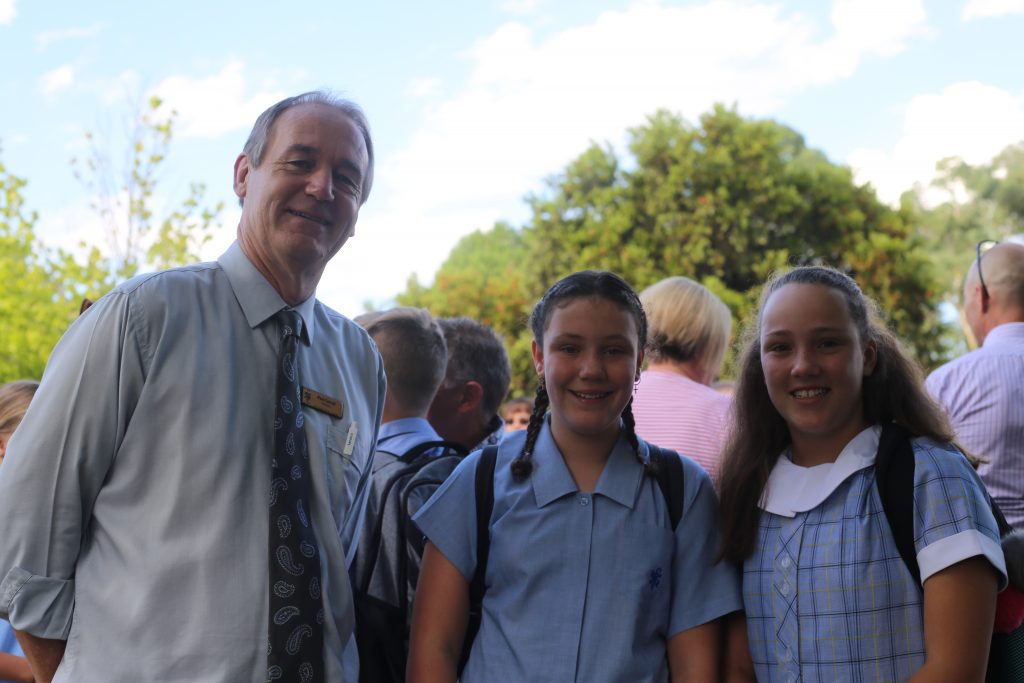 Dear Parents, Students and Staff
The first week of the 2019 school year at SFX has begun relatively smoothly. The new teachers have quickly learnt the new routines, the students have returned with notable enthusiasm and attention to their presentation of uniform and the builders and maintenance team have been working frantically to enable the three new classrooms to be accessible in the next few days.
The main change from last year has been the introduction of the new timetable. The impact of the new Australian Curriculum has meant there has been a slight change in emphasis in the attention given to each of the subjects with a subsequent move away from the "parity" of subject time. Consequently the timetable is not as predictable as previously. The staff are reviewing the processes formally to evaluate the impact on allocations, rooming and student movement.
Already the busy nature of school life has seen the roll out of the laptops to Year 9 students. Year 9 students have also undertaken volunteer service by assisting at the Lifeline Bookfair with another group achieving their White Card and Asbestos Training. We have had a full assembly with a special welcome to the new Year 7 students, the highlight in which was the video skit produced by the Senior Leadership team. These Year 12 students will be wonderful leaders for the College community.
SFX is renowned for the pastoral care of its students, the attention given to the students' academic pursuits and achieves success in a variety of different extra-curricular pursuits. Naturally, we are inspired by the model of St Francis and have chosen the liturgical theme of "We Journey Together" to assist us in our efforts and vision for the year.
As an incoming Principal, my way of becoming familiar with the culture of the College will be to visit classrooms as often as possible to gauge the learning progress and attitude of the students and to work with the staff in building on the already sound academic standards set and expected at the College.
I am looking forward to a very productive year with the musical "Grease" being a major school event in Term 3.
With every best wish,
Paul Carroll
Principal