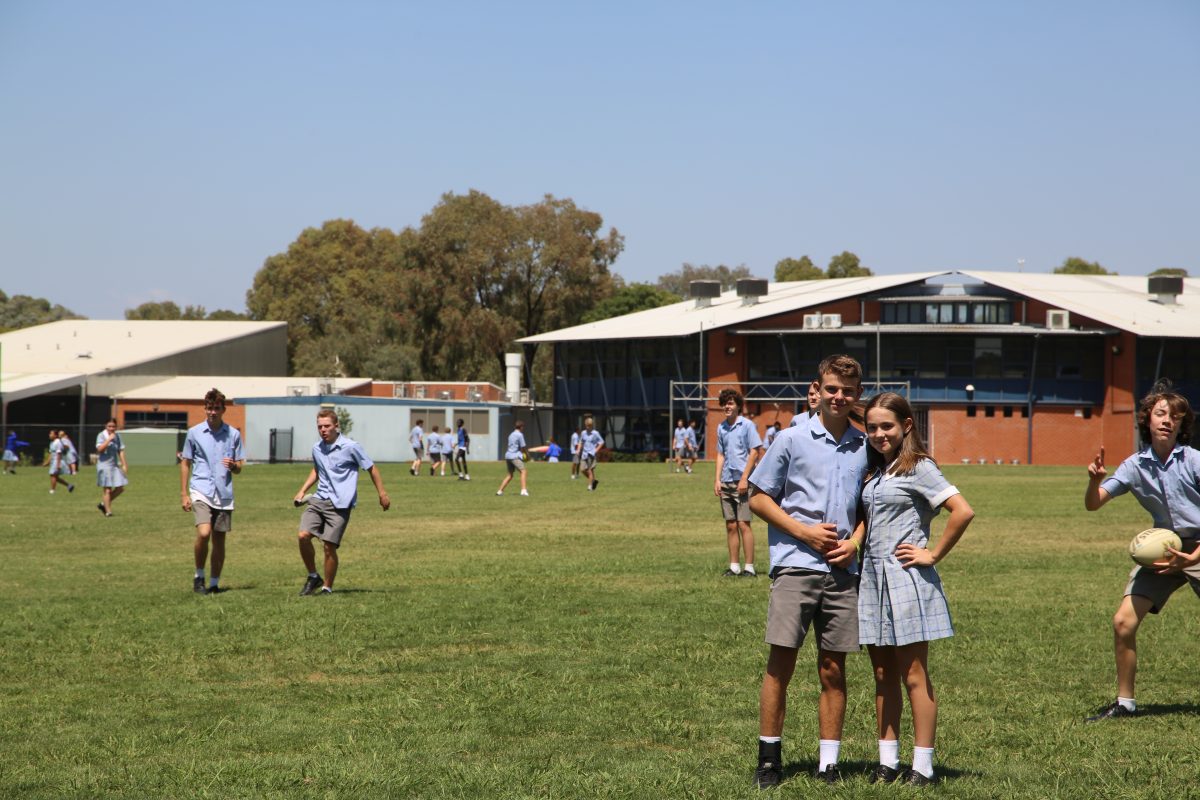 It Takes a Village
April 2, 2019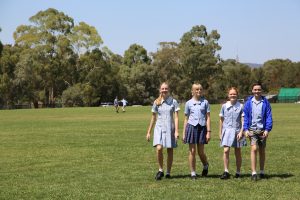 By Paul Carroll, Principal
This African proverb is well known and I think it applies equally today than at any other time. I had a few moments to take in the interaction between the teachers and parents at the Parent-Teacher meetings last week that allowed me to ponder on the proverb.
At SFX we work on the premise that the parents are the first and prime educators of their children. The teachers share a moral purpose through their desire to make a difference in the lives of their students by producing an environment where they can learn and grow, supporting the parents in their desire to educate their children.
Of course there are others who support the parents in the education of their children and this is evident in the sports coaches, trainers and team managers, music tutors, dance teachers and other peers and adults who contribute in their unique way. They are all members of the "village".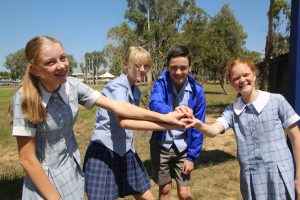 However, the common denominator in all of these relationships is the parent. It is in the home the children are provided encouragement, support and access to activities that enable the child to master key developmental tasks. It can be a tough job at times and there are times when parents can be very disappointed by the choices and behaviour of their children.
The Gospel reading at last Sunday's Mass was the story of the Prodigal Son (Luke 15:1-3, 11-32) which resonates well with parents. Here we hear of the younger of two sons requesting his share of the estate long before it would normally be granted. The father, according to Jewish laws at the time, was extremely generous beyond all expectations by giving over his share of the inheritance. The younger son wastes the money, ends up living in squalor then decides to return to the family for he is starving. The father sees his son return and throws a big party much to the disgust of the elder brother who has always been faithful. Now there are many layers to this parable and one is around the unconditional love of the father in the story.
Parents take on the responsibility of unconditional love. The children require this support in which to grow. Parents might not always like their child's behaviour, but it is imperative the children understand they are still loved. Sometimes that needs to be spelled out explicitly.
With best wishes
Paul Carroll
Principal