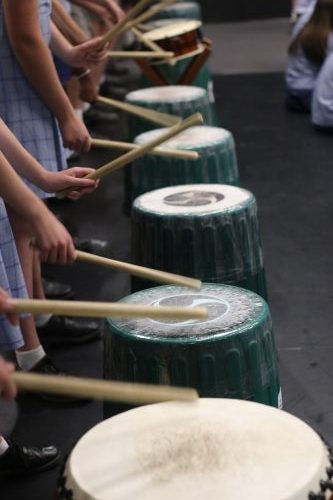 Japan Tour | First Meeting on 28 June
June 22, 2018
There will be a preliminary Japan Tour meeting happening on June 28 in B9/10 from 5.30pm.
Students who are in Year 8 Japanese (and above) or senior students in 2019 and will be studying in the art department are eligible to attend.
If you are interested but unable to attend please contact Mrs Bakonji or Mr Veal.