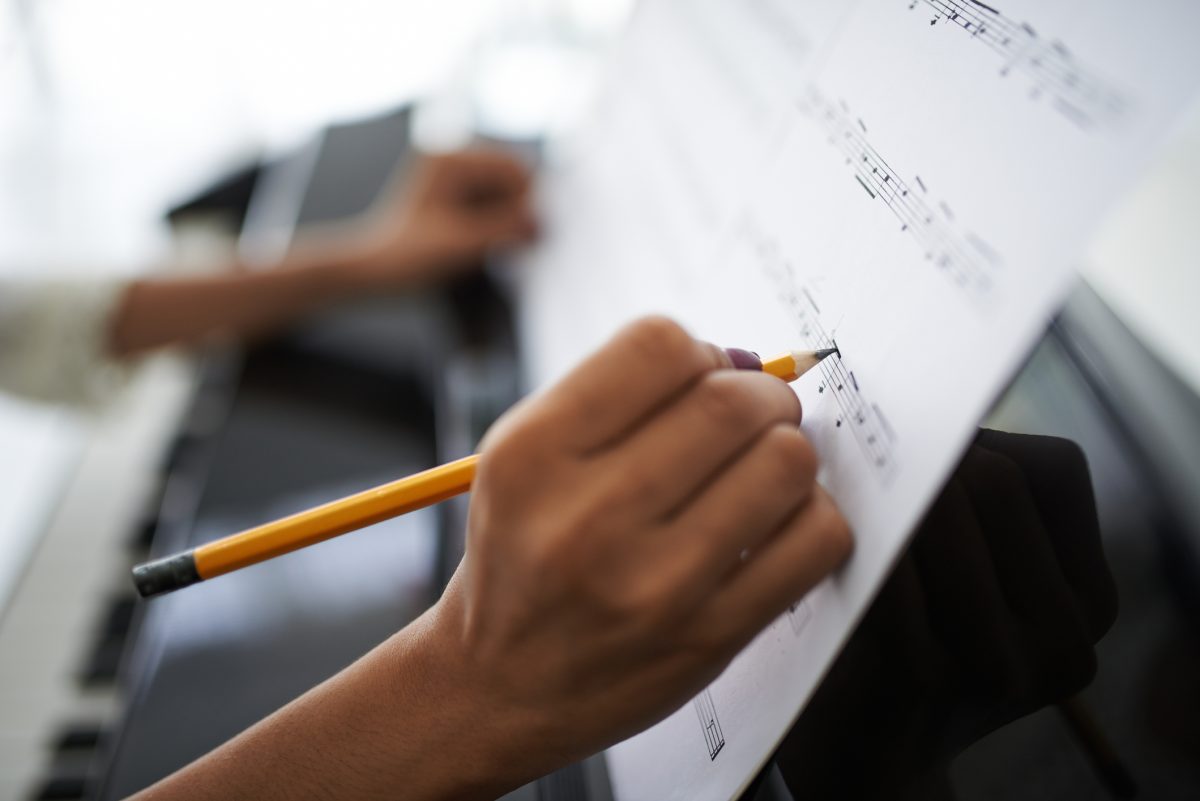 Music Tuition at SFX
February 16, 2023
Here at St Francis Xavier College, we have a number of experienced Music Tutors available during the school day for individual and small group lessons in:
voice
piano (waitlist only)
guitar
bass guitar
double bass
clarinet
saxophone
flute
drums
percussion
electronic music
music composition and production
Lessons provide students with the opportunity to develop and refine their vocal and/or instrumental skills through customised instruction. Music tuition is encouraged for all students participating in a Music Elective or those students wishing to be a part of our SFX bands. For more information, please contact our Performing Arts Coordinator, Hannah Carey, via email at hannah.carey@sfx.act.edu.au, or by calling 6258 1055.