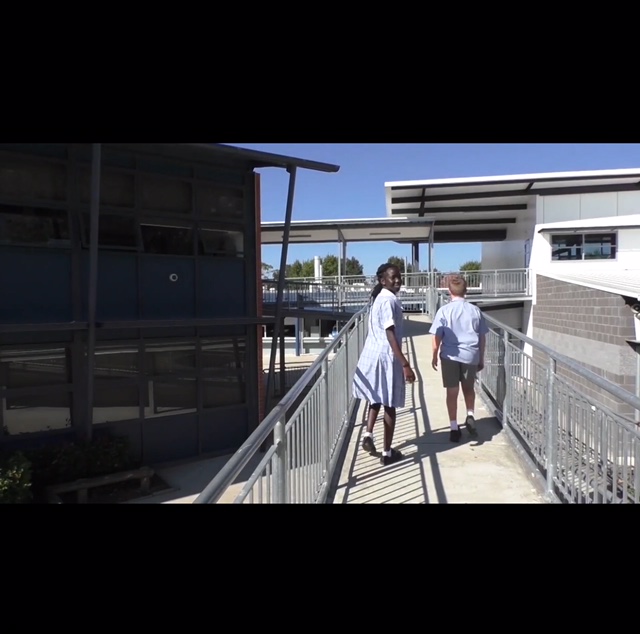 Our New Promo Video for SFX Florey
April 11, 2018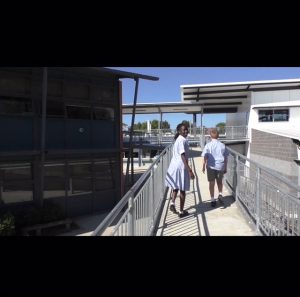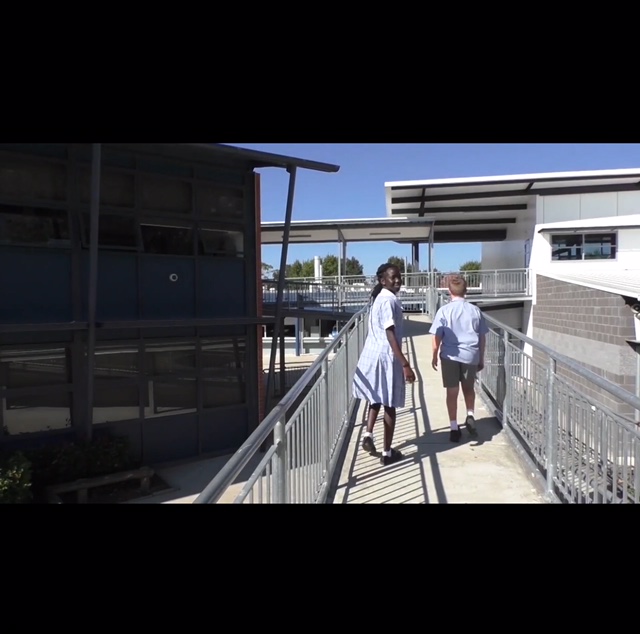 Fiona Heyman from the Catholic Education Office came to visit St Francis Xavier College last week to interview some of our students about their time at St Francis Xavier.
Our students enthusiastically recommended the school for its pastoral care and wide variety of opportunities available to them.
Holly Freeman, Barnaby D'Cruz, Luke Wyche, Saraid Garton and Naomi Musa gave up three periods to show Fiona around the school.
This short clip is full of reasons why you may like to consider SFX as the school for your child.
We hope you enjoy the result!