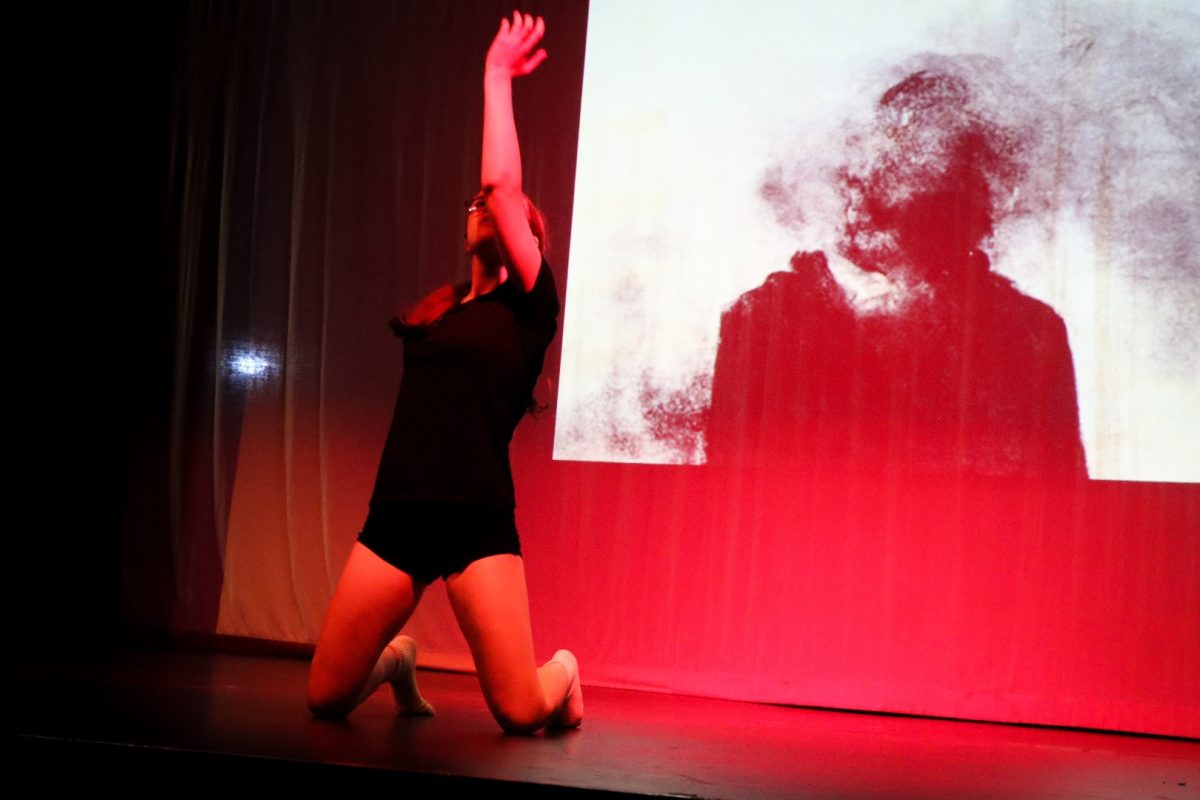 Performing Arts achievements
June 23, 2023
Senior Dance showcase
Complex feelings, social issues and raw emotion are often difficult to explain using words but through movement, these concepts can be conveyed in a way that enables the audience to understand and relate on a deeper level.
On Thursday 1 June, our Senior Dance Class performed their self-choreographed solos and duos to a packed audience in the theatre. The audience was first treated to a performance of a 'Hairspray' dance by Year 9 students which created an exciting energy that was maintained throughout the entirety of the show.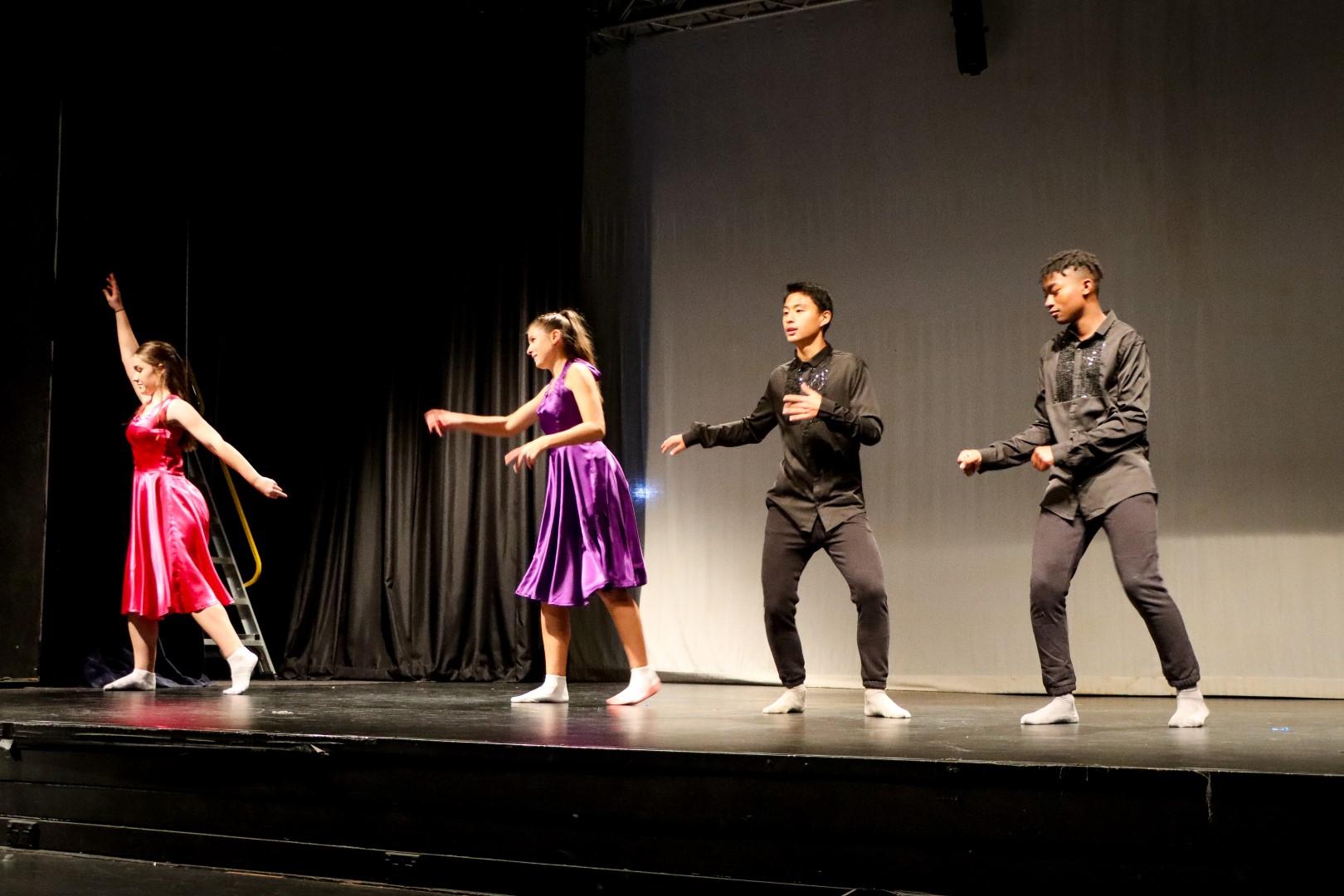 Throughout the showcase, each senior dance performance explored topics such as mental health, artificial intelligence, and the influence that technology has on our lives. Each work had a strong technical component to it to complement the choreography, including a dance that was projected from a birds-eye view to allow us to see the choreography from a different perspective, and a dance in which a shadow was used as a secondary dancer to convey who the dancer wanted to be vs the societal pressure of who they should be.
The originality and complexity of the choreography witnessed was very impressive and all dancers are to be congratulated on an outstanding showcase of the talent that our students have to offer here at SFX.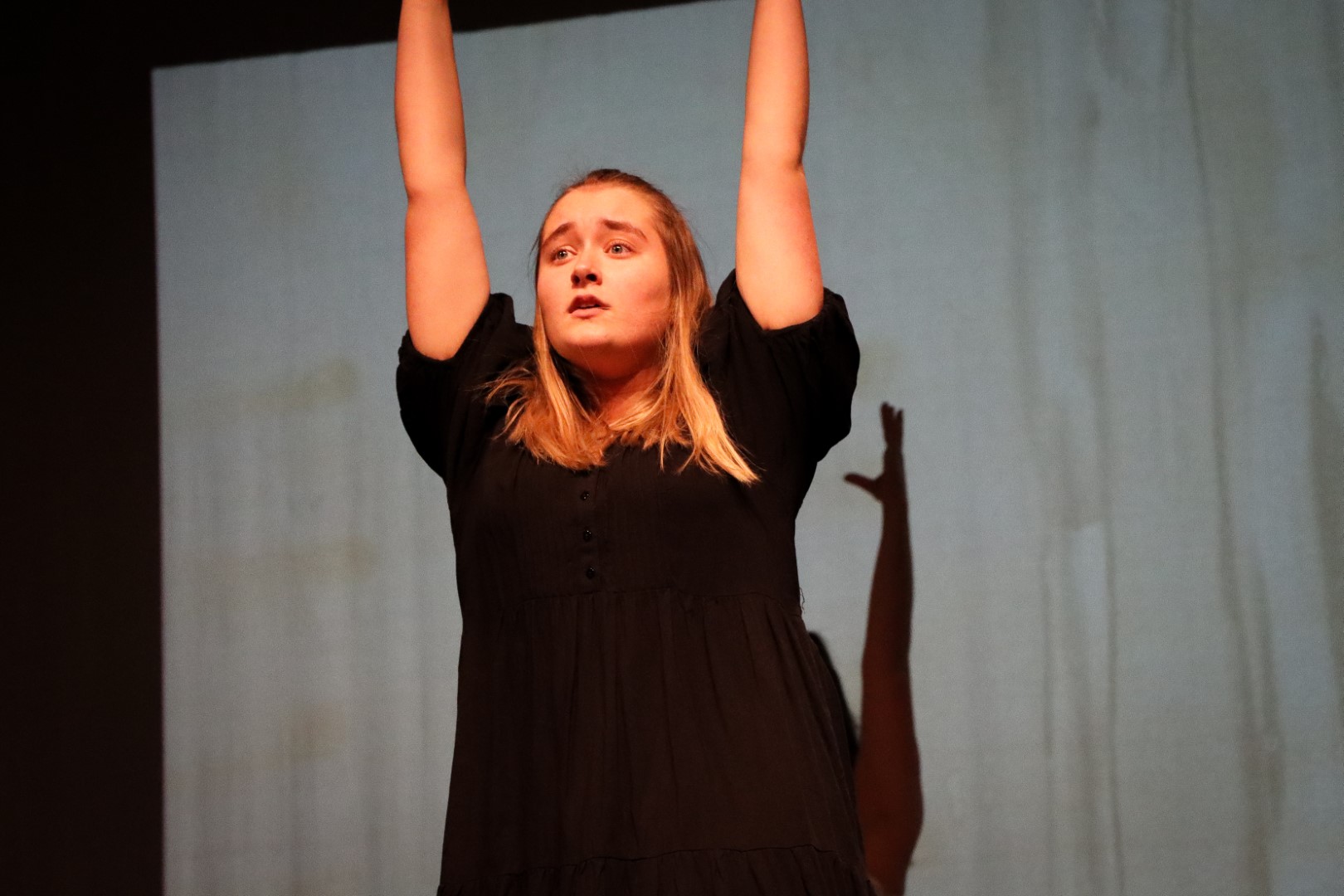 Act Up!
On Wednesday 31 May, Year 10 Drama represented the College in ACT UP!, a Student Drama Festival which was held at The Playhouse. Our Year 10 Drama devised their own original work for this event in response to a series of images provided by the ACT UP! organisers. The final product titled 'DON'T TRESPASS', featured two paranormal investigators exploring an ancient building and stumbling upon a group of spirits who were once a famous travelling band stuck in limbo.
This dramatic work was led by the class, who were not only developing their characters and roles on-stage, but also working behind the scenes directing, stage managing, considering promotions, props and costume designs.
Students are to be congratulated on their professionalism throughout our time at The Playhouse during the final performance, as well as for their efforts throughout the development of this work.
2023 Musical
If you missed these performances, we offer our commiserations, however, our talented students will again be on display in our upcoming musical 'FAME'. Tickets are on sale now and they are selling fast so make sure you get them as soon as possible!