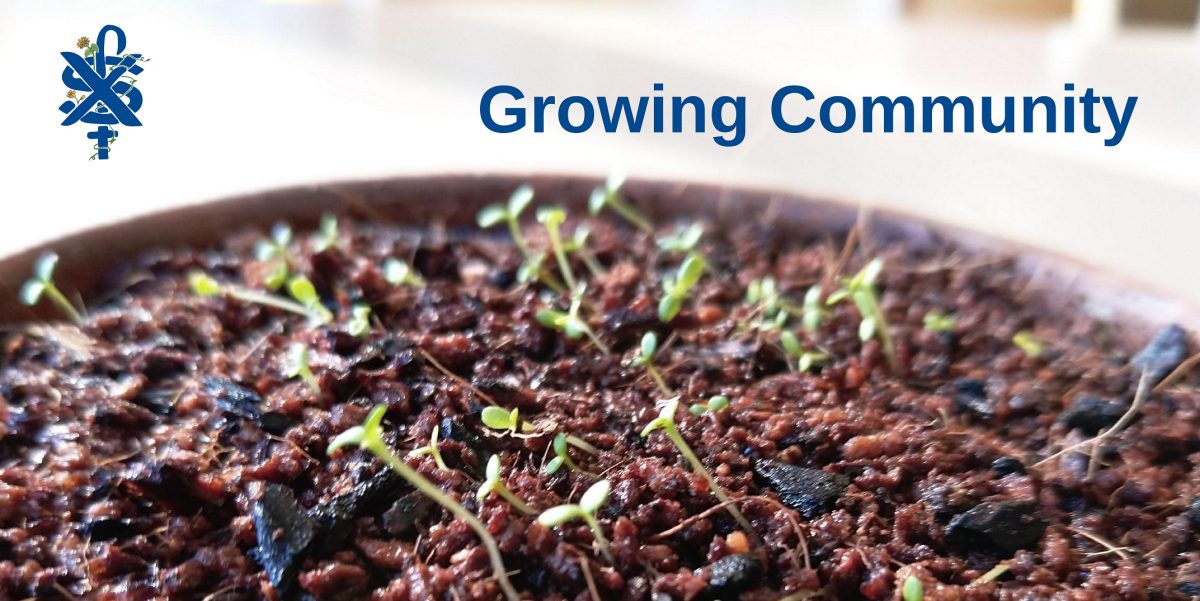 Principal's Blog – 13 May 2020
May 13, 2020
Dear Parents, Students and Staff
Happy Mother's Day! I hope that families were able to acknowledge this special day and recognise the wonderful sacrifice mums undertake for their families.
I am continually amazed at the adaptability of everyone in continuing the education journey through the remote learning environment. The professionalism of staff shines through once again in the way they have adjusted and modified their practices in meeting the needs of the students. The students, whilst missing some of the social interaction of their friends, have embraced the challenges and developed more responsibility towards their own learning. Congratulations to the parents too in accepting the challenges of taking a high profile role in helping their children navigate the remote learning processes.
SFX Growing Community
I hope that all the SFX families received the Swan River Daisy seeds in the post which were sent by our senior leaders during the break. We invite our families to plant the seeds and post images on social media tagging #SFXGrowingCommunity. Thank you to Jessica Workman in Year 11 for designing the wonderful logo. I would also like to thank Ms Sue Carroll and Mr Anthony Telford, along with all the Year 12 and 11 students for this wonderful initiative.
Return to School
We begin the return to school with the senior students on Monday 18 May, then Year 7 on Thursday 21 May , and Year 8 to 10 students returning on Monday 25 May. Whilst there will be a sense of normality returning, we must embrace the knowledge and skills learnt during this time to add to our learning repertoire. There are many benefits from the skills learnt using Microsoft Teams, increased awareness and access to the learning program on Canvas and the knowledge that students have gained from being forced to be more self-directed learners. The staff are looking forward to the students returning.
Take care and let's continue adhering to the medical advice to prevent us from returning to a lockdown.
With best wishes,
Paul Carroll
Principal