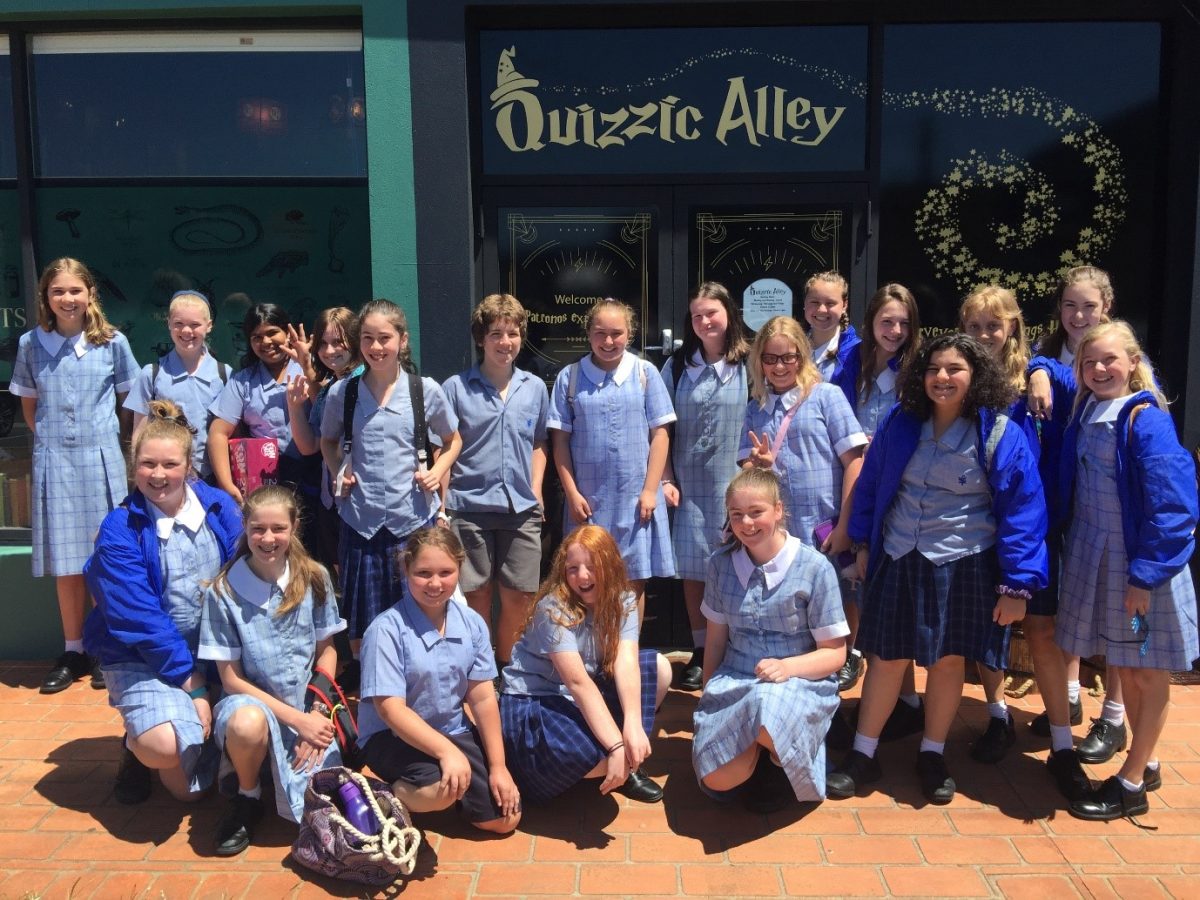 Reading Café Excursion to Quizzic Alley
December 12, 2018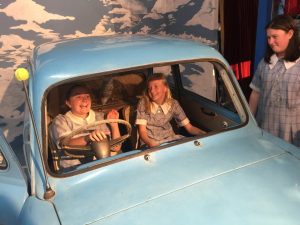 By Rachael Hind and Vanessa Hallaj
Twenty lucky Reading Café participants went to the Harry Potter themed shop called Quizzic Alley and had a magical time.
Students were treated to a delicious glass of non-alcoholic 'Butterbeer' and were delighted to create an 'Expanding Potion' and 'Dragon Drool' which they could take home.
Our students enjoyed a browse through the many merchandise options and had a quick lunch
break before returning.
According to Cassandra Merrick this was the best excursion she had ever been on!