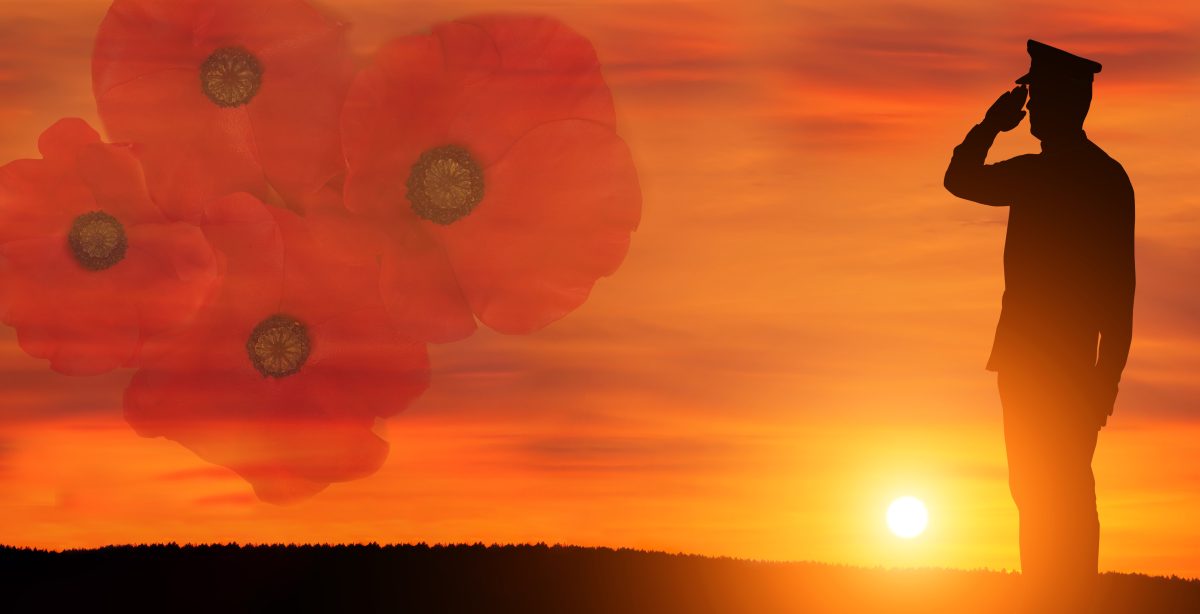 Remembrance Day in Foundations
December 9, 2022
On Remembrance Day Foundations students were fortunate to have a guest speaker, Lt Colonel Mark Ripper.
Lt Colonel Ripper spoke with students about what Remembrance Day means to him as a serving member and the significance of Remembrance Day to Australians. Lt Colonel Ripper spoke at length with the students of his service for the Australian Army and the sacrifices his family have made to support him. He provided the class with an insight into the various jobs and war zones he has experienced in his 30 years of service. Students were able to look at some of his memorabilia of service including maps used in combat, various uniforms and his medals.
Foundations students asked many insightful questions about service in the Defence Force, the Lt Colonel's opinion on subjects such as the Ukraine and the game COD. The students appreciated the honesty, candour and service of Lt Colonel Ripper.