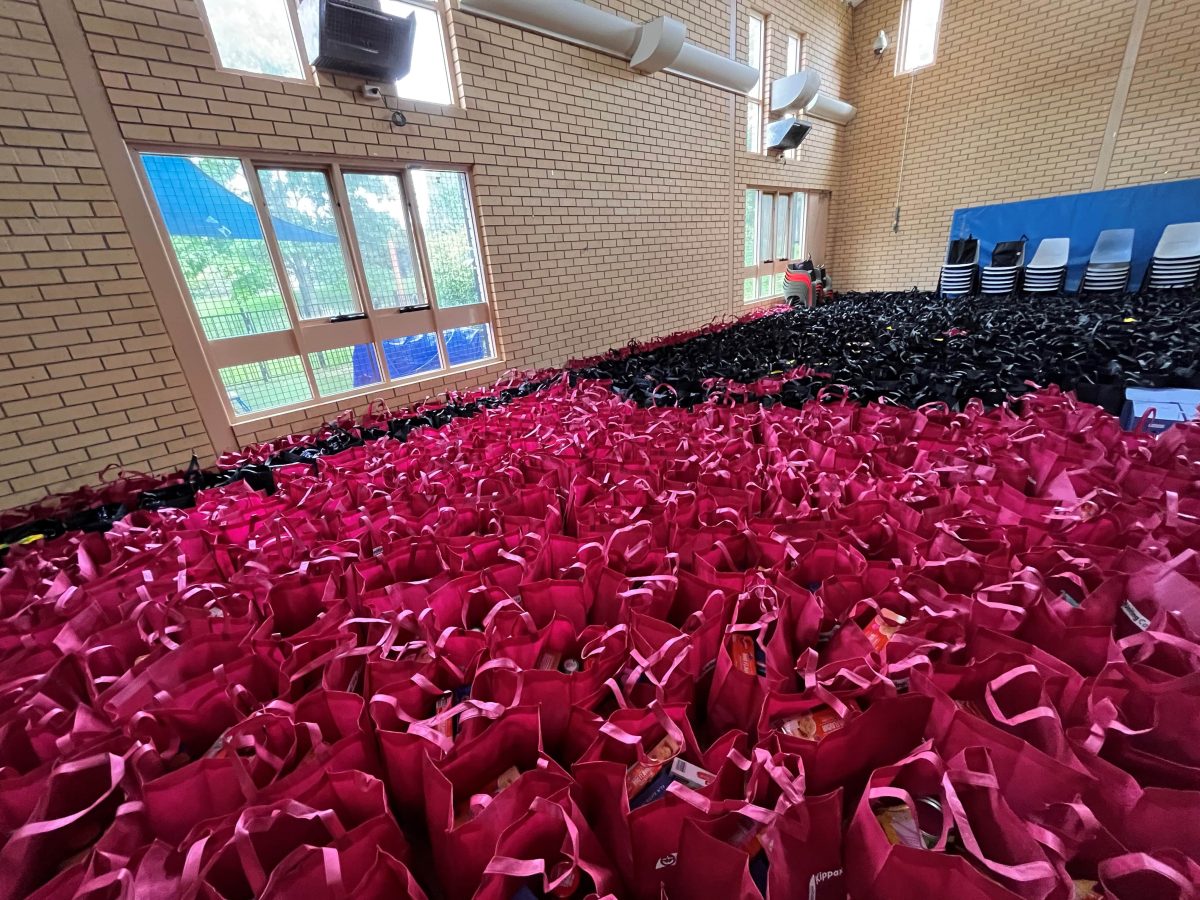 Volunteering at Uniting Care Kippax
December 9, 2022
A big shout out to the 20 Year 9 students who volunteered at Uniting Care, Kippax on 2 December to help make food hampers for their Christmas appeal.
To say these students represented the College with distinction and humility would simply not be enough praise—we could not fault their behaviour, attitude, and participation. They worked hard for a solid 5 hours on unpacking 450 boxes of food and made up around 1,000 food hampers. The teamwork they showed in organising themselves was outstanding and they used their initiative to find tasks to do, all with a smile and a sense of fun.
The staff at Uniting Care were so impressed they were with our students and their impeccable manners.
We will look for opportunities to continue the relationship between SFX and Uniting Care in the future.