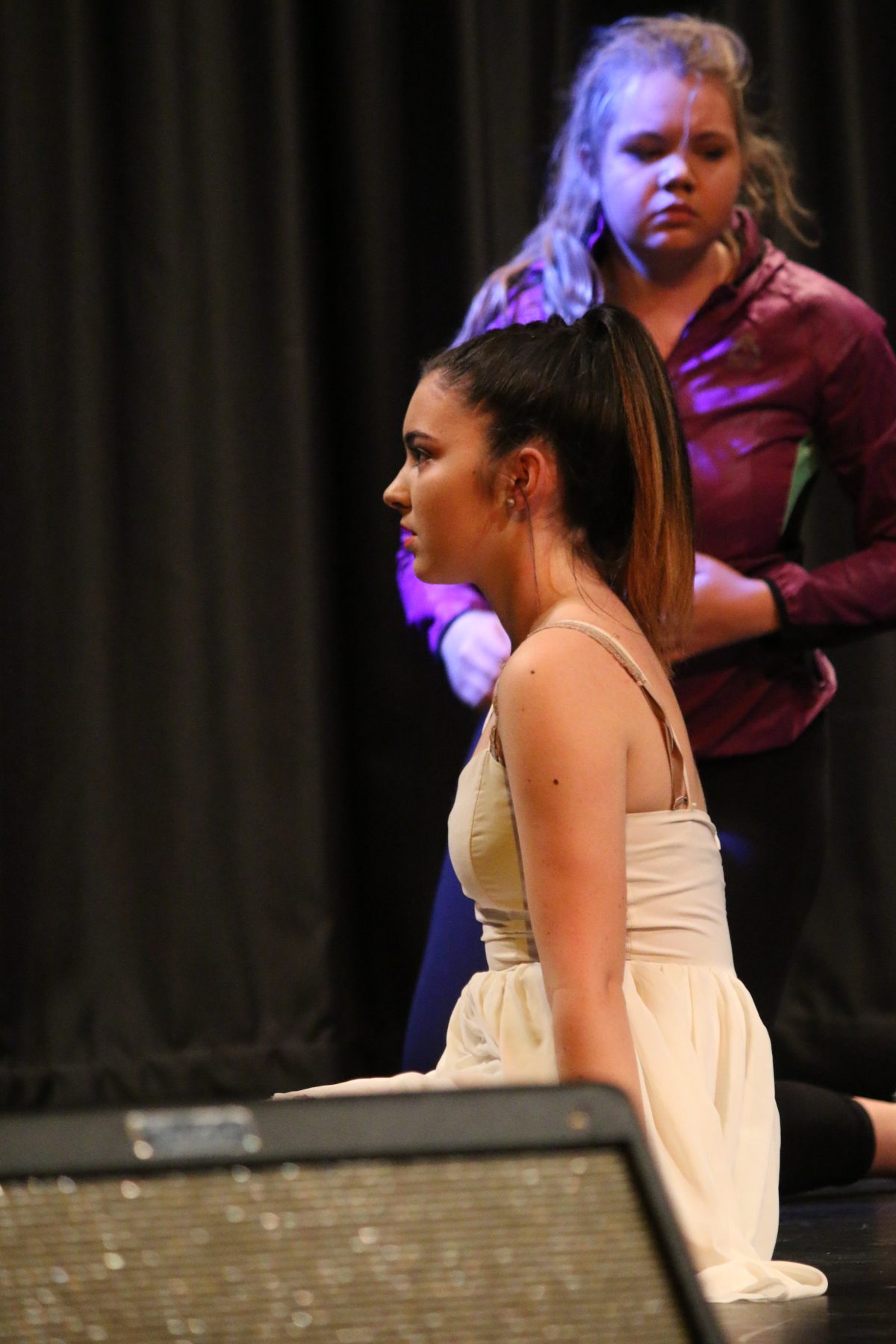 Senior Drama Moderation Evening – Thursday 14 June
June 12, 2018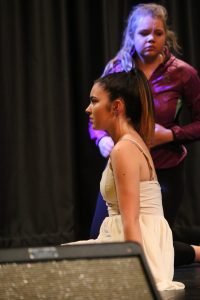 This Thursday, St Francis Xavier College will host its Senior Drama Performing Arts Moderation Evening!!
Date: Thursday 14th June
Time: 6pm – 9pm (Including an interval)
Where: SFX Theatre
The Year 12 Drama class have been studying Devising a Theatre Production this semester, specifically Verbatim Theatre. Students have researched and interviewed people on the topic of "assumptions". The students have devised a script solely using the words of others; verbatim.
The Year 11 Drama class have been studying Acting and Directing. This semester the students explored several scripts during Term 1 and finally chose, "Children of the Black Skirt" by Angela Betzien. This Australian script is extremely powerful and has positively challenged the student's acting and directing skills.
We hope to have you join us for a wonderful evening that highlights and celebrates all of our students' hard work!
Annie Teasdale