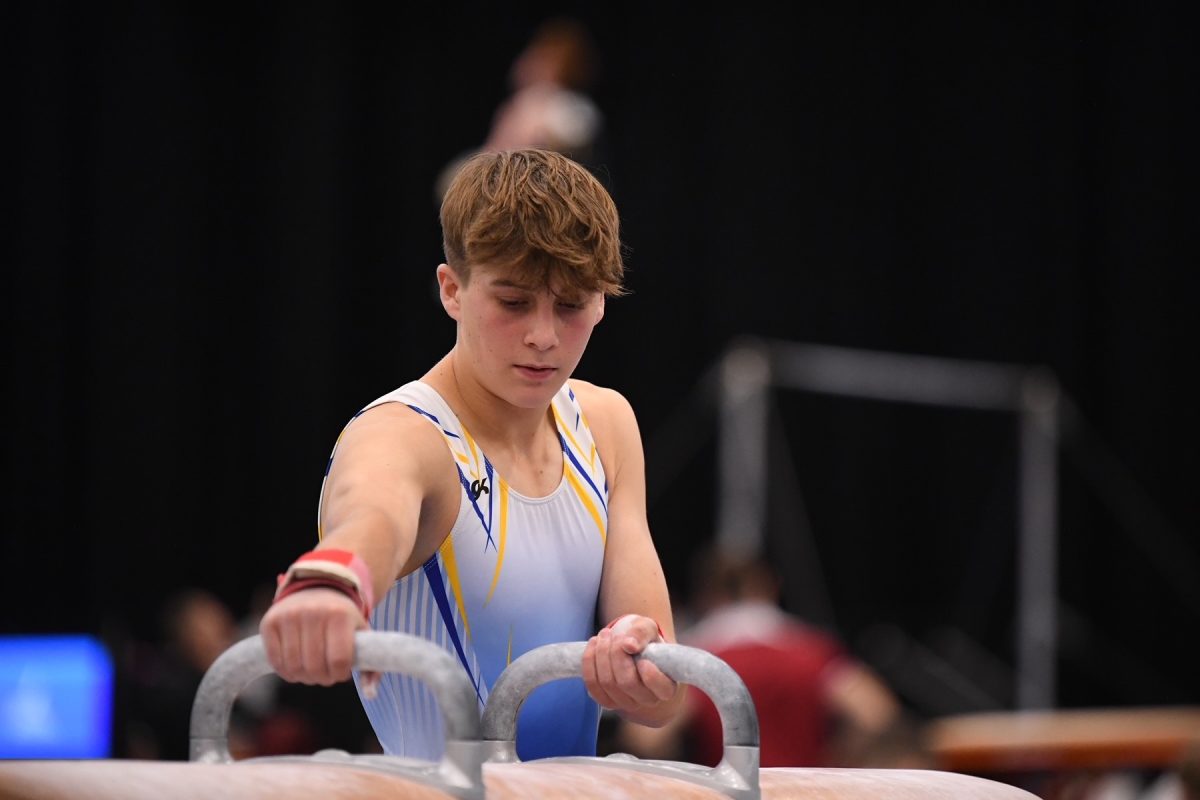 SFX athletes
June 23, 2023
Australian Gymnastics Championships
Will H (Year 9) has recently represented the ACT in the Men's Artistic Gymnastics competing in the 2023 Australian Gymnastics Championships on the Gold Coast in May.
Will competed on rings, high bar, parallel bars, floor, vault and pommel horse.  Overall he came 16th, out of 48 gymnasts in his level and came 4th on Pommel. Everyone at the College is proud of Will and his achievement! Well done Will!
Australian National Judo Championships
Sitaleki T (Year 7) has been at the Gold Coast this past week representing ACT at the 2023 Australian National Judo Championships. 
To qualify for selection Leki represented ACT at the Canberra, Sydney, Melbourne International Open and at the ACT State Titles. His performance was strong winning Gold at the Canberra and Sydney International Open and ACT State Titles and Bronze at the Melbourne International Open. 
He did not place individually at the National Championship but participated in the ACT Seniors Team events, where the team won Bronze.
Leki has been a strong representative for our state throughout the National Event Series and we are all very proud of him.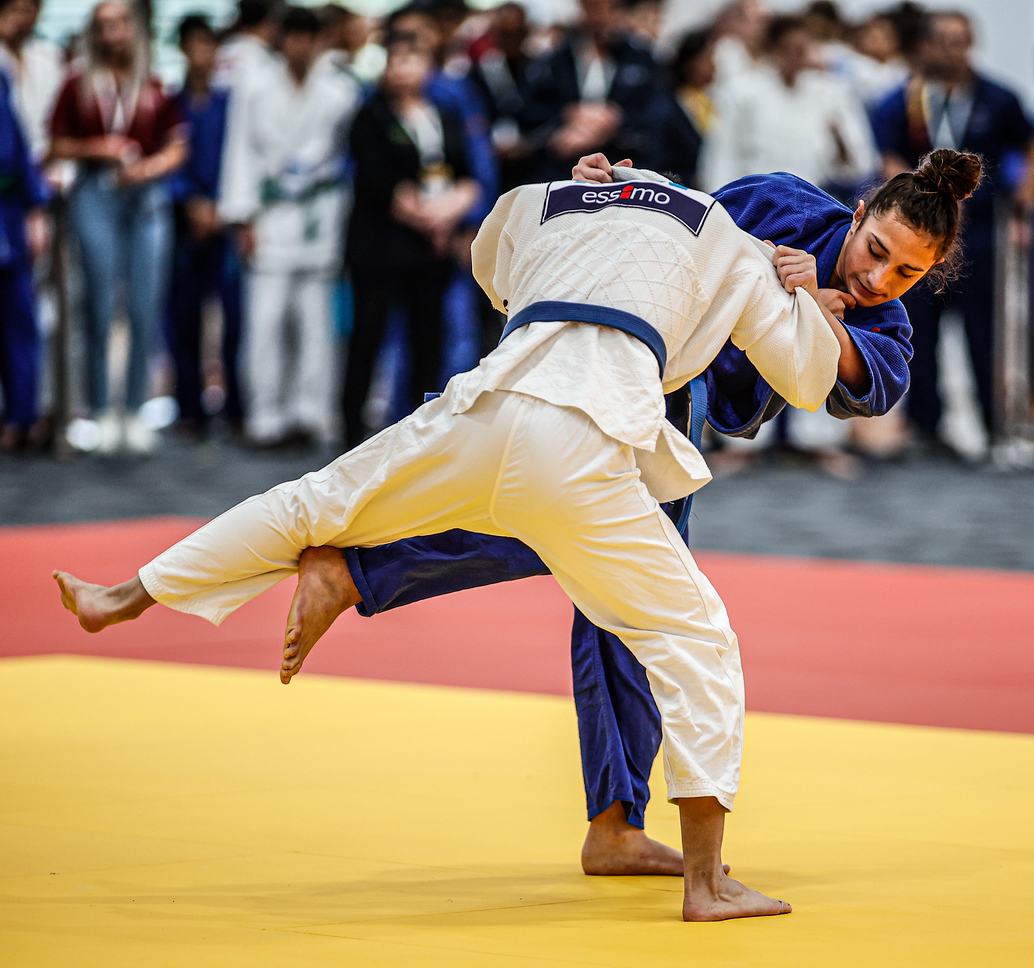 Rugby Union NSW Championships
Kofi A (Year 7) was in Orange over the long weekend representing the ACT in U13s Rugby Union at the NSW Championships. Kofi also had the honour of being Co-Vice Captain of his team!