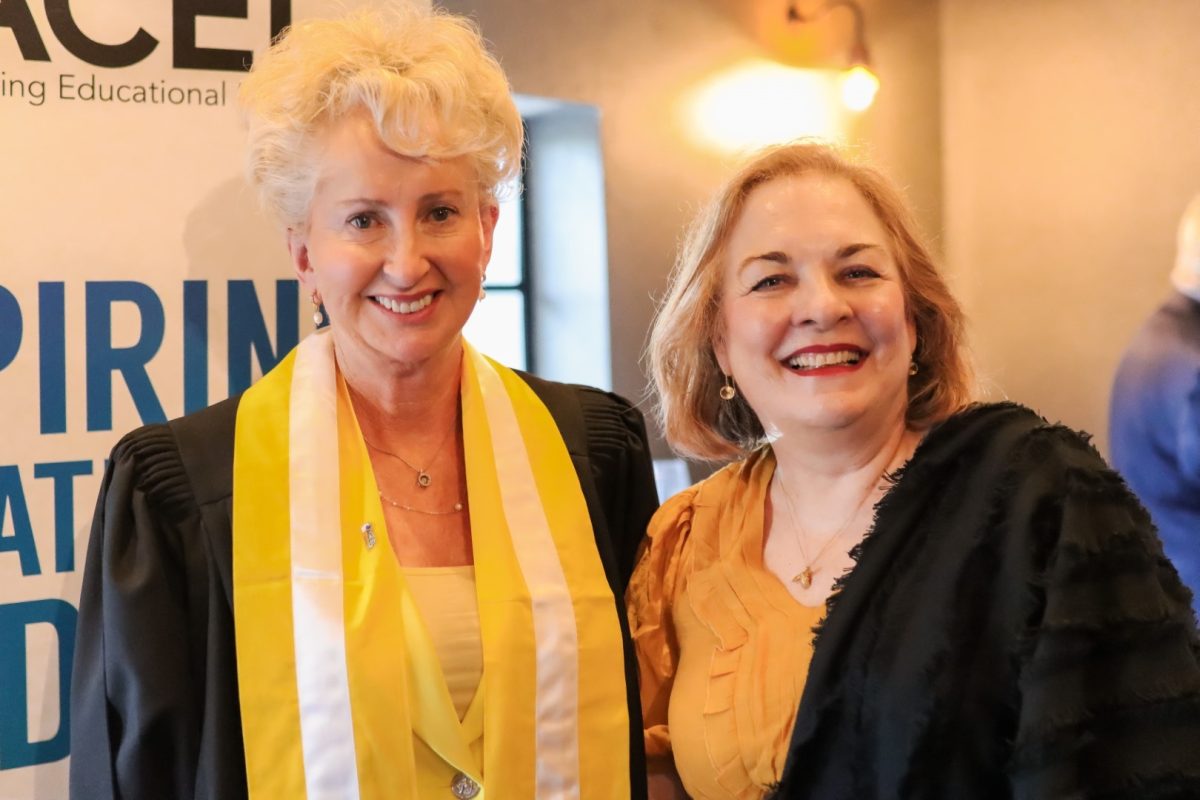 SFX staff recognised at ACT ACEL Awards evening
March 17, 2023
On Wednesday 15 March 2022, two of our College leaders were recognised for their significant contribution to the understanding and practices of the teaching profession and educational leadership at the ACT Australian Council for Educational Leaders (ACEL) Annual Awards evening. Award recipients work in public schools, Catholic and independent schools, professional associations, university teacher education faculties and supporting organisations across the ACT.
Our College Principal Ms Sandra Darley received the honour of the award of the ACEL ACT Fellowship and Staff Support & Improvement Coordinator Dr Barbara Morris received the award for Excellence in Educational Leadership.
As part of the evening's proceedings, our former Principal Mr Angus Tulley presented, fondly remembering his time with us at St Francis Xavier College and our students who have left an impression on his life and career.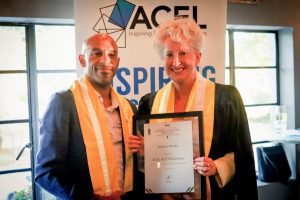 About ACEL
ACEL was established to support, develop, and strengthen educational leadership capabilities across Australia and internationally. Providing leadership-focused opportunities through the delivery of high quality programs, events and publications, ACEL's services are available for classroom teachers through to system leaders. For more information on ACEL, visit their website https://www.acel.org.au/ACELWEB/Branches/ACT/About.aspx
Please join us in congratulating both Ms Darley and Dr Morris—what great achievements and testament to the quality of our staff at St Francis Xavier College!