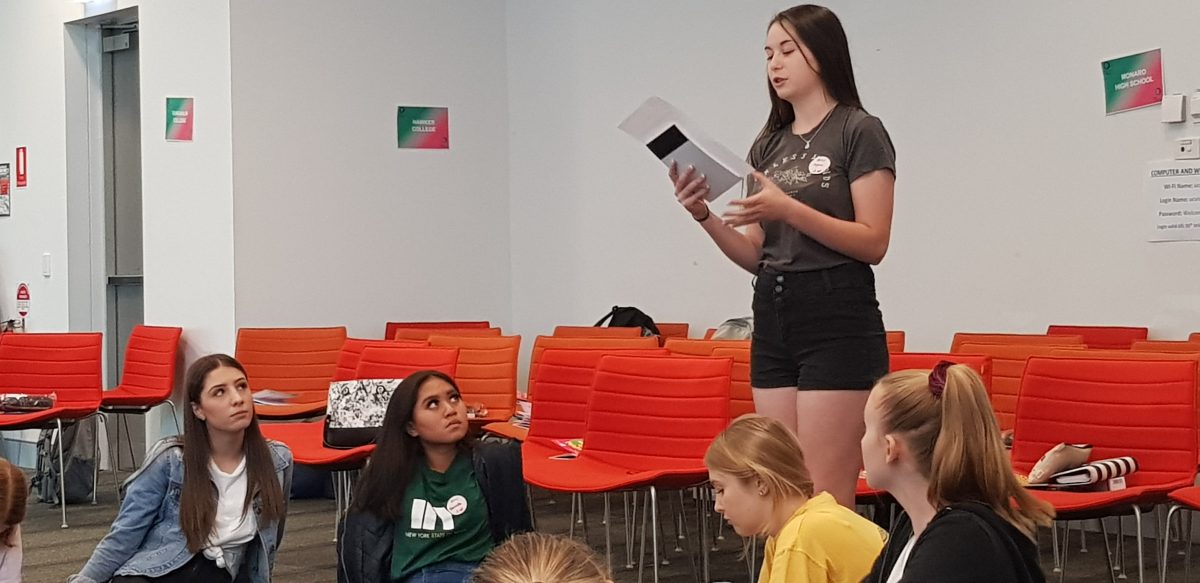 She Leads Conference
April 2, 2019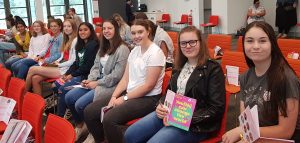 By Romina Fonhof
On 20th March, nine of our Senior Students attended a conference at the University of Canberra called She Leads.
This conference is designed to help young women discover their personal leadership strengths and how to reach their goals.
The girls participated in critical thinking and leadership workshops, attended a Q&A session with a panel of young influential leaders, listened to a keynote speech from one of the youngest senior managers in the ACT government, and participated in a leadership activity run by Australian Defence Force personnel.
The girls also enjoyed the opportunity to work with students from other schools around the Canberra region to discuss issues pertaining to leadership and how to manage social change.