So many opportunities this term
May 13, 2022
There's so many opportunities in the Careers and VET space this term. Check them out:
Presentation from a media expert
Jen Seyderhelm (2CA breakfast co-host) will be attending SFX on Wednesday 18 May 2022 during lunch, to run a session on:
podcasts
audio production skills
voice overs and
writing for an audience.
Any interested students from Years 10-12, please check the Vivi screens for more information.  This information will also be shared at your year group assemblies.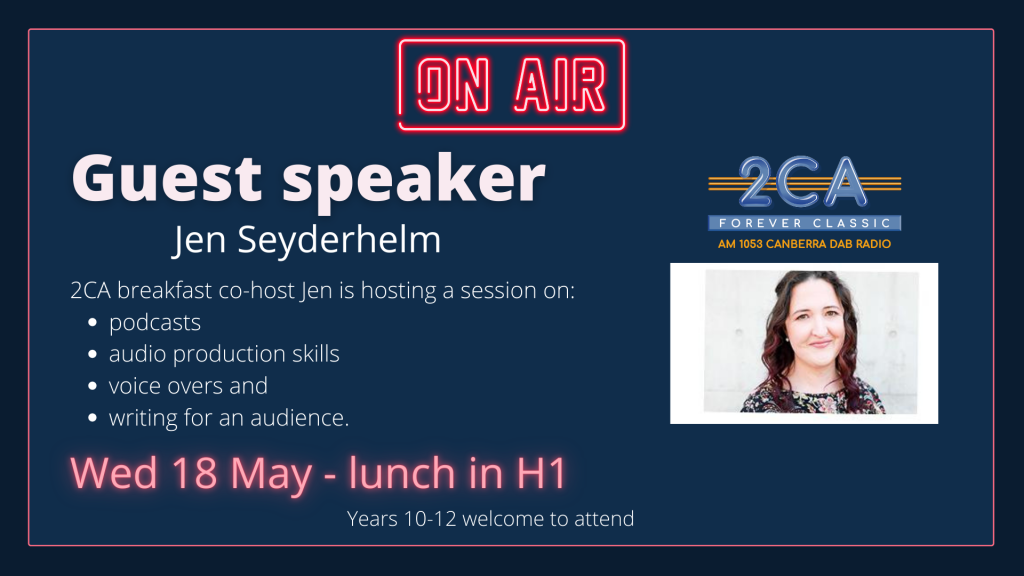 Work experience VR available now
The VET and Careers team is glad to announce that we have recently acquired new and innovative Careers VR technology. Students at the school will now be able to use Virtual Reality to transport themselves into the workplace and gain insight into the different occupations available to them. We hope to inspire students to explore what is possible after high school, through this highly engaging and immersive medium. We are very excited to start using Virtual Reality technology as part the Career Education program at St Francis Xavier College.
We plan to use this technology to engage students to consider their career pathway and make more informed work experience, senior subject, and post-school decisions.
Opportunities to use this technology are available every Wednesday lunchtime in H1.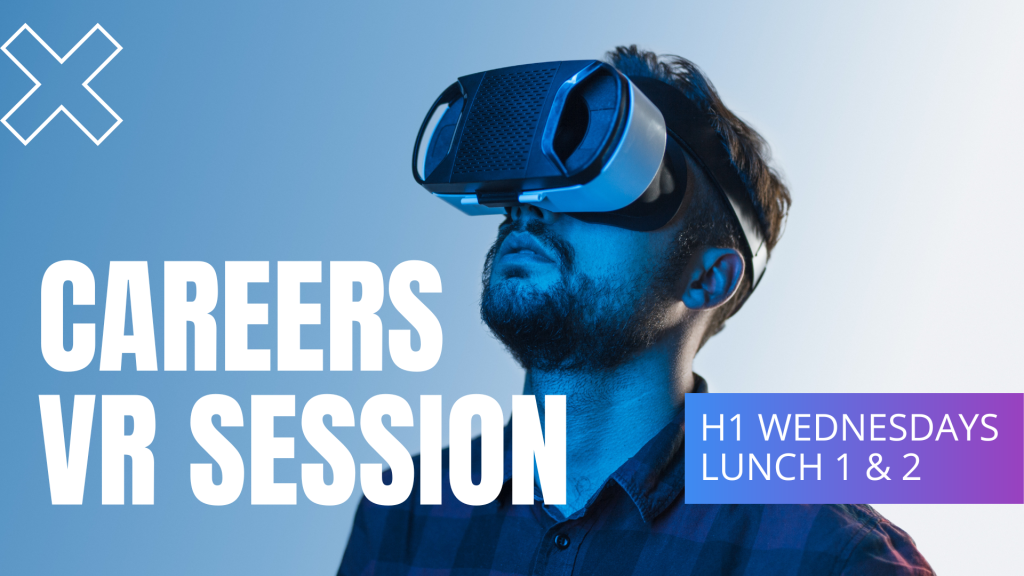 ASBA and work experience
Information sessions are run every Thursday at recess this term. Students interested in either of these opportunities are encouraged to attend H1 to find out more.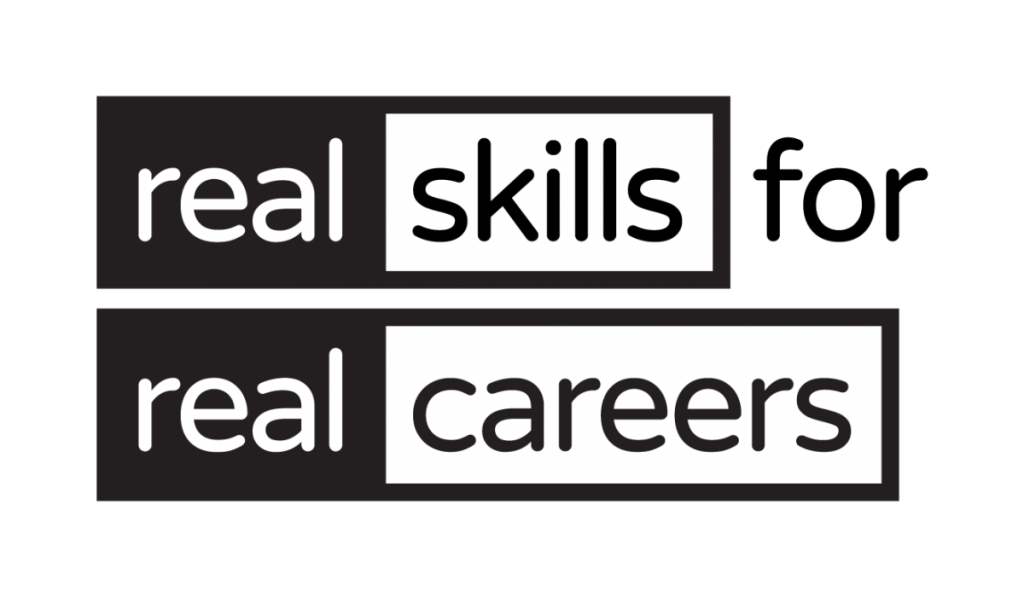 ADFA excursion
There is an excursion to ADFA for any interested Year 10, 11 and 12 students on Wednesday 22 June 2022 from 8.30am-12.30pm. The guided tour will allow time to ask questions about the many opportunities at ADFA. Permission forms are available from the VET and Careers office and places are limited. Permission forms are due back on June 8—no late notes will be accepted.