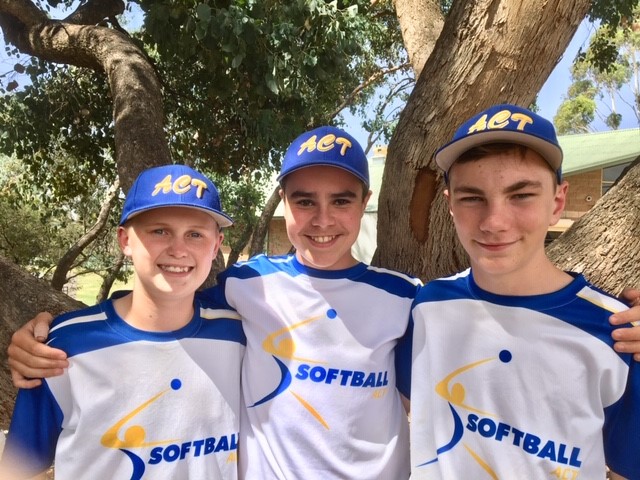 Sport Report for 2019
February 12, 2019
By Jessica Cooper, Sports Coordinator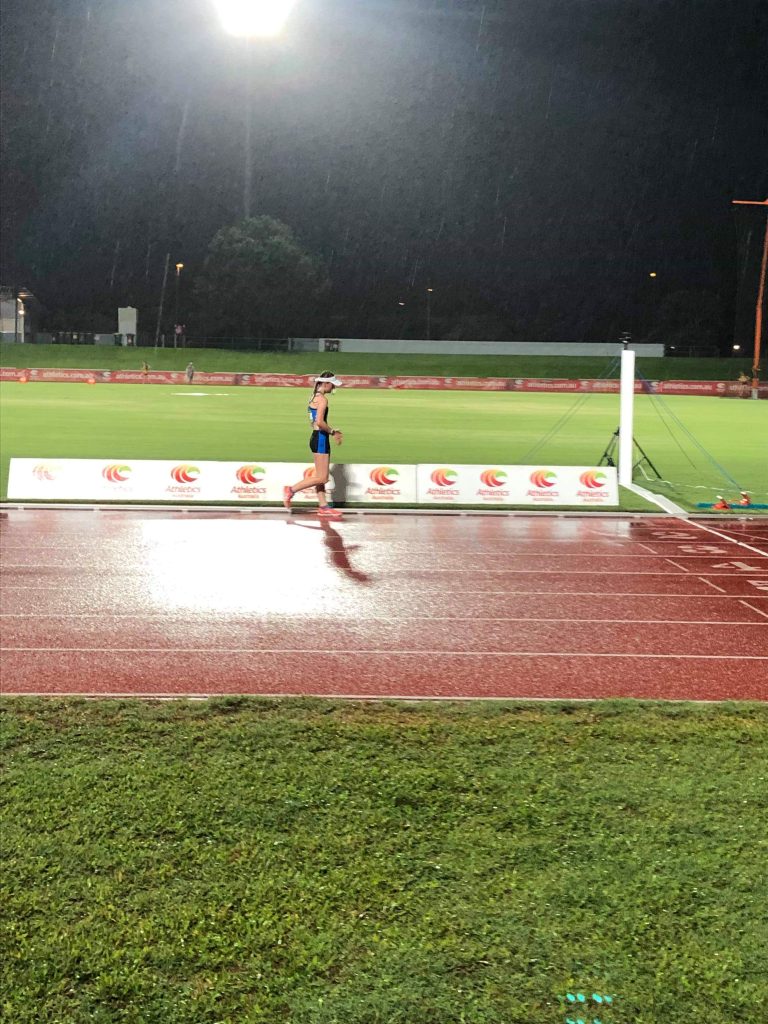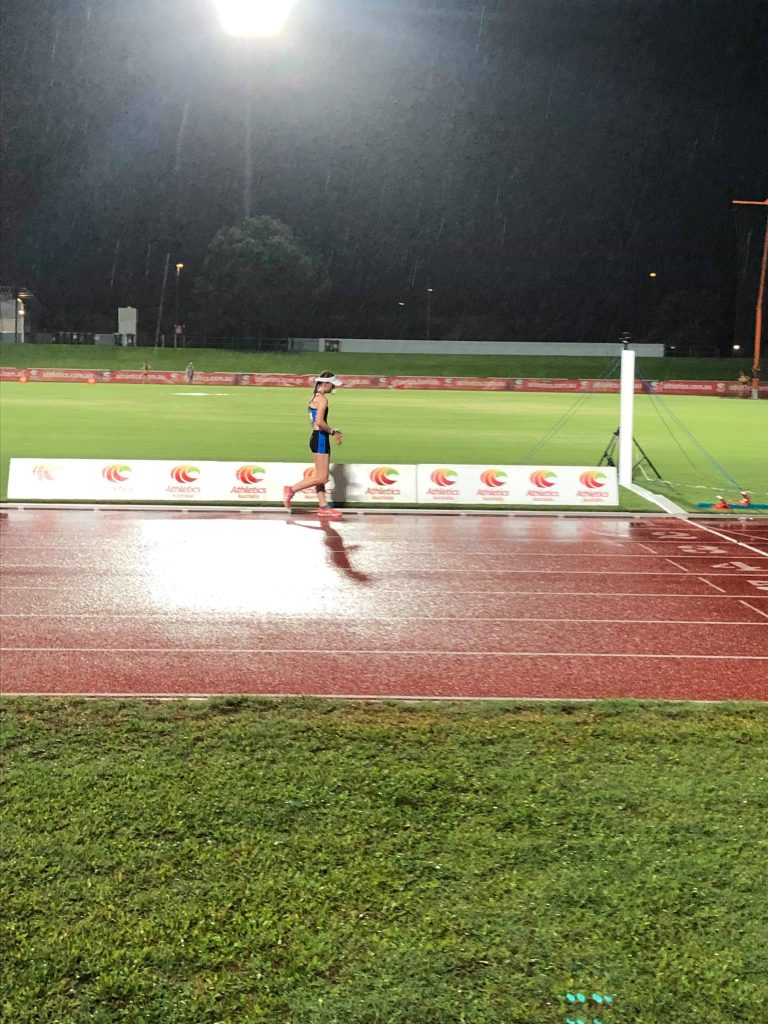 Welcome back to 2019! Some of our students were very busy over the Christmas holidays and had some sporting success.
Hannah Manning in Year 11 competed in the Australian All Schools Athletics Championships in Cairns where she placed 2nd in the 5000m Race Walk- a great achievement especially considering the terrible rainy conditions!
Year 8 students Zac Chapman, Jack O'Donnell and Jack Friend represented ACT in the U/15s National Softball Championships in Canberra. The boys did extremely well in 40-plus degree heat.
Stephen Friend in Year 11 and Savahna O'Donnell in Year 12 represented ACT in the U/19 National Softball Championships  in Blacktown also playing in 40-plus degree heat.