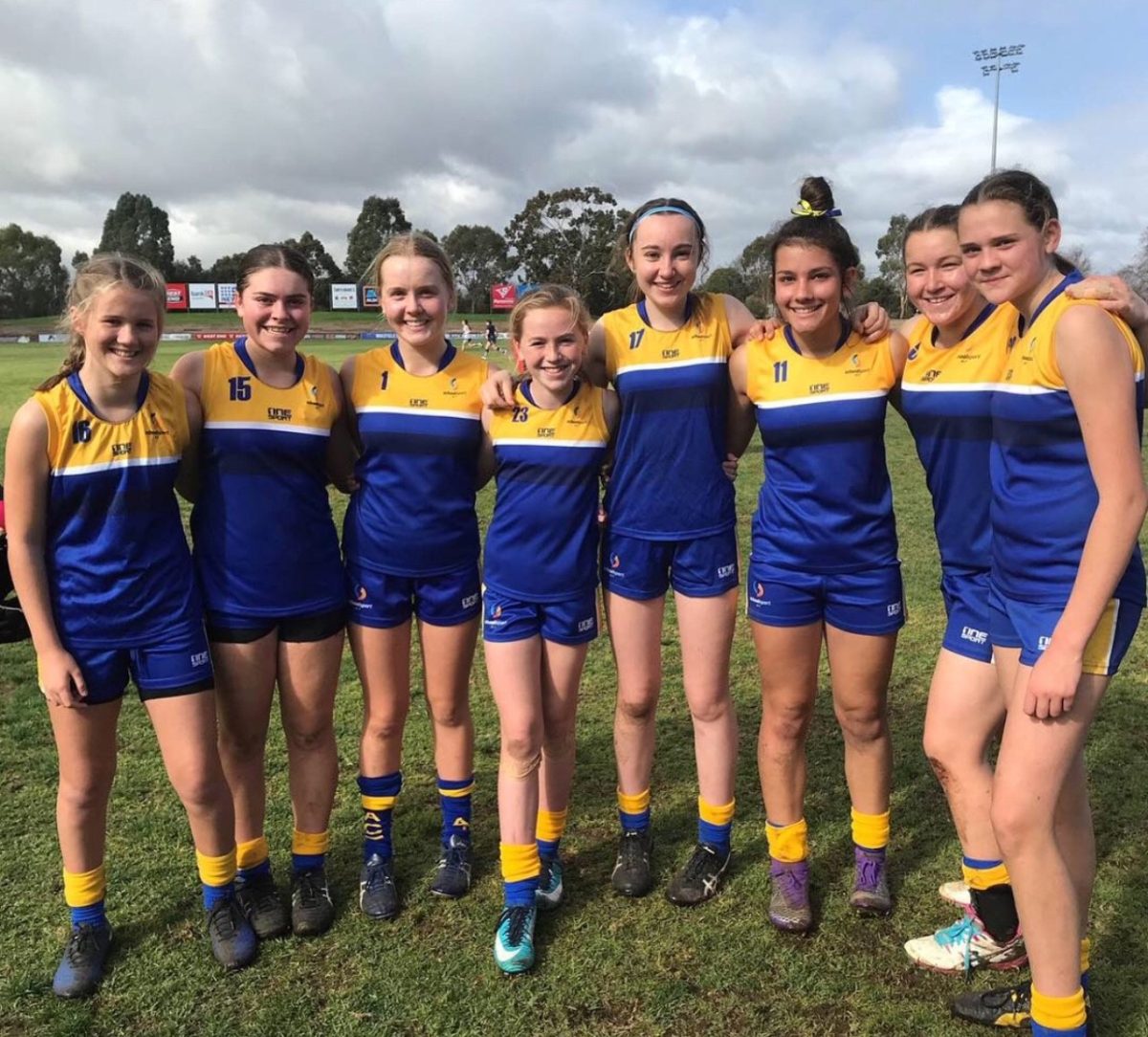 Sports Report for July and August, 2018
July 31, 2018
By Brendan Duffy
Rugby
The national schools u18 Rugby Championships were held in early July with the following SFX girls playing Jade Tollis, Imogen Lakey, Caitlin Quester, Grace Halton, Maddy Savell.
After the championships Caitlin Quester was selected in the ACT u18s girls team to play Combined Sydney High Schools in August.
Caitlin has also been selected and awarded a scholarship in the inaugural Rugby Australia/ACTAS women's rugby sevens academy. Well done, Caitlin!
AFL
Congratulations to a number of SFX students who travelled to Adelaide to compete for the SSAACT team at the AFL National Championships.
Well done to the following students, Tom Itter Ashlyn Walters, Eliza Roberts, Heidi Chiswell, Jorga Simpson, Bella Hiskins, Kaitlyn Bink, Ainslie Winefield and Jess Workman.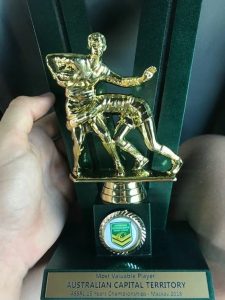 Rugby League
Well done to Kane Rushton who recently competed in the ASSRL 15 Years Championships in Mackay.
He was selected as man of the match v Queensland and was also awarded the Most Valuable Player for the tournament for the ACT!
As always, please let me know if your son/daughter has achieved sporting success so that it can be shared in the Newsletter!