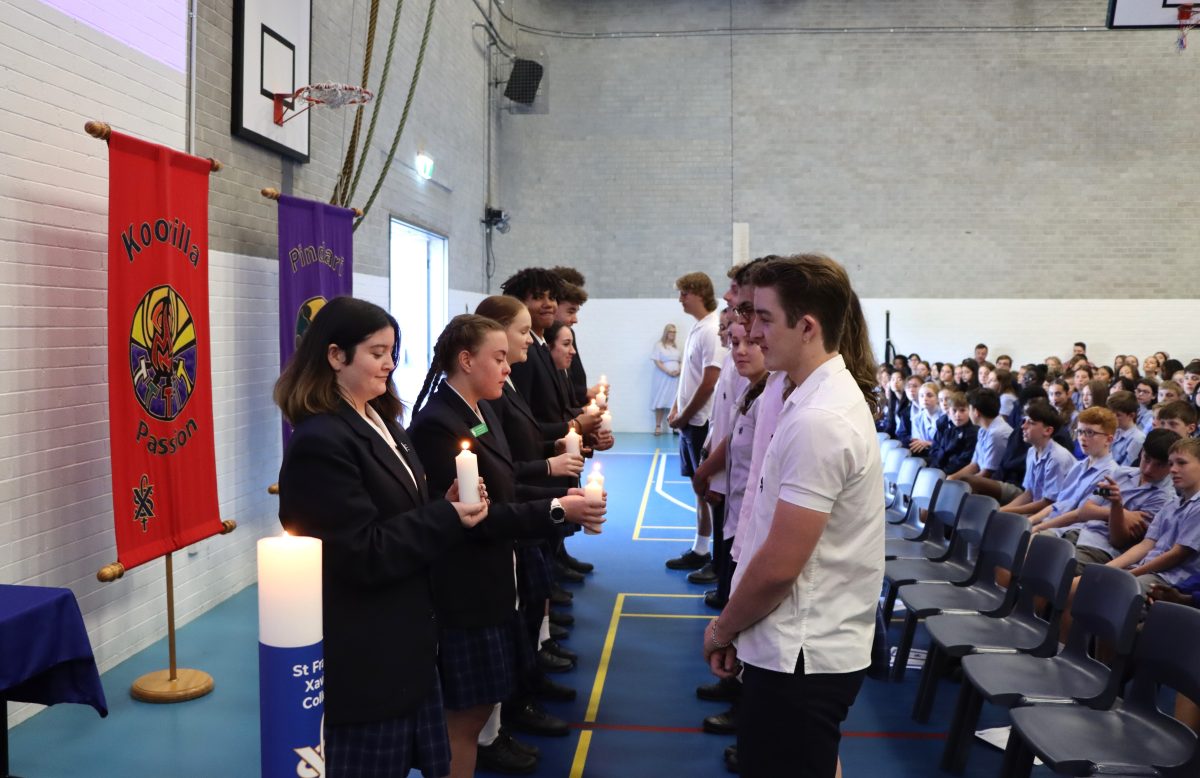 From the Principal – 6 November 2023
November 6, 2023
Dear Parents and Carers
I am very pleased to announce the appointment of Larisa Medenis to the role of College Marketing and Communications Officer. I have great confidence that Larisa's expertise and energy will significantly enhance our experience of our College website and media platforms and will be an opportunity for you to hear more regularly about the achievements of College staff and students.
Last week we held our St Francis Xavier Feast Day Mass and activities day, both of which expressed all that is central to our liturgical and community life at the College. Thank you to Fr Simon Falk our Chaplain, who celebrated Mass and delivered such a powerful and accessible Homily. I was very proud of our students who participated with such dignity and a genuine desire for the success of the Mass and our celebratory activities.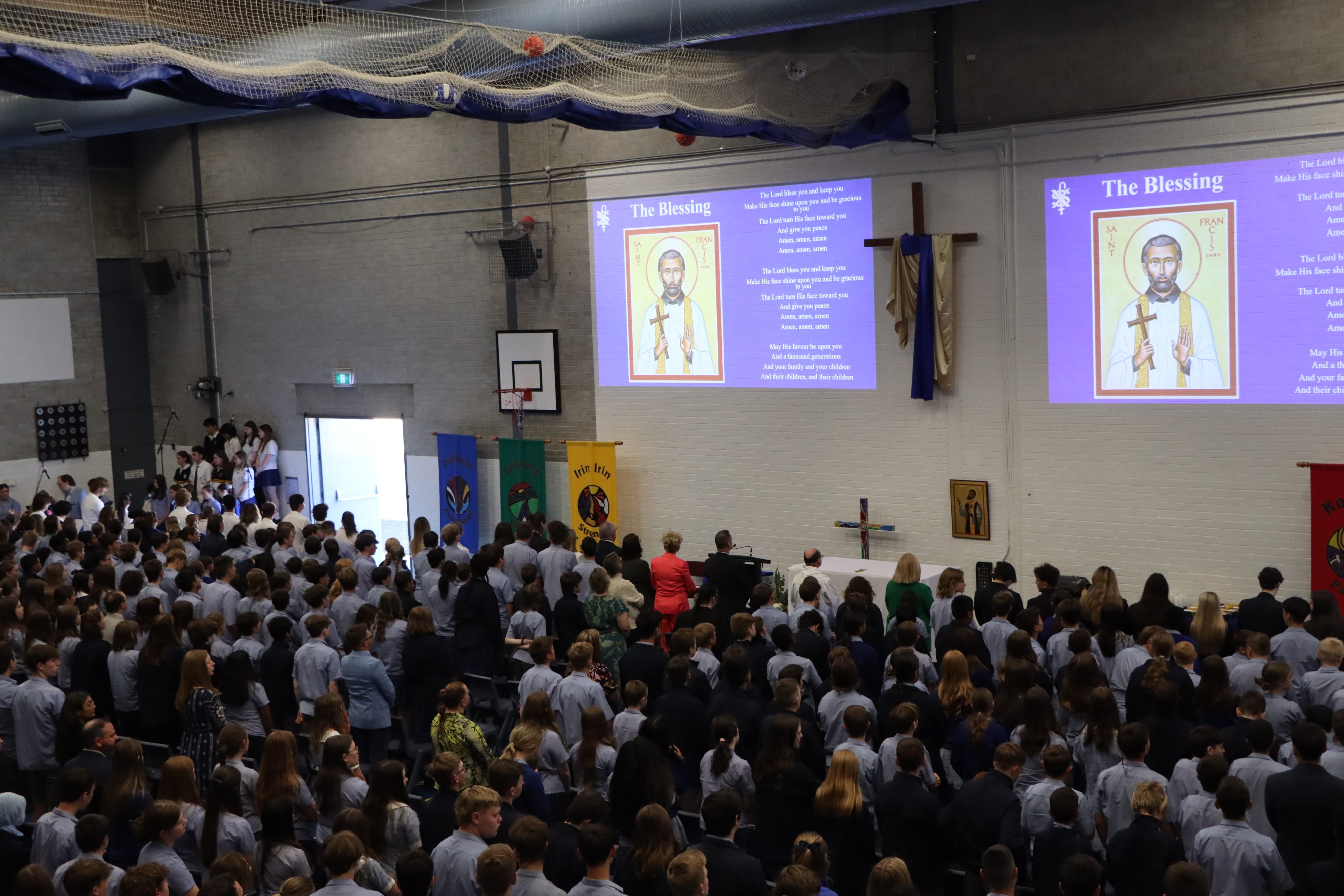 Each year one student from each year group is nominated by staff for the highly anticipated Endeavour Award, the criterion of which are based on community leadership and contribution to the College. I am delighted to announce that the following students are the 2023 recipients of our Endeavour Award.
Year 7 Clara Doherty
Year 8 Pranav Kumar
Year 9 Alexandra Bridges
Yea 10 Mia Cowley
Year 11 Marc Cheah
                                             Year 12 Sophia Fitzpatrick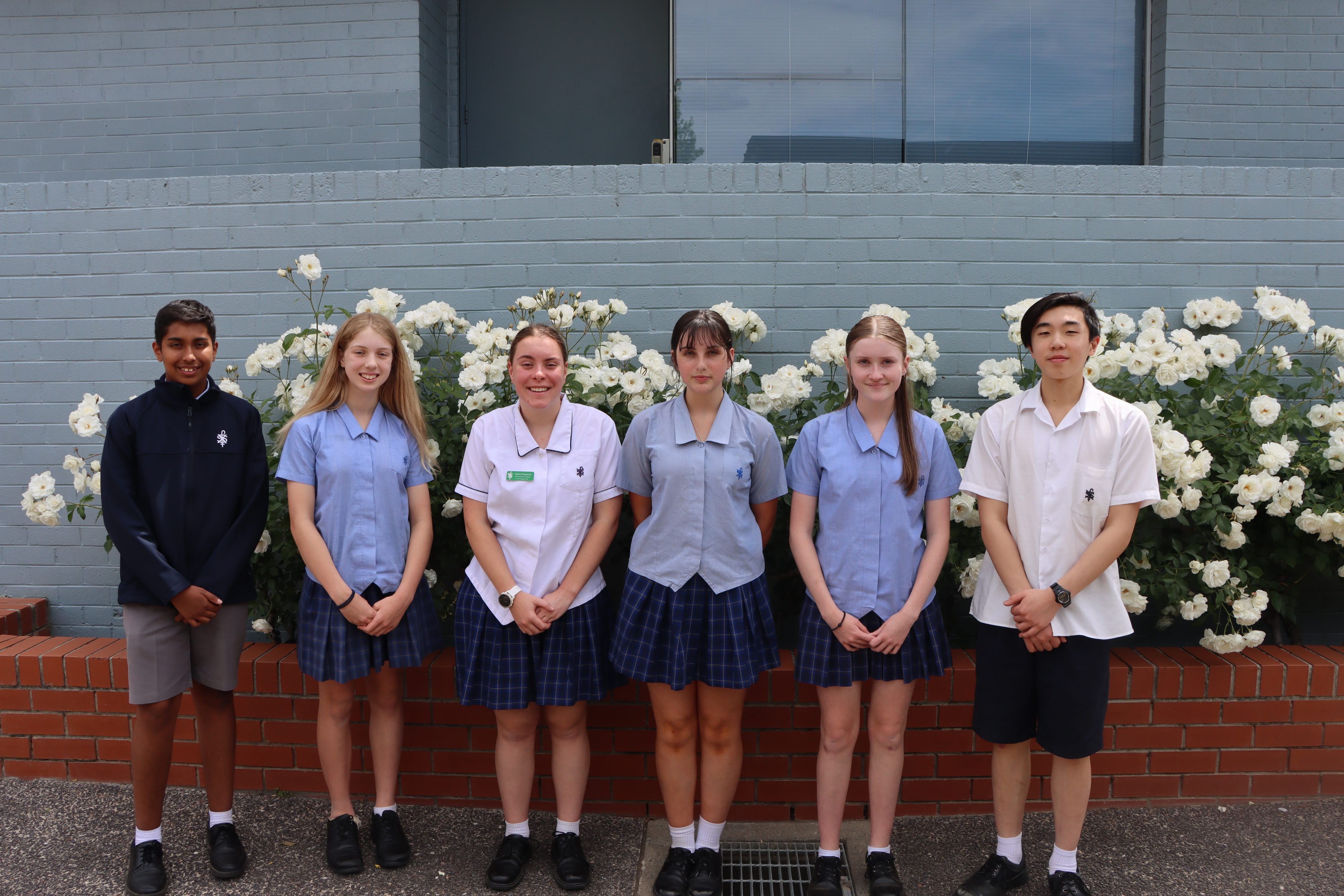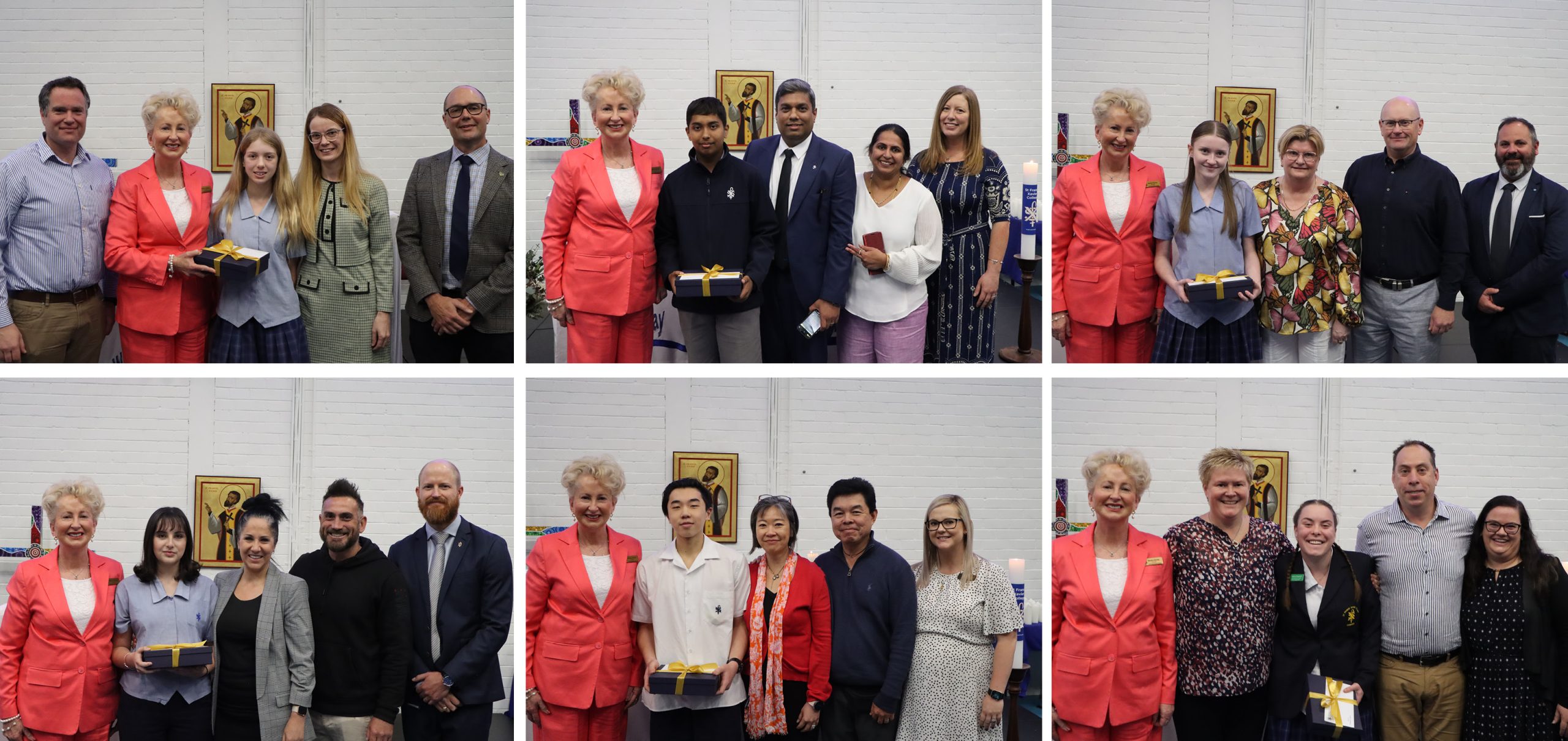 I am very pleased to see the level of commitment and engagement of our students who are hard at work at presently preparing for their examinations and the finalisation of their classwork and assessment. My staff are deeply committed to the learning success of your boys and girls so please make contact with them if you or your children need our assistance.
With best wishes


Sandra Darley
College Principal