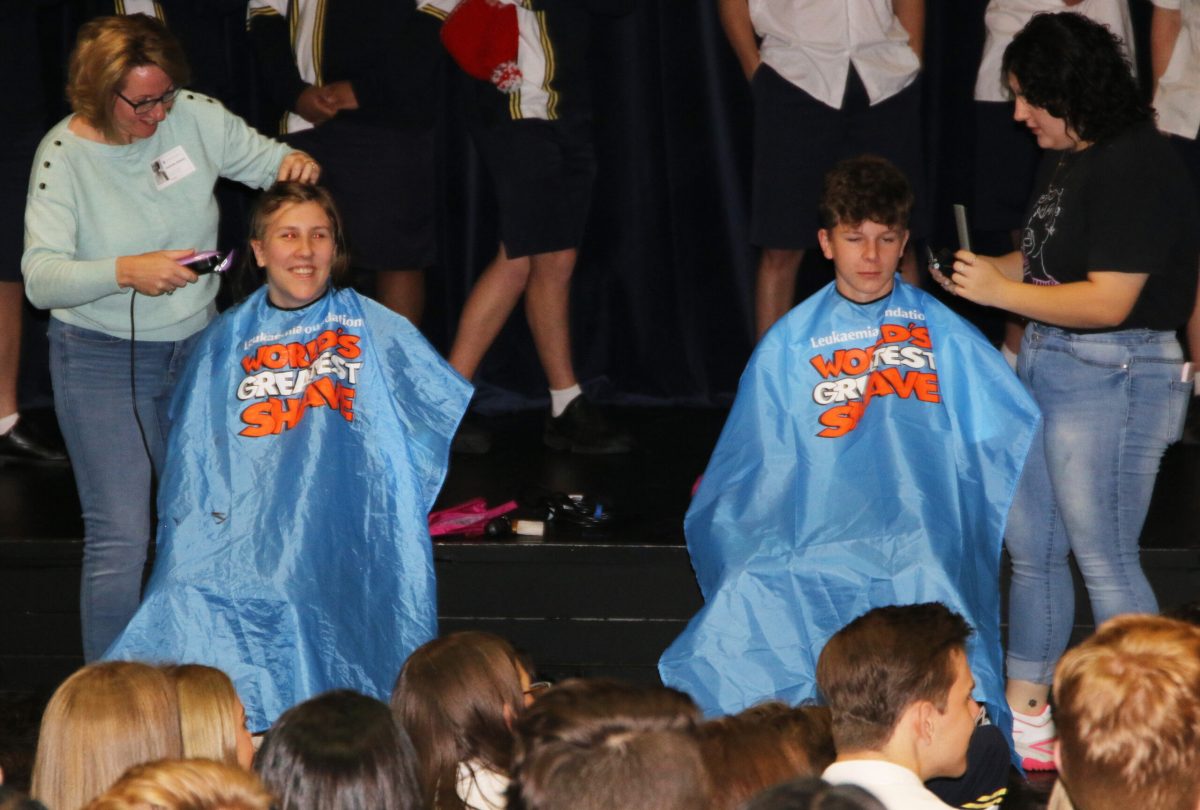 Students participate in World's Greatest Shave
April 1, 2021
Earlier this week, a group of our Senior students bravely shaved their heads to raise money for the Leukaemia Foundation. The students worked as a team to fundraise in the lead up to the big event – raising over $6,980! (well over their goal of $5,000). An amazing effort!
It's not too late to donate! If you would like to donate, please visit the SFX team page here. Any contribution is greatly appreciated.
Well done to everyone who participated!