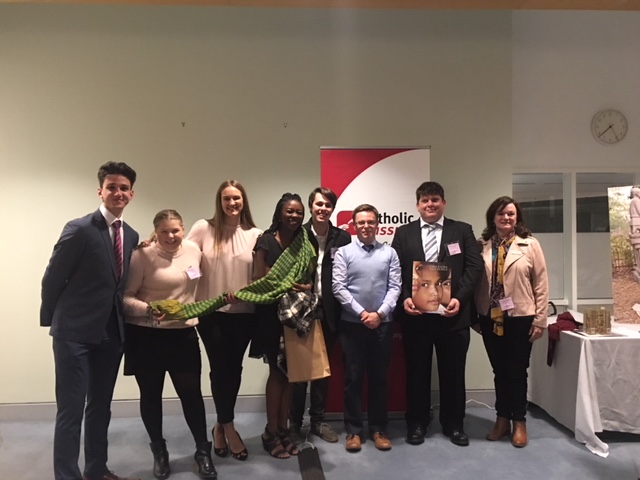 Students Represent College at Catholic Mission "Women on Wheels" Event
June 27, 2018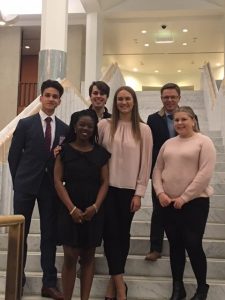 St Francis Xavier College students Mateja Kostrica, Barnaby D'Cruz, Rachael Cox, Trish Chipangura and Patrick O'Connell joined Ms. Doherty and Mr Ferenc at an event at Parliament House on Monday evening.
The event was organised by Diocesan Director Cathy Ransom who rode her bike around Cambodia to fundraise for Catholic Mission's programs in that country.
Our students had an opportunity to meet Catholic Mission's supporters from around the Archdiocese, as well as meeting a small number of MPs and Senators.