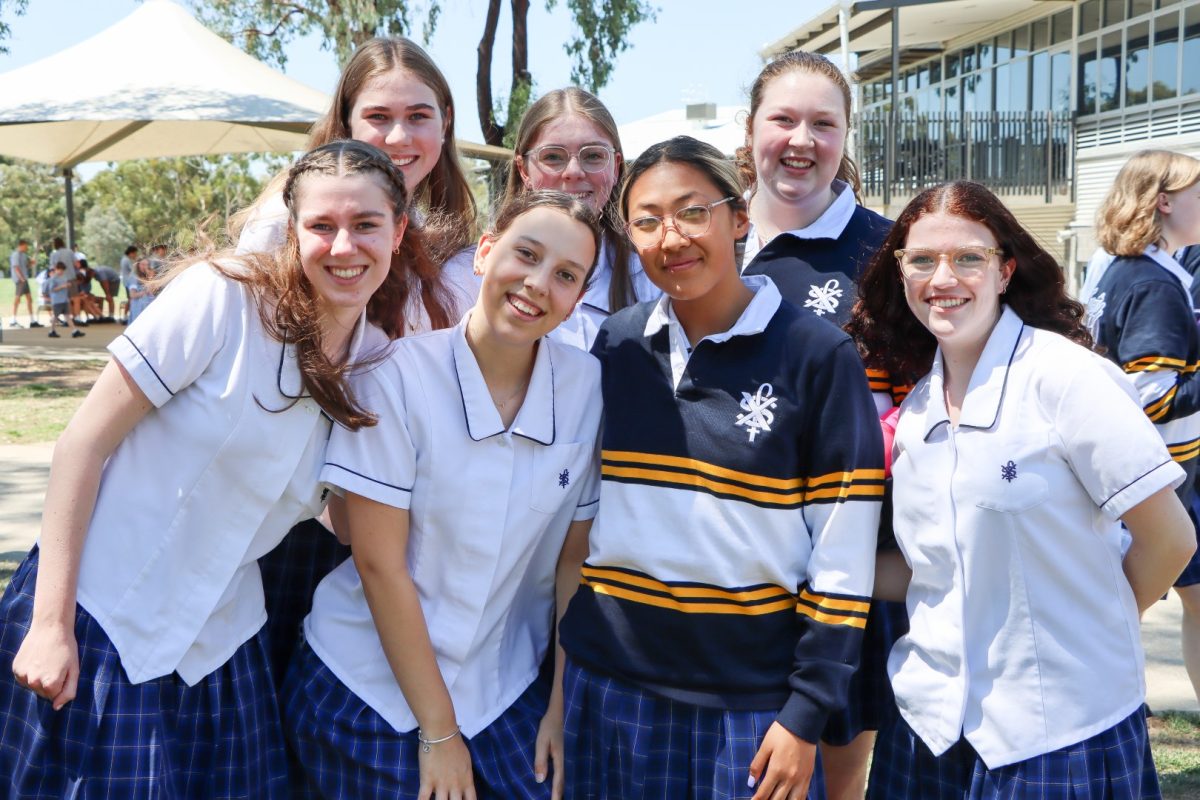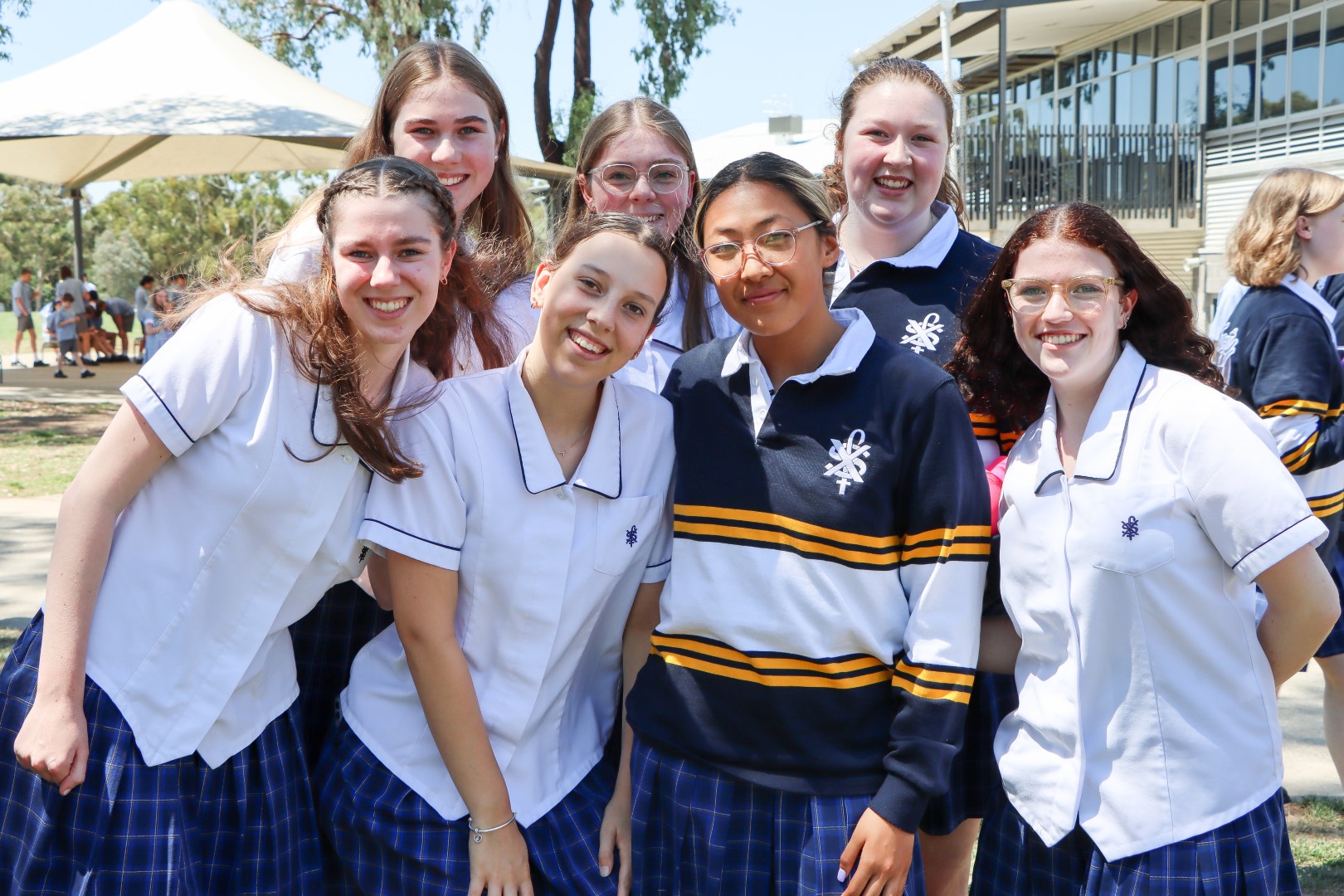 The Beginning of Year 12
March 9, 2023
The beginning of each new school year is always exciting as the students return and this year is no different. For the Year 12 students, this is the final year of their high school journey and one in which there are lots of opportunities to get involved and give back and lead our St Francis Xavier College community.
To welcome the new Year 11 students into their senior years at SFX, Year 12 students hosted a BBQ to share some food and fun. Thank you to our Year 12s who helped in cooking and serving the BBQ—it was a fun way to begin the year and build relationships with our newest senior students.
Our 2023 Senior Leadership Team have also had a busy few weeks back at school. The SLT hosted their first fundraiser for Palentine's Day which celebrates friendship, beginning our collection for Project Compassion this Lent.
We look forward to celebrating all of the upcoming events and milestones this year as the Class of 2023.