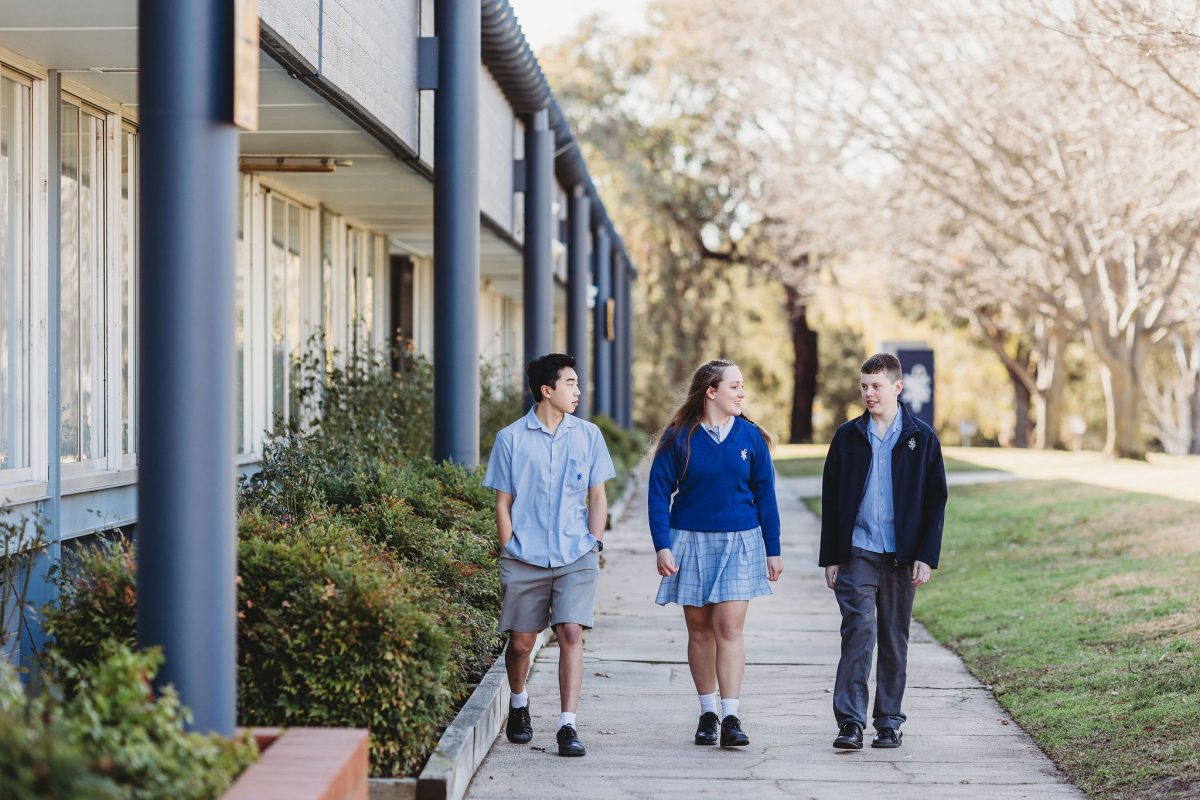 Uniform requirements
November 21, 2022
St Francis Xavier College requires students to wear a prescribed uniform and meet a standard of appearance. The purpose of a uniform is to:
provide a consistent and identifying look for the College
provide all students with equal access to quality clothing
minimise economic and social issues
promote a sense of identity and unity
By asking students to adhere to a prescribed uniform, the College is removing issues associated with fashion trends and image that can divide school communities. It is expected that students will wear the prescribed uniform at College, while travelling to and from College and at College events where uniform is required. College uniforms are approved by the College Community Council.
College jacket
Starting in 2023, students in Years 7-10 will no longer be able to wear the old kea royal blue jacket. We have been extremely lenient on the rollover to the new navy College jacket after announcing the change over 4 years ago, but now will require the new jacket to be worn instead.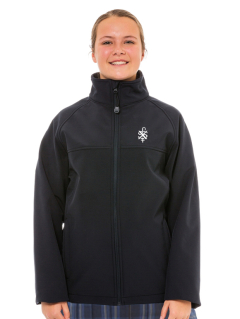 Correct shoes are required
Traditional style black polishable leather lace-up shoes with a discernible heel (platforms, raised heels, boots, ballet flats or sport shoes are NOT acceptable).
As an illustration of the acceptable style, please see the sample below:

Parents are asked to contact the school if in doubt, in order to avoid purchasing shoes that may not be permitted.
Correct socks are required
Junior & Senior girls: plain white socks (must cover ankle) or navy stockings/tights with skirt
Junior boys: Plain grey or plain white socks (must cover ankle)
Senior boys: Plain navy or plain white socks (must cover ankle)
New sports active pant for girls available in 2023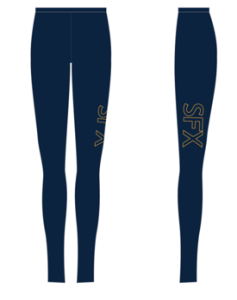 SFX available to purchase in 2023
Where to buy
These can be purchased from the following uniform suppliers: