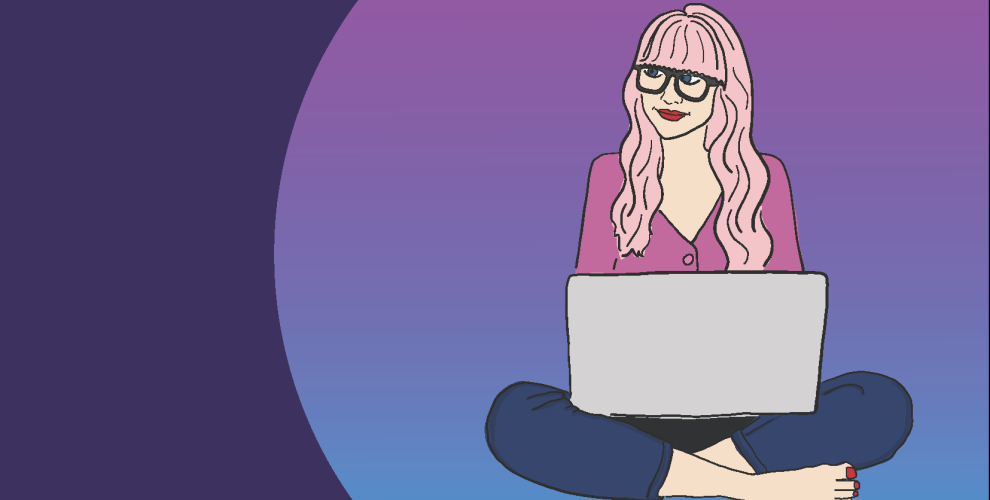 Women in IT Federal Government School Based Program
September 23, 2022
Australian Training Company are finalising the applications for the next intake for the Women in IT Australian School based Apprenticeship (ASbA) program with Federal Government.
All ASbA positions in this program are located with the one Federal Government Agency in Canberra City. These positions are suitable for current Year 10 and Year 11 students. This ASbA program is an excellent pathway to the fulltime APS ICT program on completion of the ASbA.
Female students in Year 10 and 11 interested in a career path in IT should send their resume and covering letter to Karyn Hunter at khunter@austrg.com.au or contact via 0438984212 if you would like further information prior to application.
Closing date for acceptance of applications is 5pm Wednesday 28 September 2022.