Women in STEM @ SFX
March 14, 2019
At St Francis Xavier College, we have a number of women who dedicate their time to Science, Technology, Maths and Engineering. On International Women's Day, the Resource Centre decided to put together some profiles of a few of these women!
Romina Fonhof
My job at SFX is:  Mathematics teacher (previously an engineer)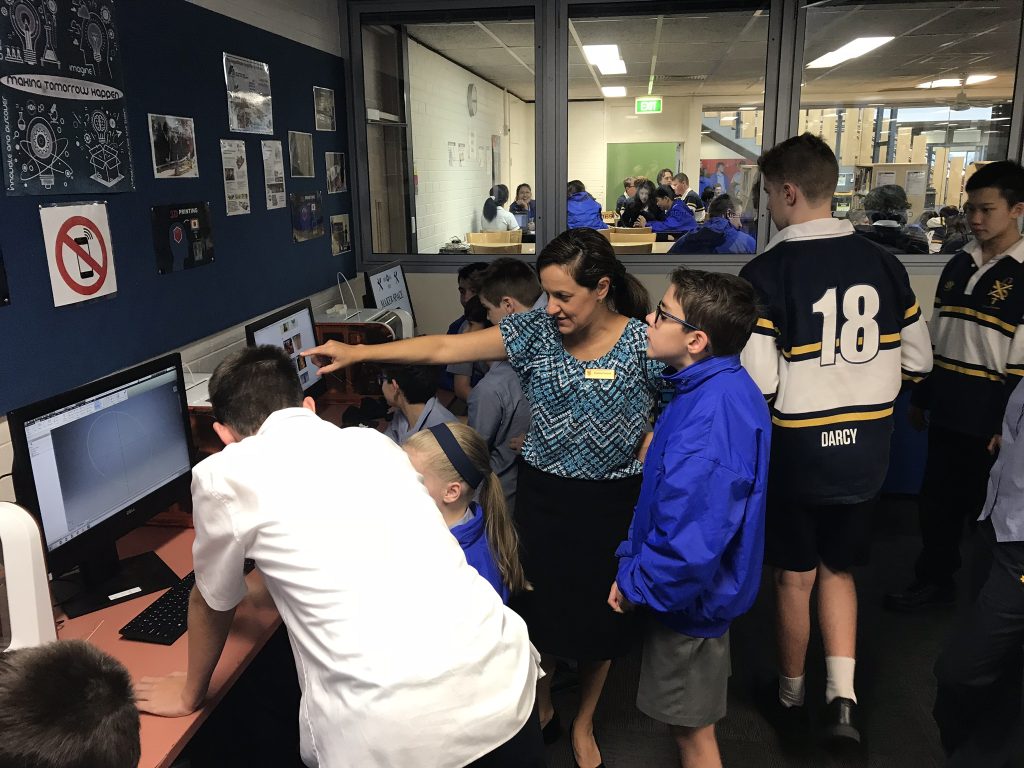 I was inspired to work in STEM by: I was always curious about how thing worked.
What I love about STEM is: It allows me to better understand how things work.  In the past, I was able to use that knowledge to find solutions to engineering problems.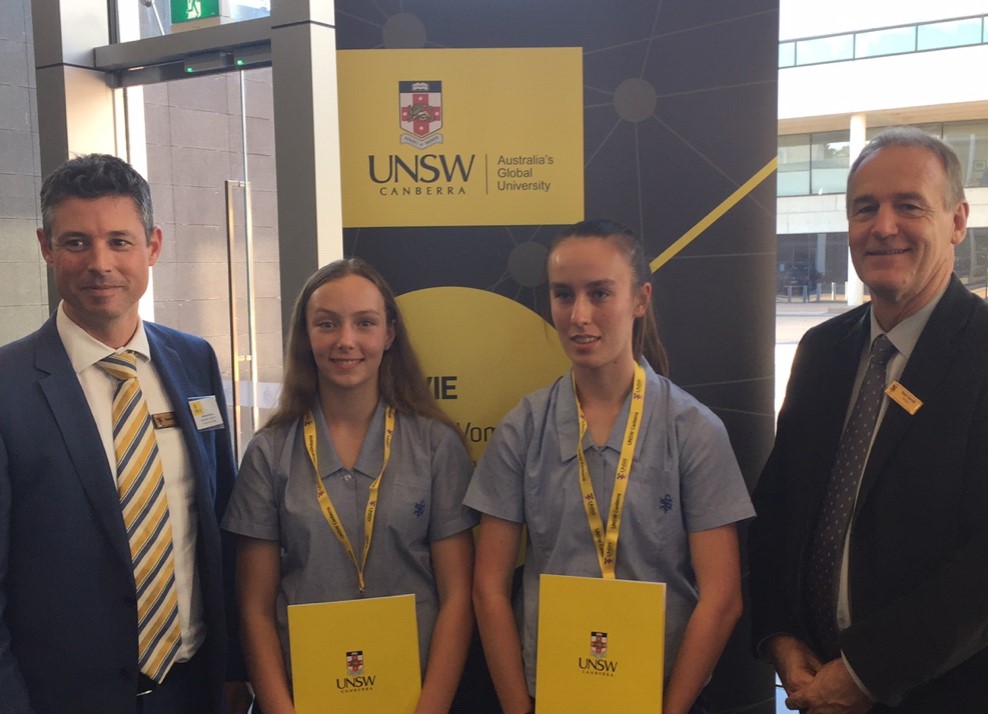 SFX STUDENTS
A number of our Year 9 and 10 students were nominated for the "UNSW – Best Female in Maths Award". The awards are based on their overall achievement in 2018. The following girls were nominated:
Year 8 (2018)
· Sienna Nash
· Vanessa Demberere (runner-up)
· Deborah Simpson (runner-up)
Year 9 (2018)
· Jemima Lum
· Alyssa Humphrys (runner-up)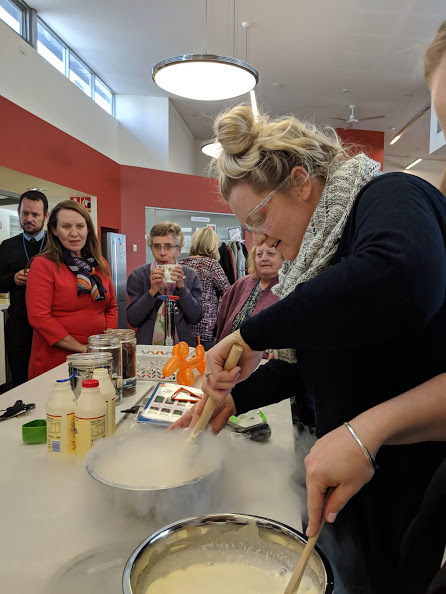 · Rebekah Nahon (runner-up)
Kate Rhodes
My job at SFX is: Human Biology/Exercise Science/Science Teacher
I was inspired to work in STEM by: I wanted to encourage other girls to pursue their interests in science. Girls have been under represented in STEM for a long time & I think that needs to change.
What I love about STEM is: there are so many avenues for people to explore in STEM! It's a challenge but you can really get involved and make a difference.
Karla Harris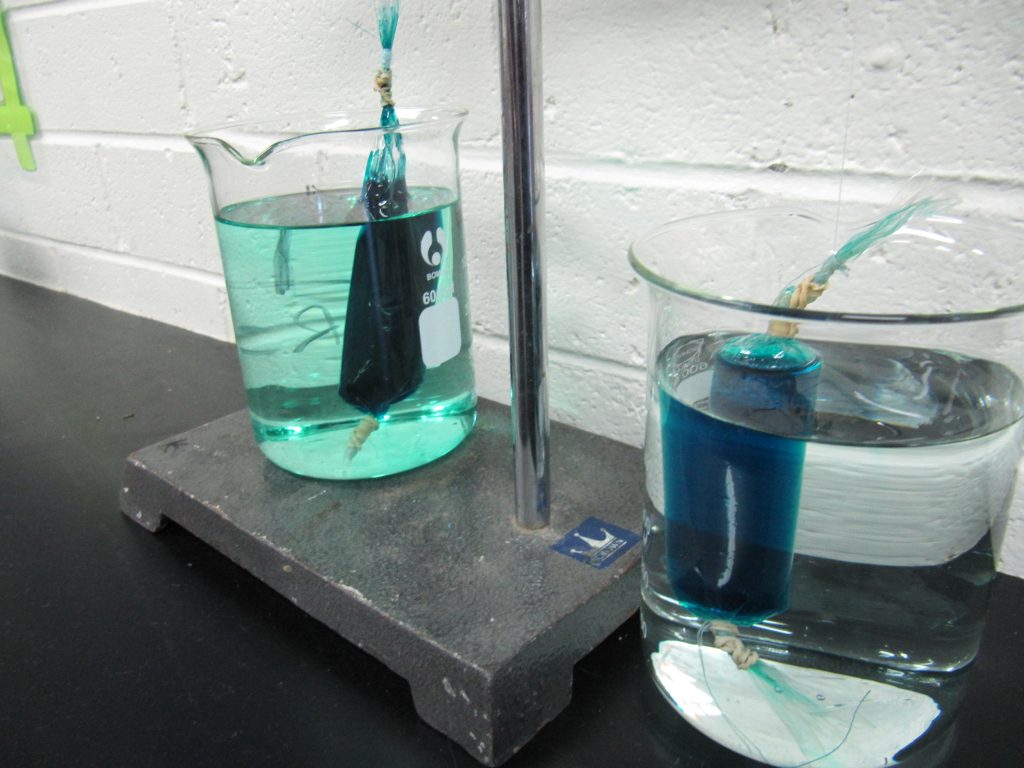 My job at SFX is: Science Laboratory Assistant. I set up all the science experiments that happen at SFX.
I was inspired to work in STEM by: Year 12 genetics, and a great year 11 biology teacher, Mr Clayden.
What I love about STEM is: I love preparing chemicals, working with very clever people with great science minds, and learning new skills all the time.  I love helping senior students who are passionate about science and watching them go off to university to do amazing things. I love the variety of career opportunities that I have had in science, which I never knew existed when I was at school. My kids think my job is pretty cool, and the variety of work I do makes me quite handy to have on a trivia team.