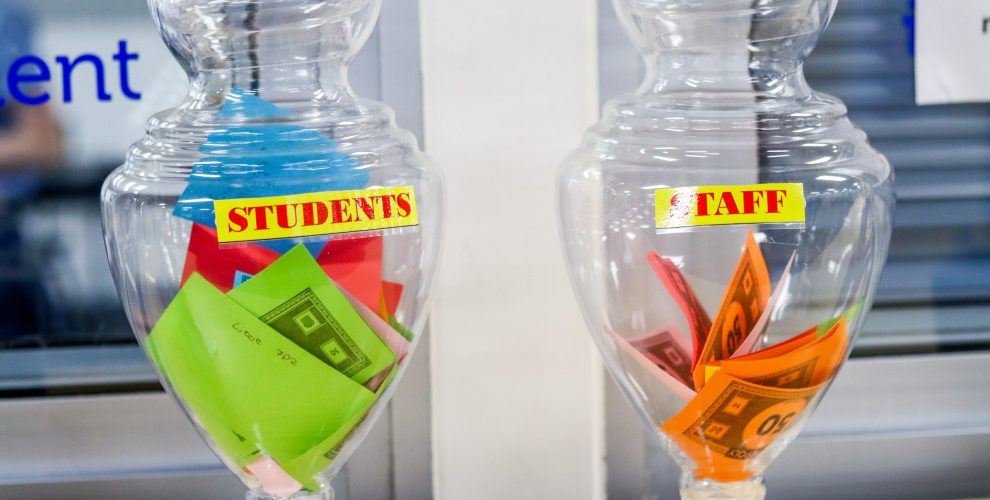 Will you be a Readopoly winner?
October 27, 2022
The young adult Writer's Competition has now closed and we have had a flood of entries. These incredible stories will be shortlisted and made available for viewing in the Hub during Week 4. Students are encouraged to read the stories and vote on their favourite. The winner will be announced during the award ceremony on SFX Day.
Readopoly is the SFX reading challenge for 2022 and encourages readers to read across the genres for a balanced reading diet. Students are encouraged to finish off a 'row' and enter their name into the jar for their chance to win a $50 Westfield voucher.
As the summer holidays rapidly approach, you might consider recommending a book for purchase so that you can borrow it over the break. You'll need to do this quickly, however, as time is ticking.
Lastly, thank you for all who donated or purchased books for our Great Book Swap during Book Week. We raised $255 for the Indigenous Literacy Foundation. In really simple terms that will gift about 26 books to children in remote communities. Well done SFX.